Ruth Franklin '91 Wins 2017 Phi Beta Kappa Society Book Award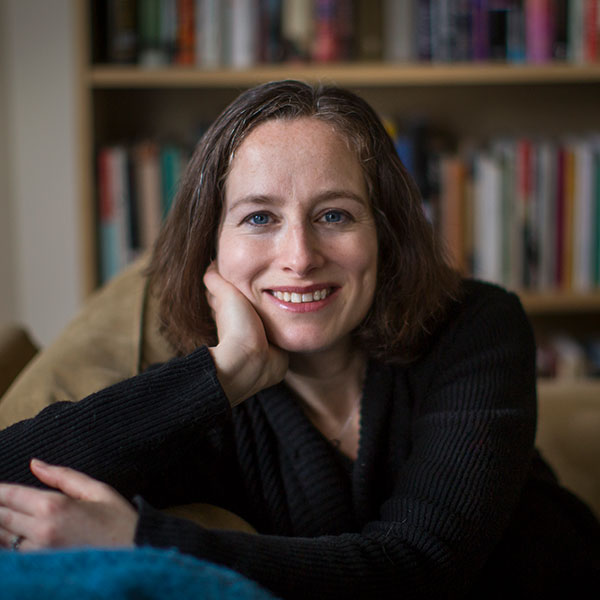 Congratulations to Ruth Franklin '91 on receiving Phi Beta Kappa's Christian Gauss Award for her latest book, and first biography, Shirley Jackson: A Rather Haunted Life.
Founded in 1776, Phi Beta Kappa is America's most prestigious honor society, celebrating and advocating excellence in the liberal arts and sciences. The Phi Beta Kappa Book Awards are presented annually to outstanding scholarly books published in the United States. Awards are given in three categories, which draw from the fields of the humanities, the social sciences, the natural sciences, and mathematics. The Christian Gauss Award is offered for books in the field of literary scholarship or criticism.
Selected by panels of experts in each of the award categories, winners receive a prize and will be honored at a gala in early December held at the National Museum of Women in the Arts in Washington, D.C.
Franklin is a book critic and frequent contributor to The New Yorker, Harper's, and many other publications. She is the recipient of a Guggenheim Fellowship in biography, a Cullman Fellowship at the New York Public Library, a Leon Levy Fellowship in biography, and the Roger Shattuck Prize for Criticism. Her first book, A Thousand Darknesses: Lies and Truth in Holocaust Fiction, was a finalist for the Sami Rohr Prize for Jewish Literature.
Since its publication in 2016 (Liveright/W.W. Norton), Shirley Jackson has won the National Book Critics Circle Award for Biography and was named a New York Times Notable Book of 2016, a Time magazine top nonfiction book of 2016, and a "best book of 2016" by The Boston Globe, the San Francisco Chronicle, NPR, and others.
http://ruthfranklin.net/author/
Back to The Latest
Share
Related Posts
Upper School Ceramics Club Raises Scholarship Funds for Arts for Learning Maryland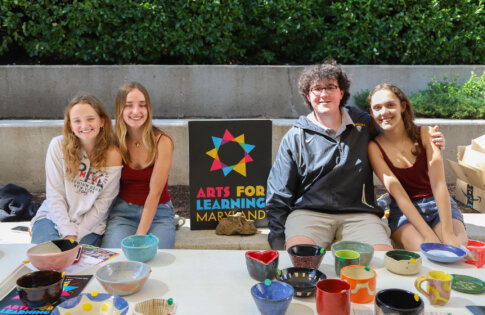 Members of the Ceramics Club, an Upper School co-curricular activity, recently hosted a pottery sale for attendees of the All School arts show reception, selling pieces they had made. Club...
Five Park Seniors Commit to Compete at Collegiate Level Next Year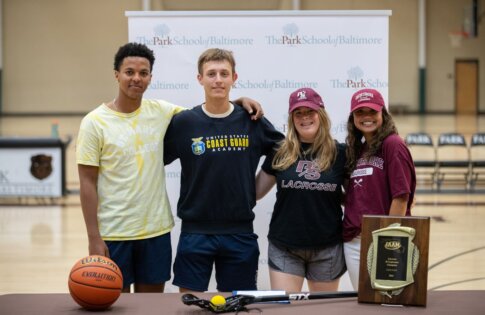 A huge congratulations to our five seniors who have committed to compete at the collegiate level next year! Strive on, Bruins! Noah Heller – Coast Guard Academy • Lacrosse Savannah...