Park's Arctic Research team Returns to Manitoba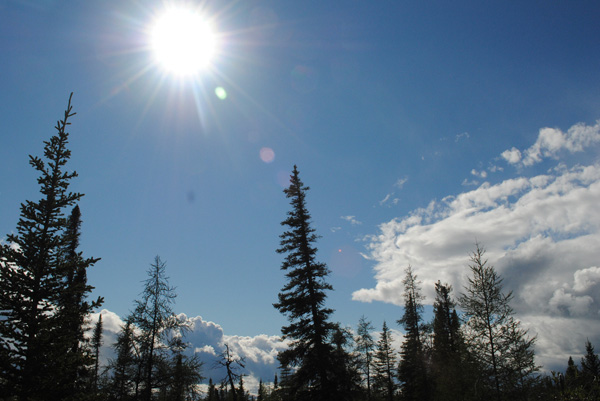 On Thursday, August 1, eight Park students will travel to the Arctic to continue data collection on the depth of the permafrost in Northern Manitoba. The students are accompanied by Park teachers Julie Rogers (science) and Anand Thakker (mathematics).
This marks the eighth year Park students will be journeying to the Arctic and the second year they are joined by international and national partners at Kelvin High (in Winnipeg) and The Northwest School (in Seattle).
Last year's research focus was the examination of the accuracy of data collection using permafrost probes among the 180 students who have participated in the project over the past 7 years. It was determined that the measurements statistically show that the collection practices are reliable. So far, our researchers have not noticed an appreciable difference in thickness (or thinness) of the active layer (soil that thaws each year in the summer) over the last 7 years.
This year the team hopes to identify vegetation to the species level in the hopes that we might find a few indicators that reliably suggest, with some degree of accuracy, the depth of the permafrost beneath the active layer – this would minimize the need to probe each year and maximize the number of non-scientists that could participate in monitoring the depth of the active layer by simply noting the plants that live in their backyard.
The students from all three schools will be blogging. If you'd like to see what's happening, feel free to visit
https://parkscience.pbworks.com
The Park students going on this year's trip are:
Naomi Roswell '14
Kevin Hsiao '15
Adam Lessing '15
Thomas Robbins '15
Natalie Rudin '15
Annika Salzberg '15
Alexis Hudes '16
Will King '16
Joining them will also be four students from Kelvin High (and one teacher) and two students from the Northwest School (and one teacher).
Back to The Latest
Share
Related Posts
Partners Thanksgiving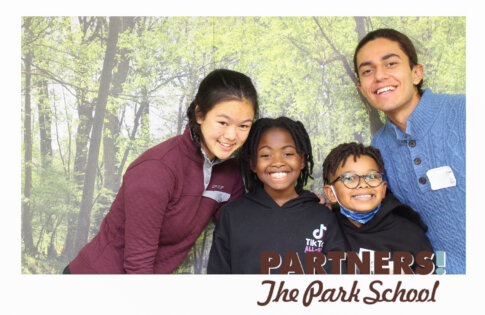 Our annual Partners Thanksgiving was a blast! Students and families enjoyed spending time together outside of their normal school setting. We had delicious food, a photo booth, and some great...
Tenth Grade Studies Soil Science Out in the Field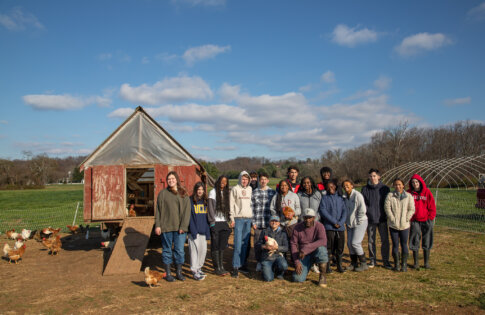 Tenth Grade science (Core 10) took their laboratory on the road this week to study the impact of farming and saltwater intrusion on Maryland soil. Each of the seven classes...