Park Welcomes Michelle Singletary as 2023 Weinberg Resident Journalist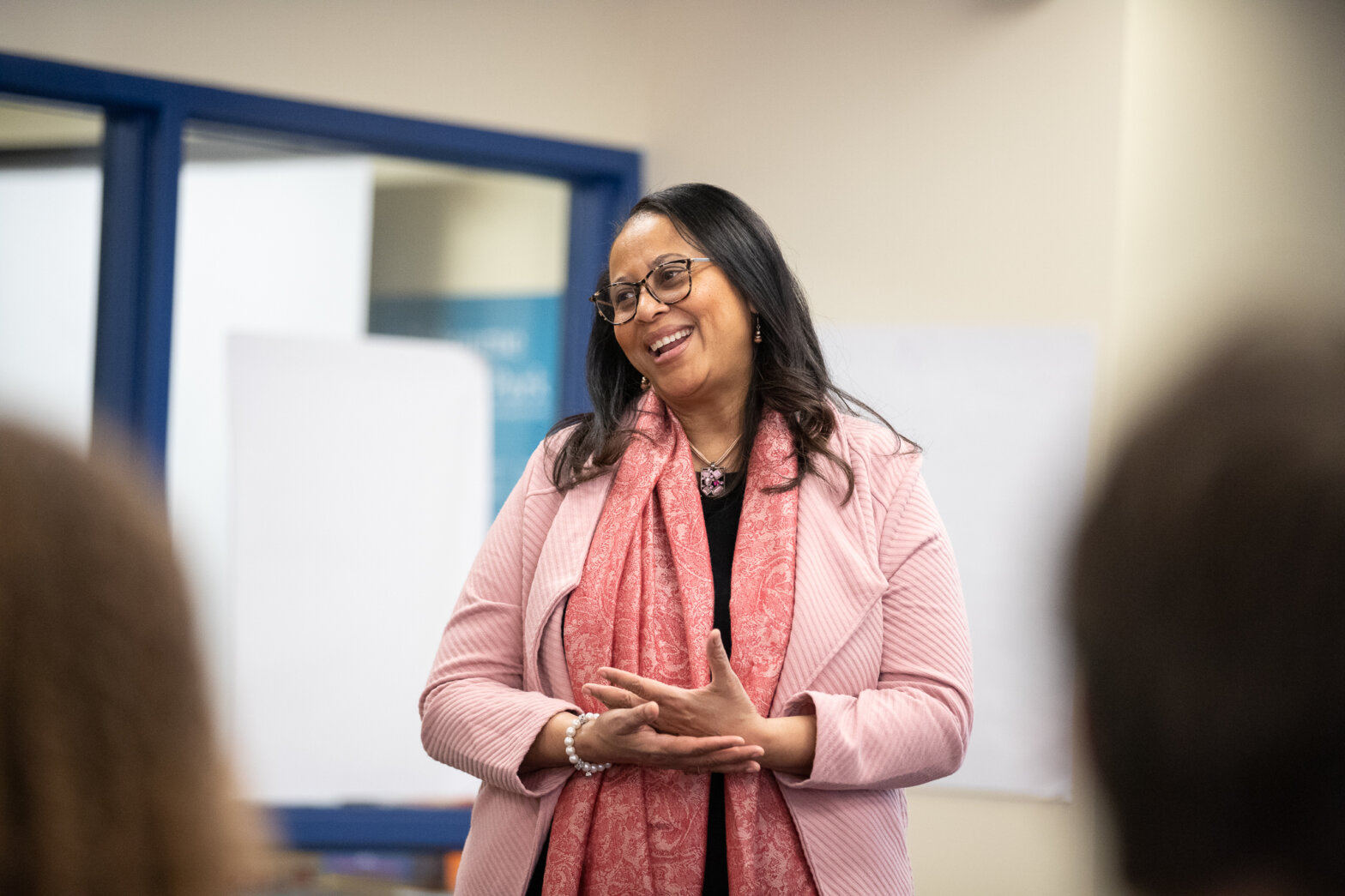 Last week, the Upper School welcomed Michelle Singletary as our 2023 Weinberg Resident Journalist!
Singletary is an award-winning writer for The Washington Post, where she has a personal finance column called "The Color of Money." Beyond her biweekly column, Singletary is also the author of four books, has been the host of her own TV segment on CNN, and is a frequent contributor to many radio and talk show programs.
During her time at Park, she spoke to the entire Upper School, sharing a glimpse into the life her "resume doesn't show," talking about her childhood in Baltimore City, the inspiration behind her love of finance, and her path to journalism. Singletary also held workshops with students focusing on financial literacy and how to become a journalist, and sat down for lunch with our Postscript editors. Thank you for joining us, Michelle!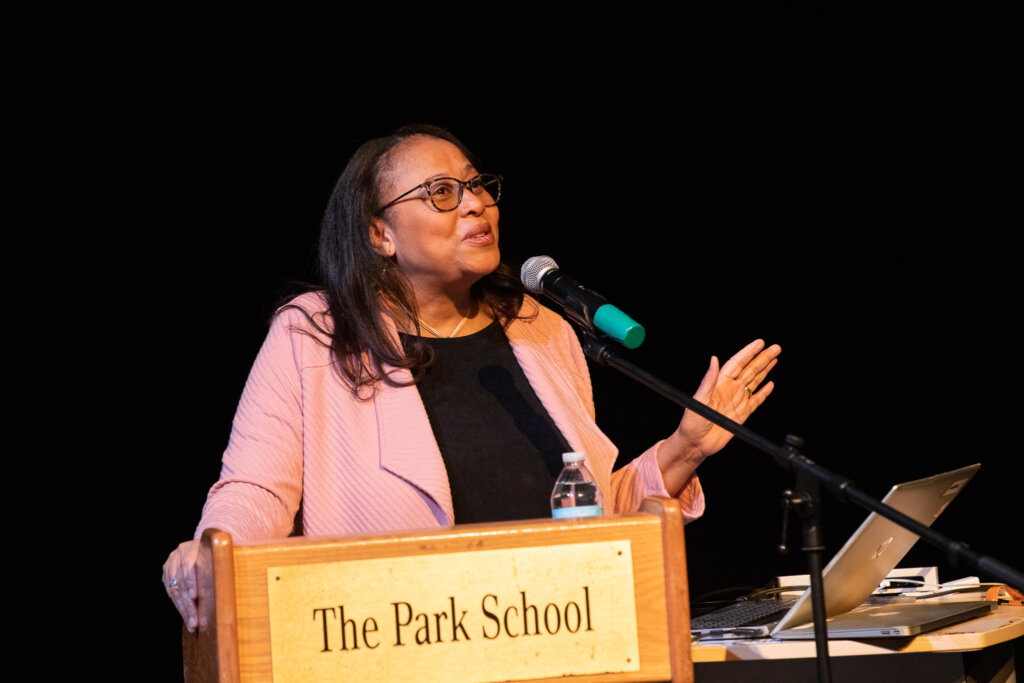 Back to The Latest
Share
Related Posts
Fifteen Park Students Named All-Conference for Spring Season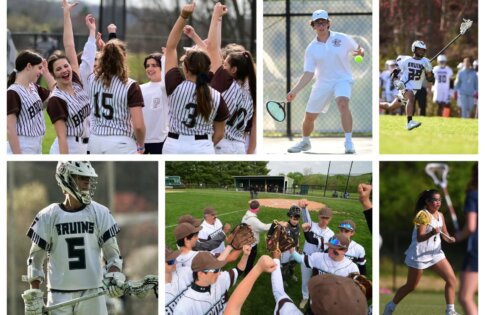 Fifteen Park students were named IAAM and MIAA All-Conference players this 2023 spring season! Congratulations to our players, coaches, families, and athletic directors — and thank you for your amazing...
Eighth Graders Present Advoc8 Projects to Peers and Families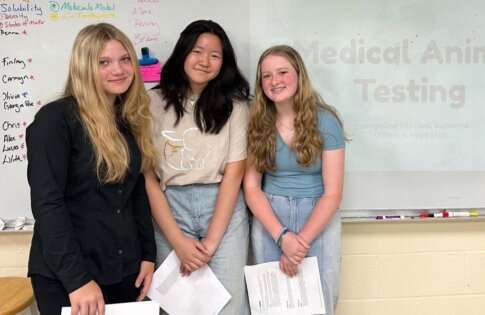 Yesterday, our eighth grade class shared their final Advoc8 projects, with topics including Climate Change, Athlete Mental Health, The effect of Gun Violence on Baltimore Youth, Medical Animal Testing and...
Upper School Ceramics Club Raises Scholarship Funds for Arts for Learning Maryland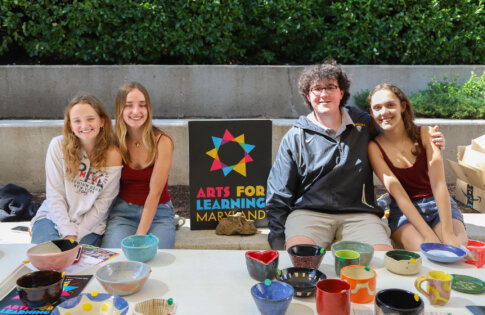 Members of the Ceramics Club, an Upper School co-curricular activity, recently hosted a pottery sale for attendees of the All School arts show reception, selling pieces they had made. Club...