Park Teacher Ellen Hoitsma Selected as NEH Summer Scholar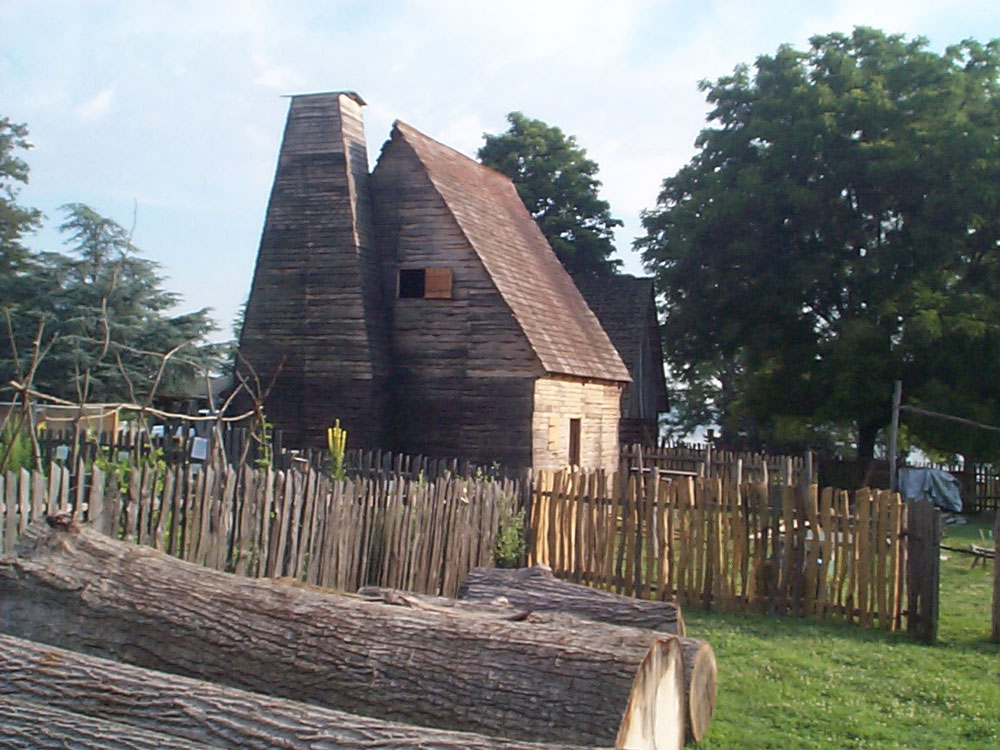 Park third grade teacher Ellen Hoitsma has been selected from a national pool as an NEH Summer Scholar to attend one of twenty-one NEH Landmarks of American History and Culture Workshops. The National Endowment for the Humanities (NEH) is a federal agency that each year sponsors summer study opportunities so that teachers can work with experts in humanities disciplines.
Ellen will participate in a workshop entitled "Secret Culture, Public Lives: Slavery in the Colonial Chesapeake." The one-week program will be held in Historic London Town and Gardens in Edgewater, Maryland, and is directed by Lisa Robbins, Director of Public Programs. London Town was once a prosperous 18th century tobacco port on the Chesapeake Bay, and was an entry point for African slaves during the colonial period. During the week-long workshop, NEH scholars will also visit surrounding areas, including the Maryland Archaeological Conservation Laboratory, Historic Annapolis, Sotterley Plantation, and the Maryland State Archives to understand and experience how Africans negotiated an unfamiliar new world as they sought to retain their own traditions and identities. These historic sites will illustrate the degree to which spirituality, foodways, material culture and community formations shaped the lives and experiences of enslaved people.
Back to The Latest
Share
Related Posts
Senior Ridgely Smith Receives 2023 IAAM Sportsmanship Award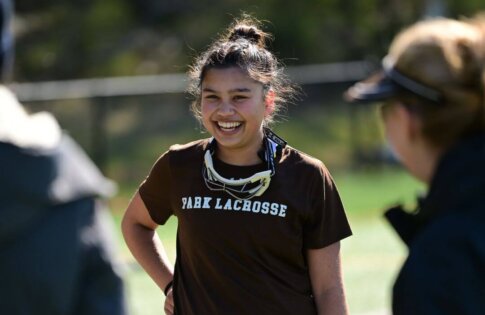 Congratulations to senior Ridgely Smith on being selected to receive the 2023 IAAM Sportsmanship Award! A multi-sport athlete at Park, Smith will be heading to Swarthmore College in the fall...
Fifteen Park Students Named All-Conference for Spring Season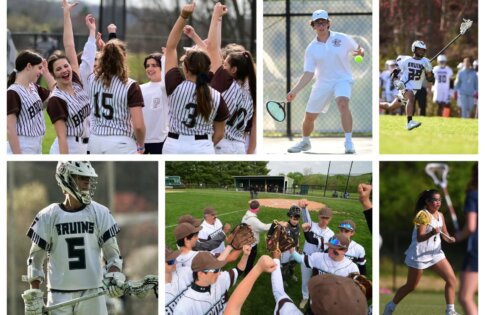 Fifteen Park students were named IAAM and MIAA All-Conference players this 2023 spring season! Congratulations to our players, coaches, families, and athletic directors — and thank you for your amazing...
Eighth Graders Present Advoc8 Projects to Peers and Families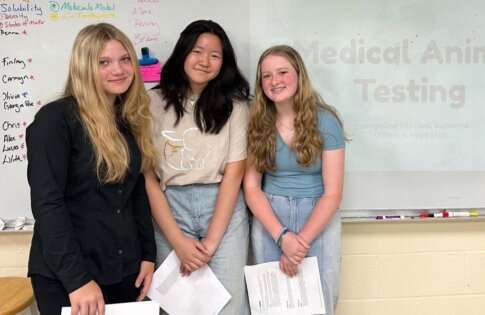 Yesterday, our eighth grade class shared their final Advoc8 projects, with topics including Climate Change, Athlete Mental Health, The effect of Gun Violence on Baltimore Youth, Medical Animal Testing and...