Park Teacher Ellen Hoitsma Selected as NEH Summer Scholar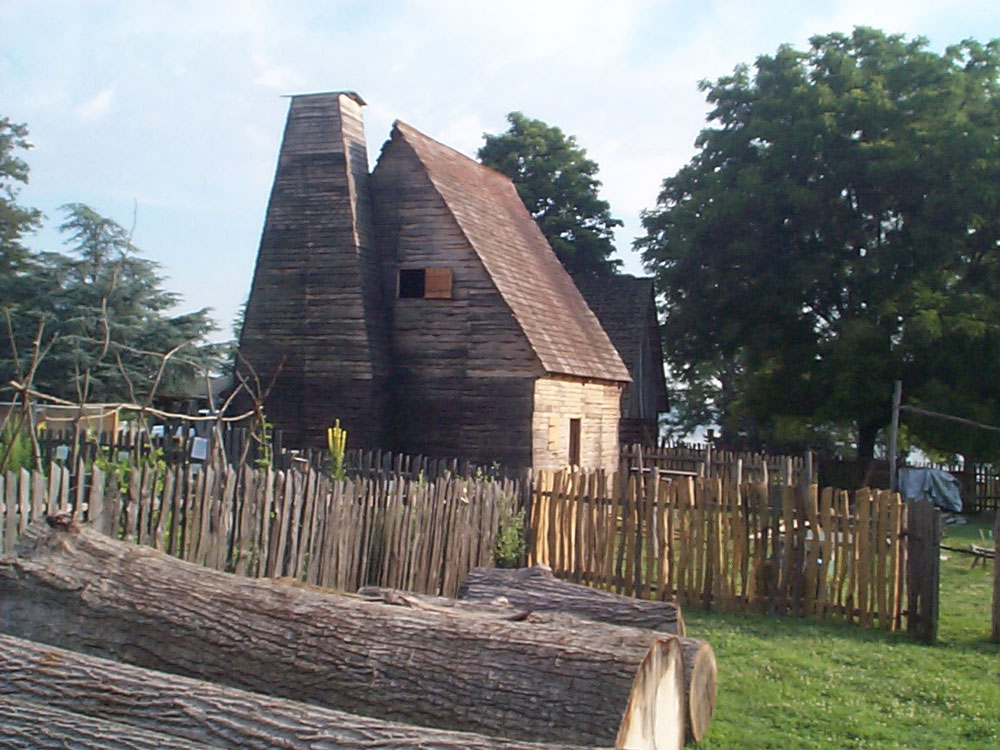 Park third grade teacher Ellen Hoitsma has been selected from a national pool as an NEH Summer Scholar to attend one of twenty-one NEH Landmarks of American History and Culture Workshops. The National Endowment for the Humanities (NEH) is a federal agency that each year sponsors summer study opportunities so that teachers can work with experts in humanities disciplines.
Ellen will participate in a workshop entitled "Secret Culture, Public Lives: Slavery in the Colonial Chesapeake." The one-week program will be held in Historic London Town and Gardens in Edgewater, Maryland, and is directed by Lisa Robbins, Director of Public Programs. London Town was once a prosperous 18th century tobacco port on the Chesapeake Bay, and was an entry point for African slaves during the colonial period. During the week-long workshop, NEH scholars will also visit surrounding areas, including the Maryland Archaeological Conservation Laboratory, Historic Annapolis, Sotterley Plantation, and the Maryland State Archives to understand and experience how Africans negotiated an unfamiliar new world as they sought to retain their own traditions and identities. These historic sites will illustrate the degree to which spirituality, foodways, material culture and community formations shaped the lives and experiences of enslaved people.
Back to The Latest
Share
Related Posts
Tenth Grade Studies Soil Science Out in the Field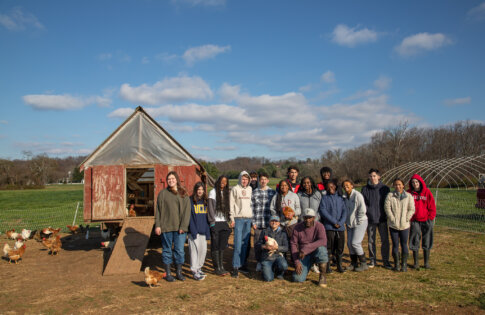 Tenth Grade science (Core 10) took their laboratory on the road this week to study the impact of farming and saltwater intrusion on Maryland soil. Each of the seven classes...
Fourteen Athletes Named All-Conference this Fall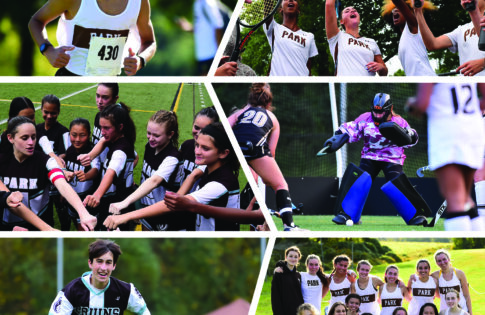 Fourteen Park students were named IAAM and MIAA All-Conference players this 2022 fall season! Congratulations to our players and thank you for your amazing effort and dedication! Isabel Angel '23...