Park Senior Steven Villacorta Featured Among Baltimore Magazine's 22 "STIX STARS"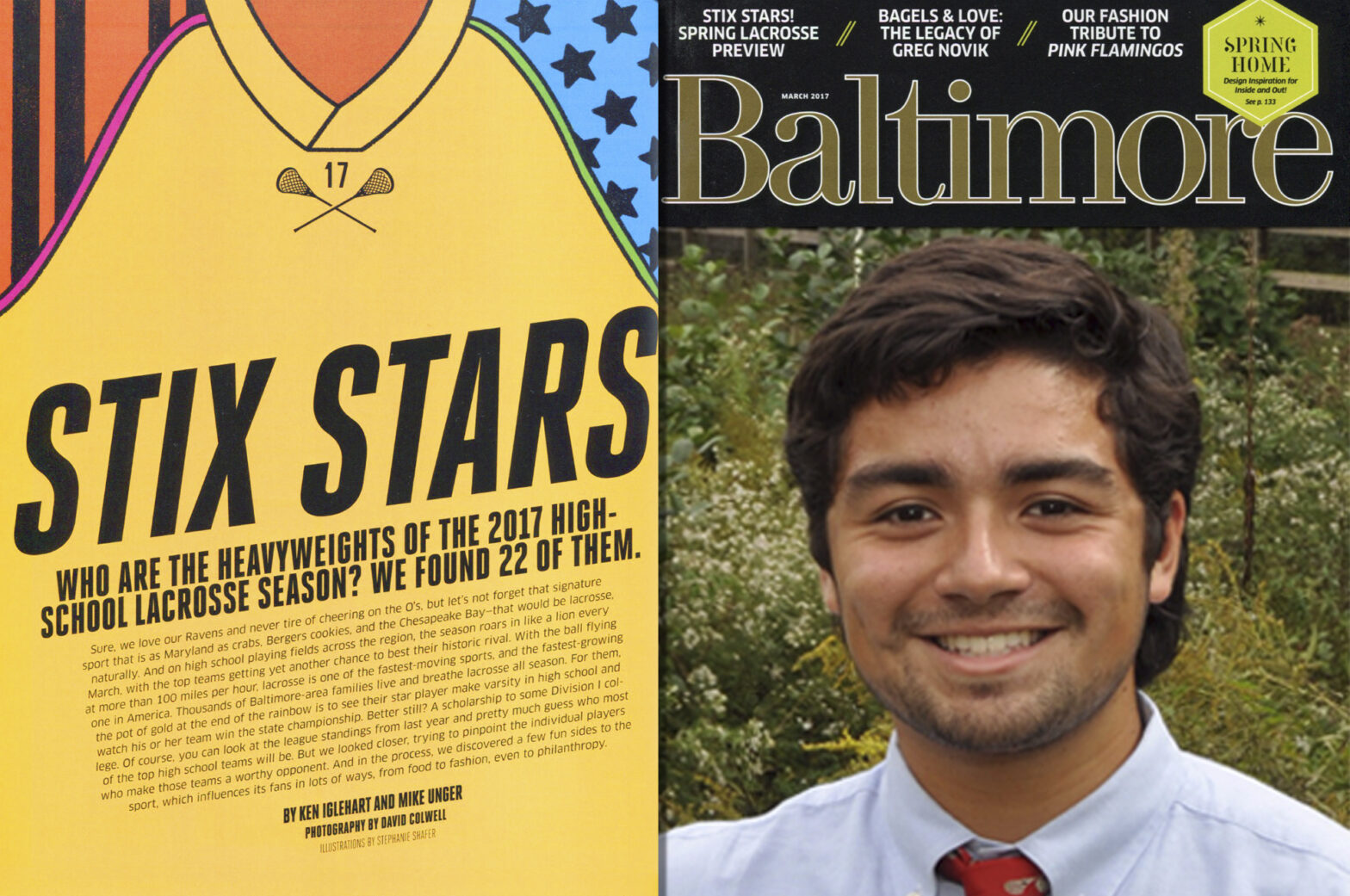 Park senior Steven Villacorta is featured among the 22 "STIX STARS — Heavyweights of the 2017 High School Lacrosse Season" in the March issue of Baltimore magazine. We look forward to our face-off specialist's leadership of a strong Bruins team this spring!
The magazine's Q&A with Steven:
What famous athlete do you think would make a great lacrosse player? I'd want to see LeBron James as a lacrosse player. The endurance he has in basketball, the kind of mentality he has, I think he could dominate in lacrosse. If you could change the sport, what would it be? Because I'm a face-off specialist, I feel like there's always something being changed in the face-off rules. I'd like to see a little less regulation. What are the most important physical attributes of a good lacrosse player? You definitely need to have endurance and stamina — mentally and physically.
Come cheer on Steven and the Boys' Varsity Lacrosse Team this spring! Click here for schedule.
Back to The Latest
Share
Related Posts
Park Camps 2022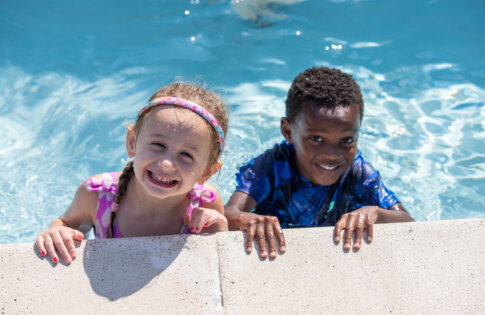 Check out what our campers have been up to this summer!
Park School Announces New Science and Engineering Wing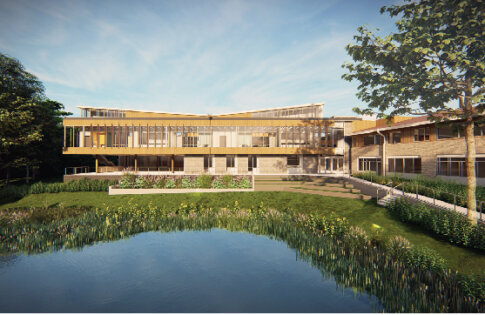 Park to break ground on 12,500 sq. ft. Science and Engineering Wing in 2022! With its expected completion by the beginning of the 2023 school year, the building will add...