Park School Song Ringtone
Park launches a mobile phone ringtone as part of Centennial celebrations. Download your Park School Song ringtone and "…hear thy sons and daughters greet thee…" whenever your mobile phone rings. Recording by Eightnotes and Vocal Chords, 2009.
You must first download the file to your computer. Click here to download the .m4r file. The downloaded file will open as a "Tone" in iTunes. You may then add it to your iPhone.
Click here to download the .mp3 file. Once you have downloaded the file, you can add it to the "ringtones" folder on your Android.
Back to The Latest
Share
Related Posts
Partners Thanksgiving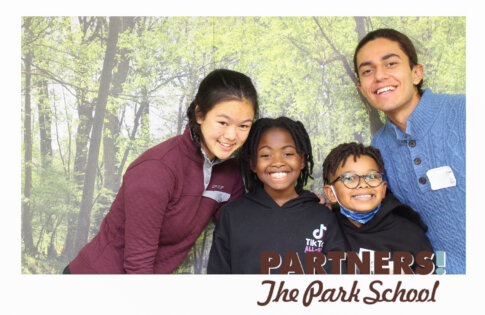 Our annual Partners Thanksgiving was a blast! Students and families enjoyed spending time together outside of their normal school setting. We had delicious food, a photo booth, and some great...
Tenth Grade Studies Soil Science Out in the Field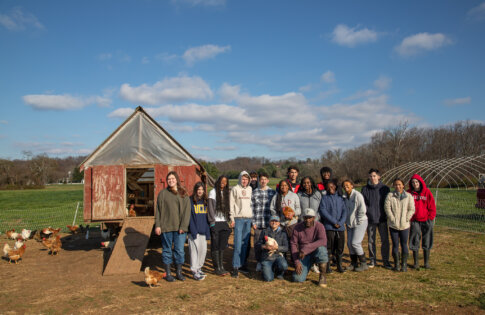 Tenth Grade science (Core 10) took their laboratory on the road this week to study the impact of farming and saltwater intrusion on Maryland soil. Each of the seven classes...