Park School Song Ringtone
Park launches a mobile phone ringtone as part of Centennial celebrations. Download your Park School Song ringtone and "…hear thy sons and daughters greet thee…" whenever your mobile phone rings. Recording by Eightnotes and Vocal Chords, 2009.
You must first download the file to your computer. Click here to download the .m4r file. The downloaded file will open as a "Tone" in iTunes. You may then add it to your iPhone.
Click here to download the .mp3 file. Once you have downloaded the file, you can add it to the "ringtones" folder on your Android.
Back to The Latest
Share
Related Posts
Cassandra Kitchen '24 Chosen for USA Select Women's U16 Team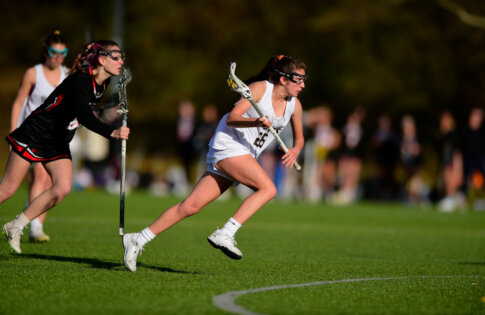 This week, Park Upper Schooler Cassandra Kitchen '24 was chosen by USA Lacrosse for the 2022 USA Select U16 team! Kitchen is one of 44 players who were selected following...
Park Camps 2022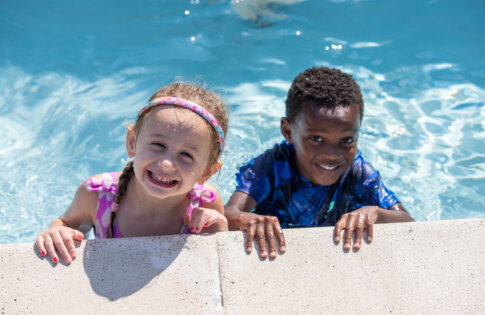 Check out what our campers have been up to this summer!
Park School Announces New Science and Engineering Wing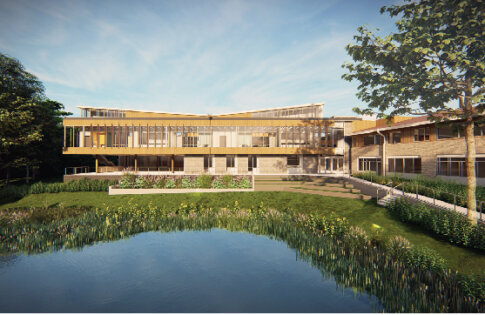 Park to break ground on 12,500 sq. ft. Science and Engineering Wing in 2022! With its expected completion by the beginning of the 2023 school year, the building will add...