Park Parent Dr. Hahrie Han Publishes Op-Ed in New York Times on Minneapolis Community Defenders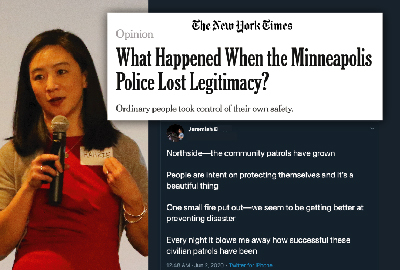 "The solution is not to meet destruction with destruction, or to douse the flames of people's pain with empty words. Instead, what we learn from Minneapolis is that when people create solidarity from the ground up, they can hold one another and public institutions accountable to a higher standard that reflects all of their shared interests."
In this The New York Times Op-Ed, Dr. Hahrie Han, Director of the SNF Agora Institute at Johns Hopkins University and Park School parent, discusses how community defenders enabled democratic actions in the weeks after George Floyd's death.
Dr. Han is the inaugural director of the SNF Agora Institute. She specializes in the study of civic and political participation, collective action, and organizing. She focuses particularly on the role that civic associations play in mobilizing participation in politics and building power for social and political change.
Back to The Latest
Share
Related Posts
Cassandra Kitchen '24 Chosen for USA Select Women's U16 Team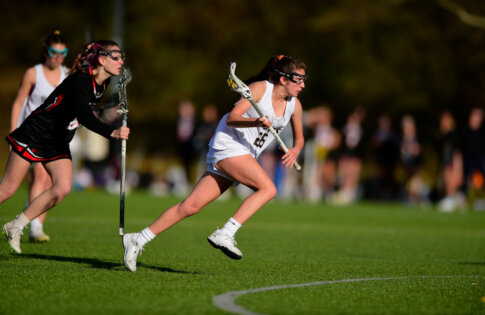 This week, Park Upper Schooler Cassandra Kitchen '24 was chosen by USA Lacrosse for the 2022 USA Select U16 team! Kitchen is one of 44 players who were selected following...
Park Camps 2022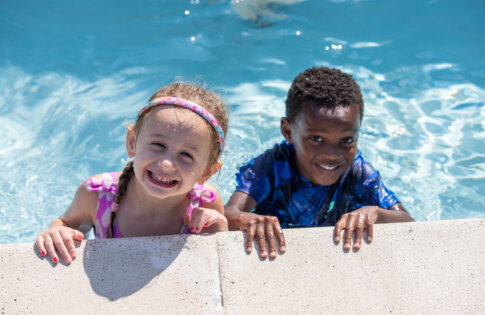 Check out what our campers have been up to this summer!
Park School Announces New Science and Engineering Wing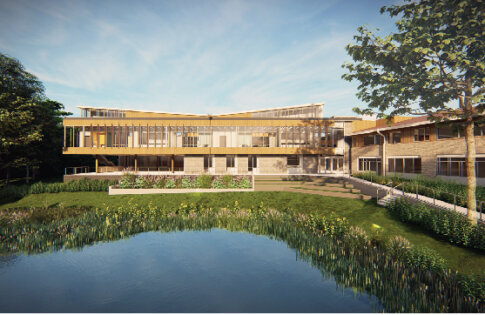 Park to break ground on 12,500 sq. ft. Science and Engineering Wing in 2022! With its expected completion by the beginning of the 2023 school year, the building will add...