Park Parent Dr. Hahrie Han Publishes Op-Ed in New York Times on Minneapolis Community Defenders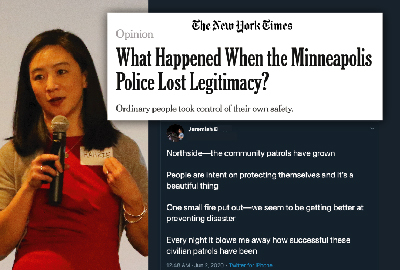 "The solution is not to meet destruction with destruction, or to douse the flames of people's pain with empty words. Instead, what we learn from Minneapolis is that when people create solidarity from the ground up, they can hold one another and public institutions accountable to a higher standard that reflects all of their shared interests."
In this The New York Times Op-Ed, Dr. Hahrie Han, Director of the SNF Agora Institute at Johns Hopkins University and Park School parent, discusses how community defenders enabled democratic actions in the weeks after George Floyd's death.
Dr. Han is the inaugural director of the SNF Agora Institute. She specializes in the study of civic and political participation, collective action, and organizing. She focuses particularly on the role that civic associations play in mobilizing participation in politics and building power for social and political change.
Back to The Latest
Share
Related Posts
Upper School Ceramics Club Raises Scholarship Funds for Arts for Learning Maryland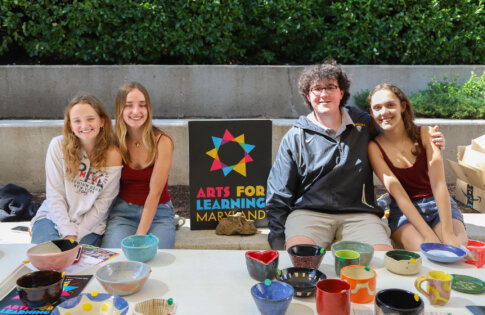 Members of the Ceramics Club, an Upper School co-curricular activity, recently hosted a pottery sale for attendees of the All School arts show reception, selling pieces they had made. Club...
Five Park Seniors Commit to Compete at Collegiate Level Next Year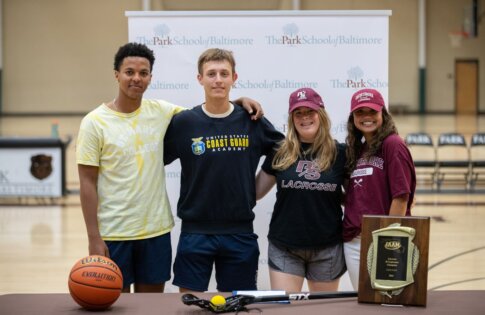 A huge congratulations to our five seniors who have committed to compete at the collegiate level next year! Strive on, Bruins! Noah Heller – Coast Guard Academy • Lacrosse Savannah...