Park Parent Dr. Hahrie Han Publishes Op-Ed in New York Times on Minneapolis Community Defenders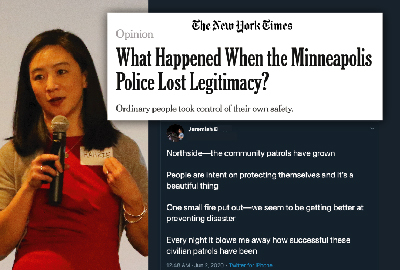 "The solution is not to meet destruction with destruction, or to douse the flames of people's pain with empty words. Instead, what we learn from Minneapolis is that when people create solidarity from the ground up, they can hold one another and public institutions accountable to a higher standard that reflects all of their shared interests."
In this The New York Times Op-Ed, Dr. Hahrie Han, Director of the SNF Agora Institute at Johns Hopkins University and Park School parent, discusses how community defenders enabled democratic actions in the weeks after George Floyd's death.
Dr. Han is the inaugural director of the SNF Agora Institute. She specializes in the study of civic and political participation, collective action, and organizing. She focuses particularly on the role that civic associations play in mobilizing participation in politics and building power for social and political change.
Back to The Latest
Share
Related Posts
Partners Thanksgiving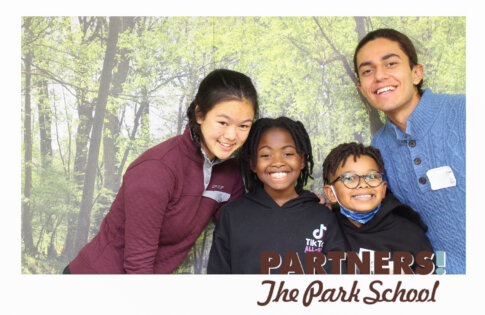 Our annual Partners Thanksgiving was a blast! Students and families enjoyed spending time together outside of their normal school setting. We had delicious food, a photo booth, and some great...
Tenth Grade Studies Soil Science Out in the Field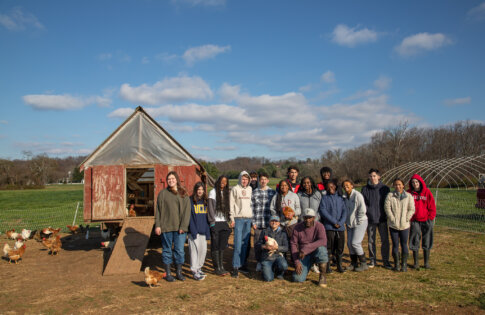 Tenth Grade science (Core 10) took their laboratory on the road this week to study the impact of farming and saltwater intrusion on Maryland soil. Each of the seven classes...