Park Parent Beth Blauer Publishes Op-Ed in New York Times on Covid Data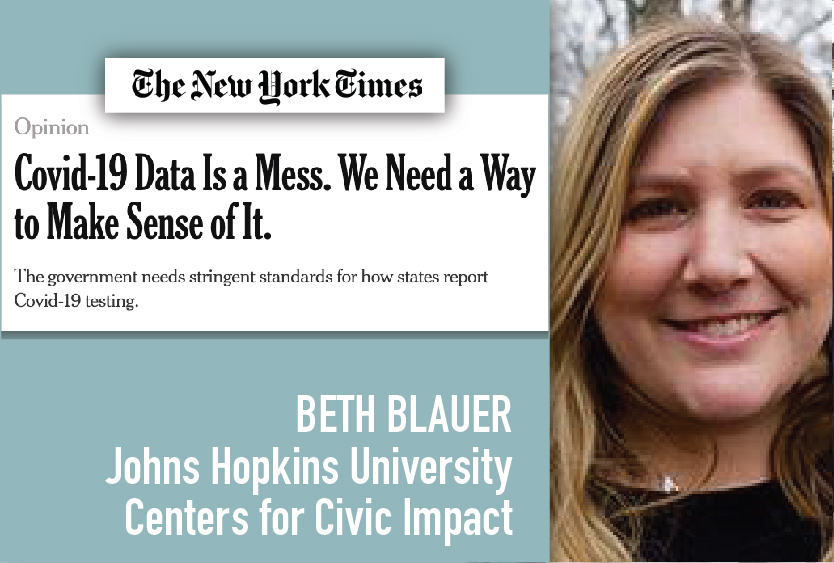 Covid-19 is surging and hospital capacity is again being stretched. Disparities are deepening, with Black and Latino patients more likely to be hospitalized and die from Covid-19. Since May, our institution, Johns Hopkins, has generated state-by-state positivity calculations, and it is clear to us that the lack of reporting standards for testing data is hindering the U.S. response to the virus.

This is inexcusable. As the pandemic accelerates to new levels of transmission every day, we urgently need a federal standard to guide testing and inform public health responses. That's the reason we test and track the results in the first place.
In this New York Times Op-Ed, Park School parent Beth Blauer, executive director of the Johns Hopkins University Centers for Civic Impact, and her co-author Jennifer Nuzzo, an associate professor of epidemiology in the Johns Hopkins Bloomberg School of Public Health and a senior fellow for global health at the Council on Foreign Relations, discuss the need for stringent standards from the government for how states report Covid-19 data. Blauer and Nuzzo are on the leadership team of the Johns Hopkins Coronavirus Resource Center.
Blauer is a dedicated public servant and international expert on government performance programs. For more than 15 years, Blauer has spent her career working to improve people's lives by bringing data into governments' decision-making processes. Blauer founded Civic Impact, previously known as the Center for Government Excellence, in 2015, and since then has successfully worked with over 140 mayors from around the globe to advance the use of data and evidence. She has built the organization to be at the forefront of data-driven insights for city leaders and public sector practitioners across the country and around the world.
Back to The Latest
Share
Related Posts
Senior Ridgely Smith Receives 2023 IAAM Sportsmanship Award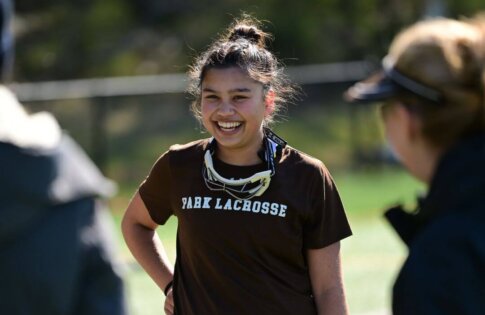 Congratulations to senior Ridgely Smith on being selected to receive the 2023 IAAM Sportsmanship Award! A multi-sport athlete at Park, Smith will be heading to Swarthmore College in the fall...
Fifteen Park Students Named All-Conference for Spring Season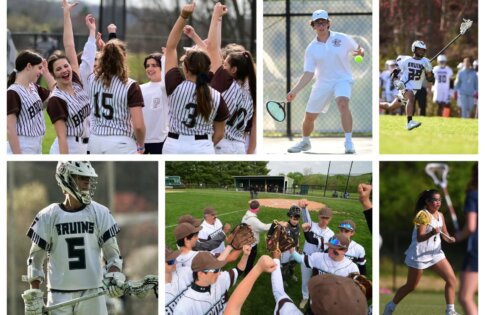 Fifteen Park students were named IAAM and MIAA All-Conference players this 2023 spring season! Congratulations to our players, coaches, families, and athletic directors — and thank you for your amazing...
Eighth Graders Present Advoc8 Projects to Peers and Families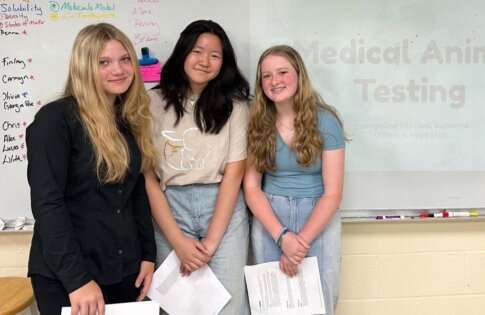 Yesterday, our eighth grade class shared their final Advoc8 projects, with topics including Climate Change, Athlete Mental Health, The effect of Gun Violence on Baltimore Youth, Medical Animal Testing and...