Park Parent and Parent of Alumni Dr. Tom Inglesby Selected by President Biden to Serve as Senior Advisor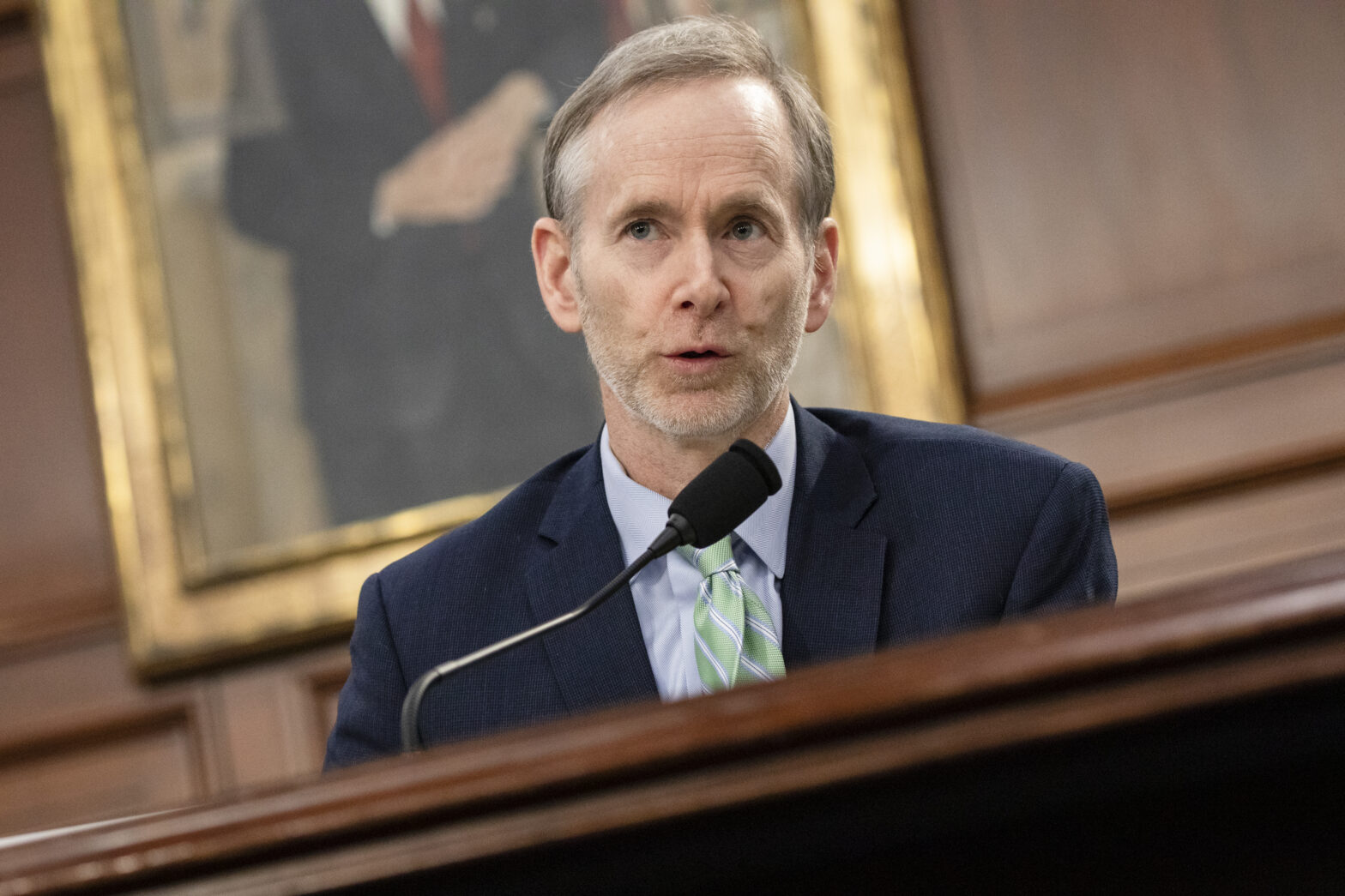 Park School parent and parent of alumni Dr. Tom Inglesby is on leave as director of the Johns Hopkins Center for Health Security at the Bloomberg School of Public Health to serve as senior advisor for testing on the Biden Administration's COVID-19 response team. The appointment was confirmed by press secretary Jen Psaki this week.
"Dr. Inglesby is one of the world's leading infectious disease experts and is internationally recognized in the fields of public health preparedness, pandemic and emerging infectious disease, and prevention of and response to biological threats," a White House official told Reuters.
We are also fortunate to have Dr. Inglesby as part of Park School's expert medical advisory team, guiding our community through navigating the Covid pandemic.
Read more about Dr. Inglesby's new role at the White House here.
Photo credit: Samuel Corum / Stringer; Getty Images News; Getty Images.
Back to The Latest
Share
Related Posts
Fall 2023 Production of Shrek the Musical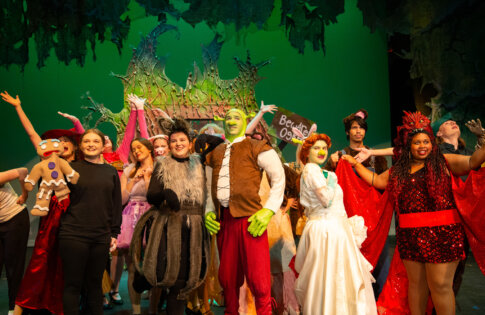 This past weekend was a fairytale! Congratulations to the cast and crew of "Shrek the Musical" for putting on an amazing show!