Park Middle School Vocal and Instrumental Groups Compete — and Win — at The Music in the Parks Festival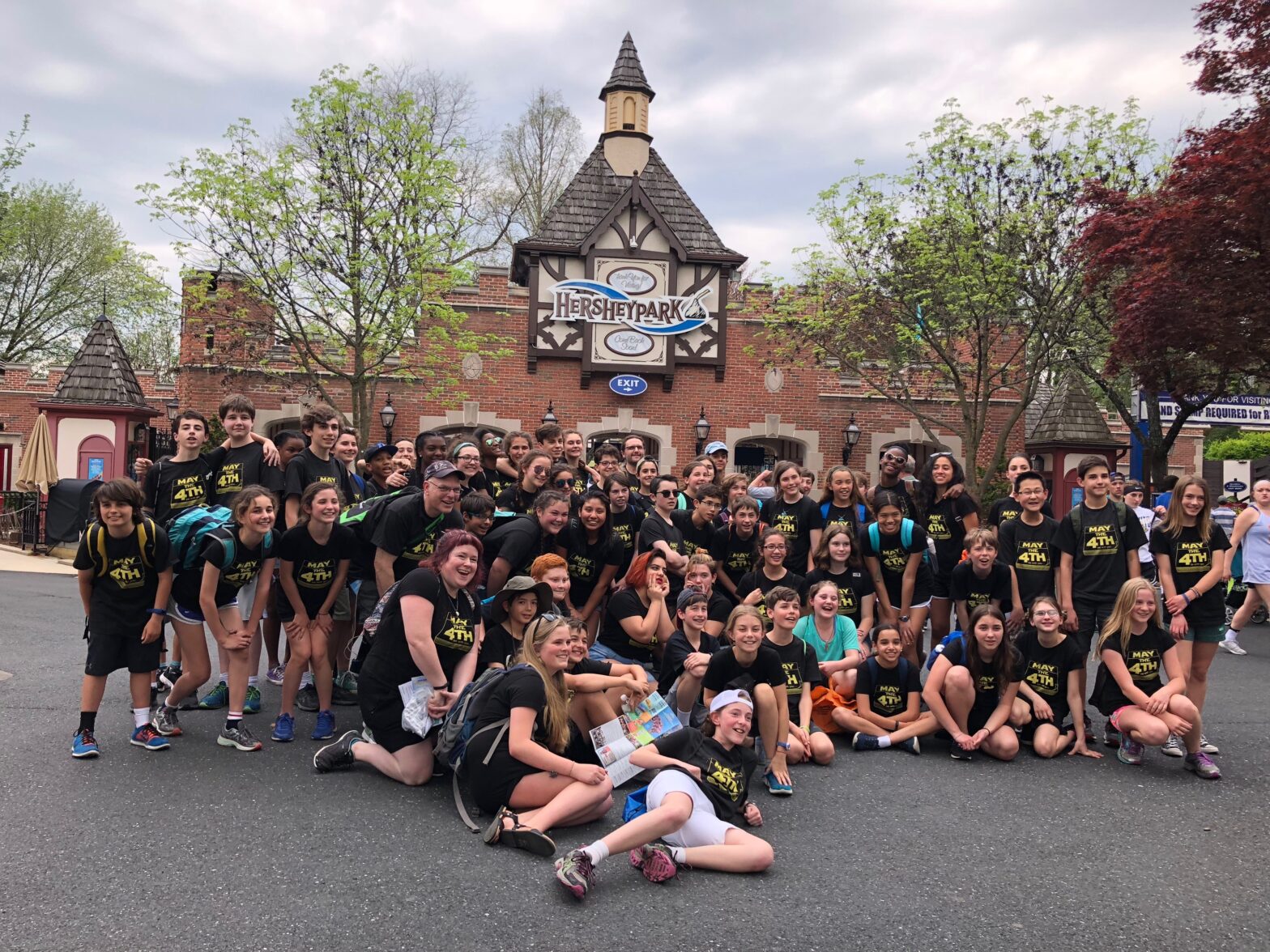 On Friday, May 4, several of our Middle School music groups traveled to Hershey Park, Pa., to compete at the Music in the Parks festival against schools from all over the East Coast. An opportunity to perform for outside vocal and instrumental teachers, hundreds of ensembles from the United States and Canada compete at festival locations throughout the country.
The B#s, Park's auditioned Middle School a cappella group, won first place in their division with a superior rating, and 7th Grader Lindsay Reamer won the outstanding soloist award! Park also won the Esprit de Corps award for being the most well behaved, kind, and polite group at the event.
"The kids made us proud," Middle School music teacher Maeve Royce said. "It was so great to see them recognized for their ensemble skills and all around awesomeness!"
Congratulations to all of our Middle School performers, their teachers, and families!
Back to The Latest
Share
Related Posts
8th Grade Production: A Simpler Time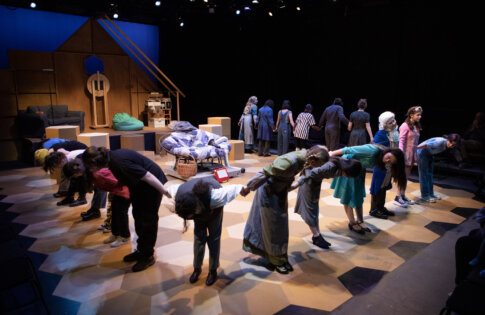 By Jonathan Dorf, Tyler Dwiggins, Claire Epstein, Kathryn Funkhouser, Patrick Greene, Mora V. Harris, Carrie McWethy (McCrossen), Ian McWethy, Don Zolidis In this collection of ten-minute plays, nine playwrights were...
Park Welcomes the 2020 Diana Lee Fox '75 Resident Artist, Warren King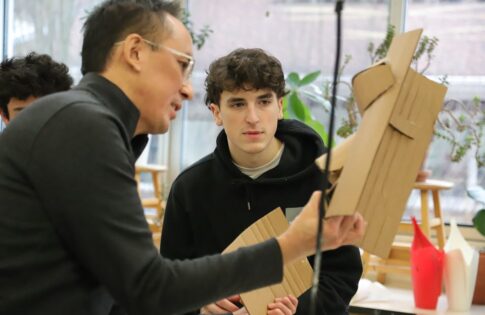 This week, we were pleased to welcome our 2020 Diana Lee Fox '75 Resident Artist, Warren King. The program was started in 1981 to honor Diana's memory. Through the Fox family's...
Twenty-three Park Students Receive Honors from the Regional Scholastic Art & Writing Awards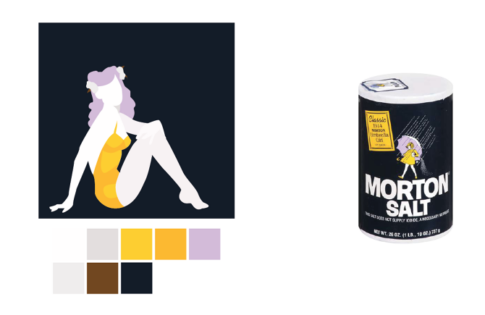 Presented by the Alliance for young Artists & Writers, the Scholastic Art & Writing Awards are the longest-running, most prestigious recognition program in the country for creative teens. Since 1923,...