Park at 100: Feature Story in Baltimore Magazine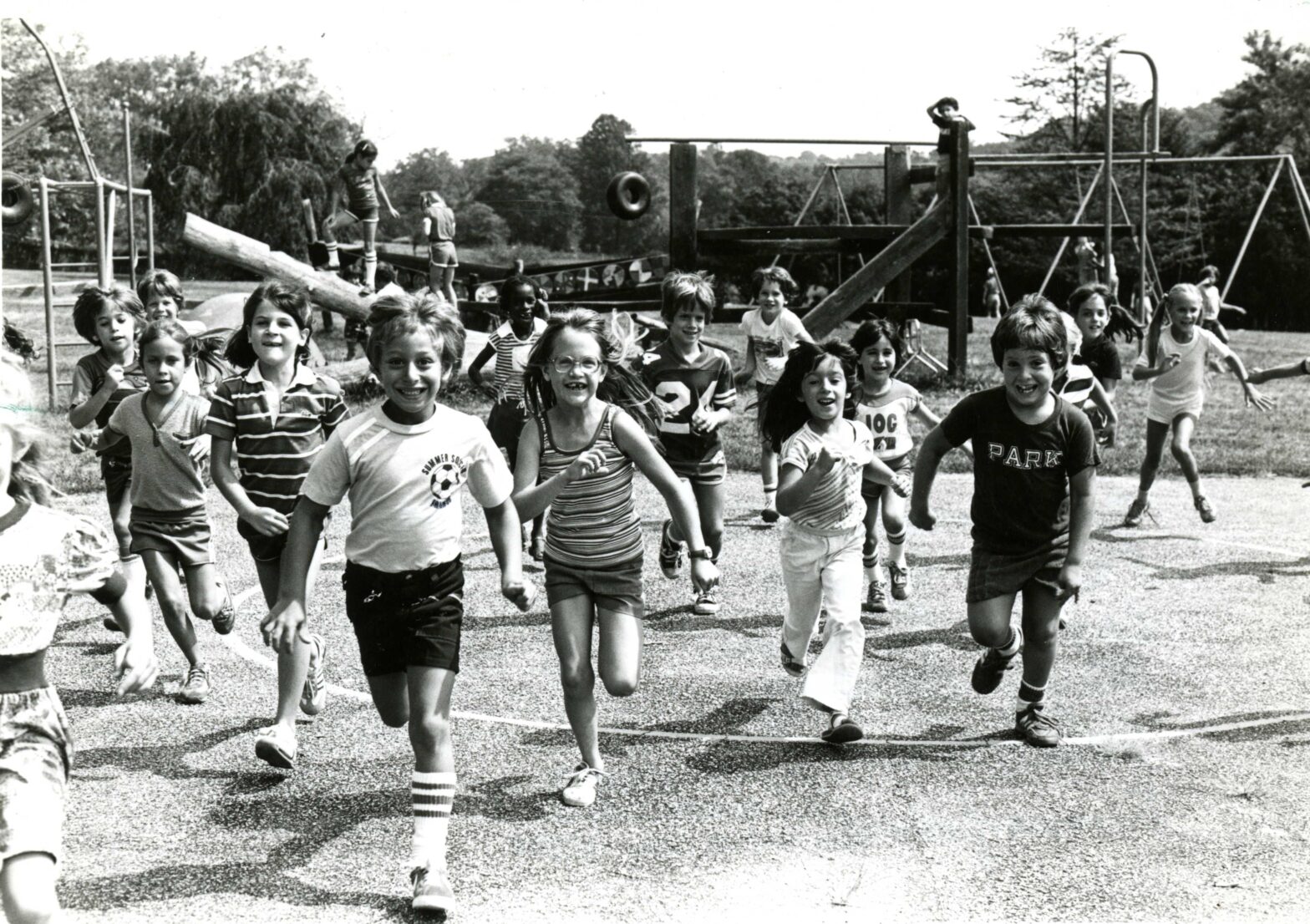 On the occasion of Park's centennial, Baltimore magazine published a feature story "Park Heights: How The Park School Made Baltimore History, 100 Years Ago This Month." "From the outset," the story reads, "The Park School took a revolutionary approach to education, distinguishing itself from other area independent schools with an emphasis not only on reading, writing, and arithmetic, but on a style of joyful learning that's still tangible in the school's storied halls." Click here to read the full story.
Back to The Latest
Share
Related Posts
Park Camps 2022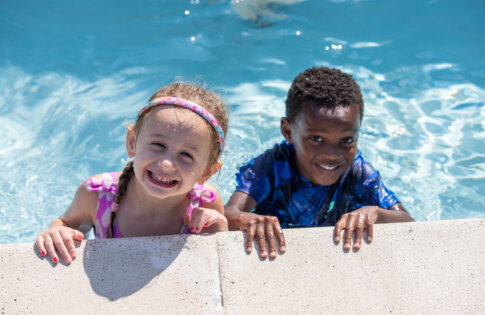 Check out what our campers have been up to this summer!
Park School Announces New Science and Engineering Wing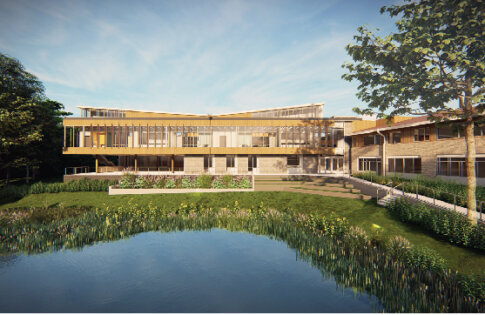 Park to break ground on 12,500 sq. ft. Science and Engineering Wing in 2022! With its expected completion by the beginning of the 2023 school year, the building will add...