Park at 100: Feature Story in Baltimore Magazine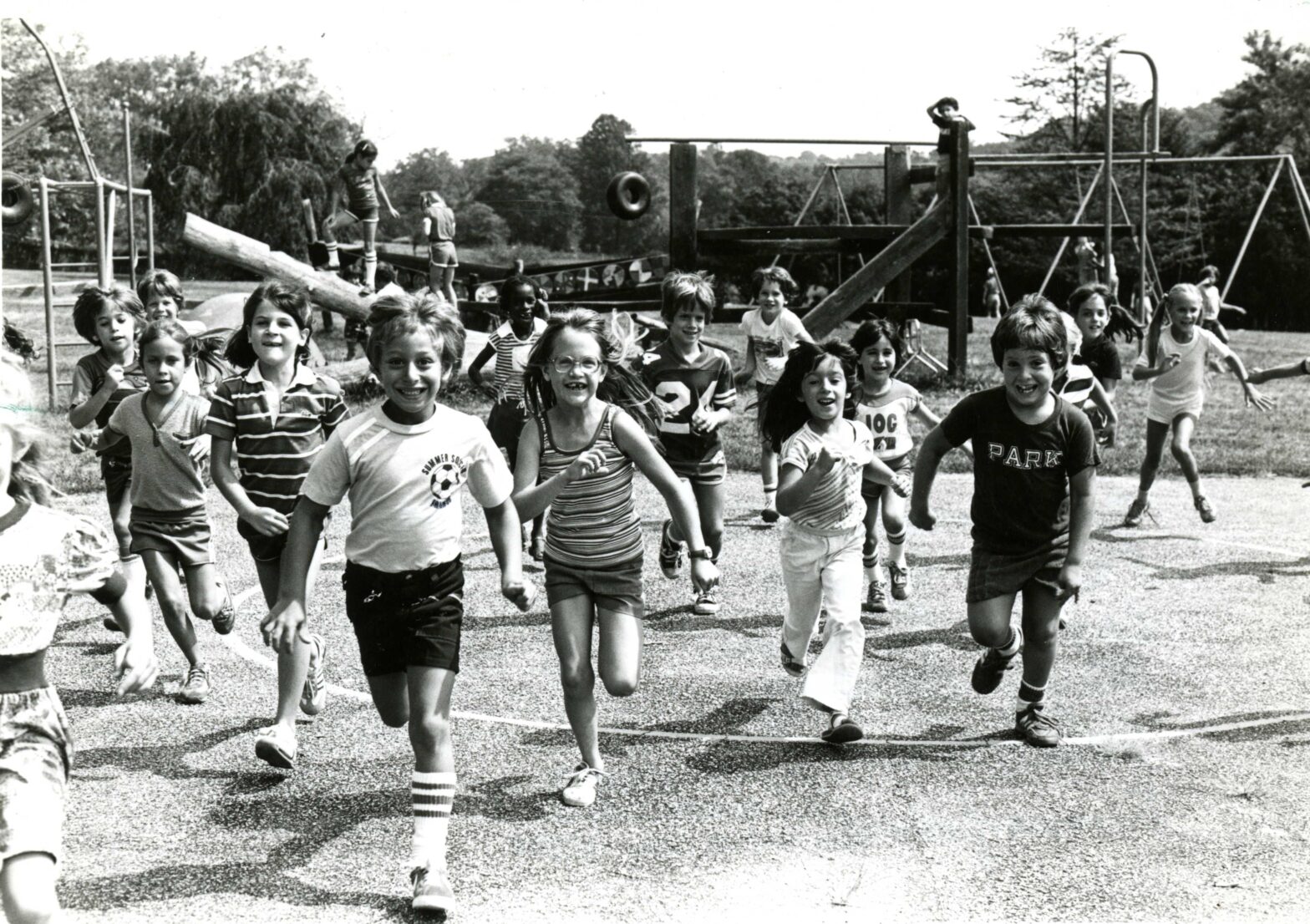 On the occasion of Park's centennial, Baltimore magazine published a feature story "Park Heights: How The Park School Made Baltimore History, 100 Years Ago This Month." "From the outset," the story reads, "The Park School took a revolutionary approach to education, distinguishing itself from other area independent schools with an emphasis not only on reading, writing, and arithmetic, but on a style of joyful learning that's still tangible in the school's storied halls." Click here to read the full story.
Back to The Latest
Share
Related Posts
Tenth Grade Studies Soil Science Out in the Field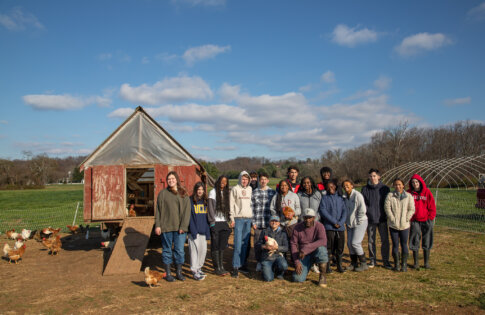 Tenth Grade science (Core 10) took their laboratory on the road this week to study the impact of farming and saltwater intrusion on Maryland soil. Each of the seven classes...
Fourteen Athletes Named All-Conference this Fall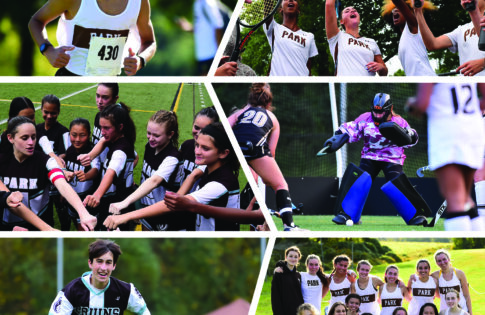 Fourteen Park students were named IAAM and MIAA All-Conference players this 2022 fall season! Congratulations to our players and thank you for your amazing effort and dedication! Isabel Angel '23...