Park Arctic Scientists Present at Montreal Conference
Four Upper School students, part of last summer's Arctic research trip, are presenting at the International Polar Year Conference in Montreal. Led by science teacher Julie Rogers, Maia Draper-Reich '12, Emily King '12, Christopher Mergen '14, and Akira Townes '13 are presenting the group's toxicology study and permafrost work to an audience of scientists from around the world. Click here to read their blog from Montreal. And here for more information on the conference.
Back to The Latest
Share
Related Posts
The Promise of Park — A Campaign for The Park School of Baltimore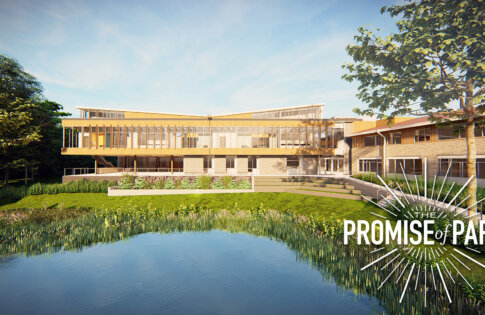 Learn about the ambitious campaign, exciting campus plans, and more!
Experience Park: An Open House Event on October 7
Our "Experience Park" event introduces prospective families to Park's remarkable teaching and learning community (watch the video!) — and features interactive sessions for students and their parents.
Park's ISAMR Program Travels to Northern Canada for Annual Climate Change Research Trip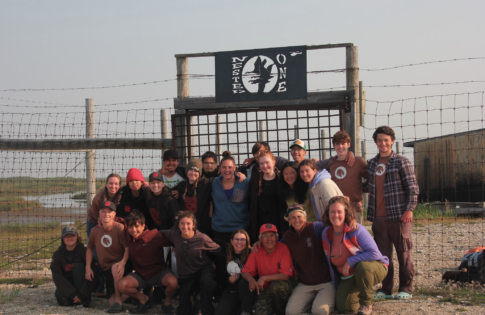 Members of the International Student-led Arctic Monitoring and Research (ISAMR) program took their annual trip to Northern Canada this summer to conduct permafrost research and study its relationship to climate...