Park Arctic Scientists Present at Montreal Conference
Four Upper School students, part of last summer's Arctic research trip, are presenting at the International Polar Year Conference in Montreal. Led by science teacher Julie Rogers, Maia Draper-Reich '12, Emily King '12, Christopher Mergen '14, and Akira Townes '13 are presenting the group's toxicology study and permafrost work to an audience of scientists from around the world. Click here to read their blog from Montreal. And here for more information on the conference.
Back to The Latest
Share
Related Posts
Tenth Grade Studies Soil Science Out in the Field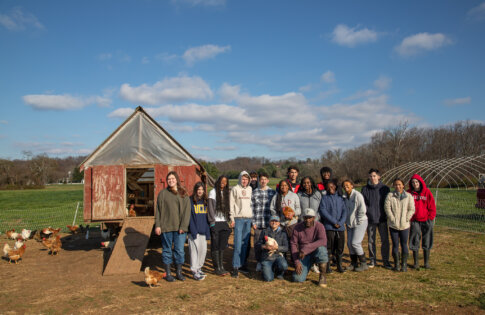 Tenth Grade science (Core 10) took their laboratory on the road this week to study the impact of farming and saltwater intrusion on Maryland soil. Each of the seven classes...
Fourteen Athletes Named All-Conference this Fall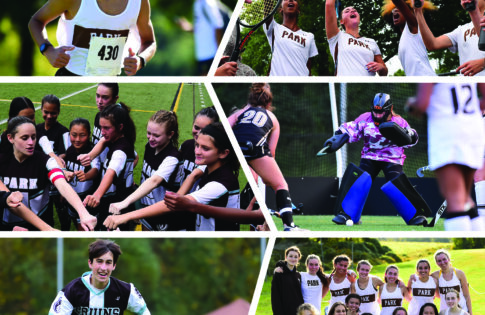 Fourteen Park students were named IAAM and MIAA All-Conference players this 2022 fall season! Congratulations to our players and thank you for your amazing effort and dedication! Isabel Angel '23...