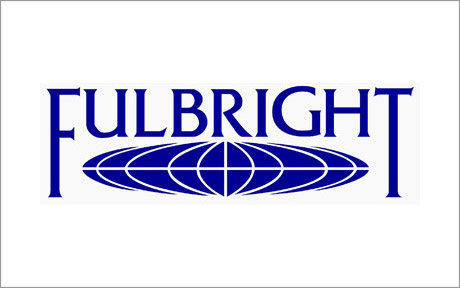 The United States Department of State and the J. William Fulbright Foreign Scholarship Board announced recently that Scott Shuldiner '09 has been awarded a Fulbright U.S. Student Program scholarship to Hong Kong in Medicine Sciences.

Shuldiner is one of more than 1,700 U.S. citizens who will travel abroad for the 2013-2014 academic year through the Fulbright U.S. Student Program. Recipients of Fulbright grants are selected on the basis of academic and professional achievement, as well as demonstrated leadership potential.

The Fulbright Program is the flagship international educational exchange program sponsored by the U.S. government and is designed to increase mutual understanding between the people of the United States and the people of other countries. The primary source of funding for the Fulbright Program is an annual appropriation made by the U.S. Congress to the U.S. Department of State, Bureau of Educational and Cultural Affairs. Participating governments and host institutions, corporations and foundations in foreign countries and in the United States also provide direct and indirect support. The Program operates in over 155 countries worldwide.

Since its establishment in 1946 under legislation introduced by the late U.S. Senator J. William Fulbright of Arkansas, the Fulbright Program has given approximately 318,000 students, scholars, teachers, artists, scientists and other professionals the opportunity to study, teach and conduct research, exchange ideas and contribute to finding solutions to shared international concerns.
For further information about the Fulbright Program or the U.S. Department of State's Bureau of Educational and Cultural Affairs, please visit http://eca.state.gov/fulbright.
Back to The Latest
Share
Related Posts
Park Welcomes Elana Liebow-Feeser '14 and Jeremy Cohen '12 as 2023 Millhauser Fellows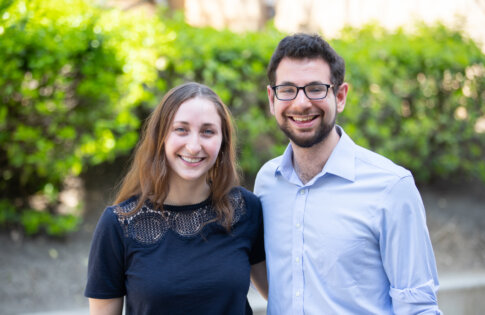 Last week, Park welcomed Elana Liebow-Feeser '14 and Jeremy Cohen '12 back to campus as our 2023 Millhauser Fellows! Started by Louise Eiseman Robinson Millhauser '30 in 1998, and continued...
A "Curious Minds" Feature by R. Eric Thomas '99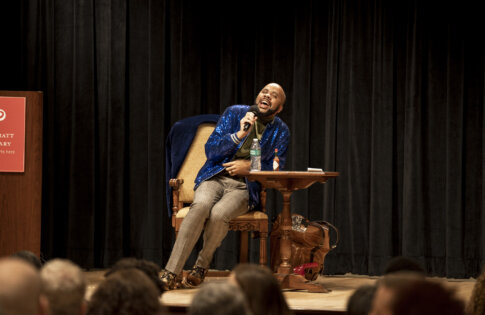 In the fall 2023 issue of Cross Currents magazine, we celebrate curious minds. Our teachers gave us glimpses into the goings-on among the curious minds at Park, and our principals...