Ollie Thakar, a sixth-grader, won the school-level competition of the National Geographic Bee on Wednesday, January 9 and a chance at a $25,000 college scholarship. The school-level Bee, at which students answered oral questions on geography, was the first round in the 25th annual National Geographic Bee.
Congratulations to all of the participants and finalists! It was an exciting event that lasted longer than any other National Geographic Bee at Park — with the final decision coming in the Tie-Breaker Championship Questions Round featuring Ollie Thakar and Eli Asdourian. This was Eli's second consecutive appearance in the Championship Round.
As our Park School Champion, Ollie will now move on to the Qualifying Round (comprised of a written test) for the Bee's State Championship for Maryland.
Back to The Latest
Share
Related Posts
Park Students Return to Campus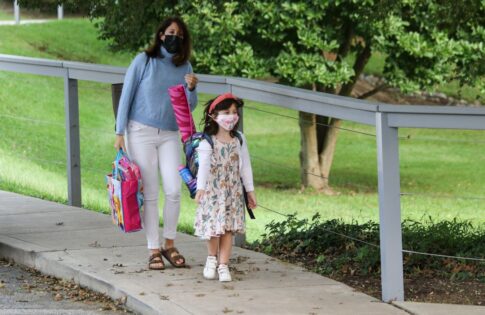 While Park students began the school year in an all-distance learning format due to the prevalence of COVID-19 in the greater Baltimore area, the school was able to begin a...
The Park School of Baltimore's Anti-Racism Action Plan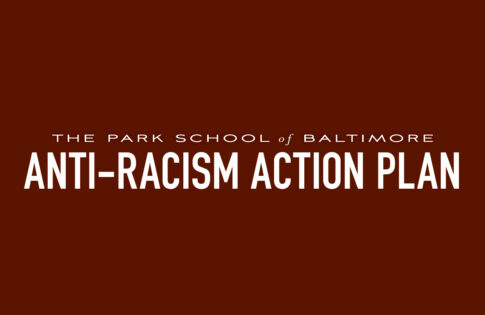 Today, Head of School Dan Paradis and Director of Diversity, Equity, and Inclusion Courtney Rollins sent an email to the Park community sharing the release of the school's Anti-Racism Action...