Ollie Thakar, a sixth-grader, won the school-level competition of the National Geographic Bee on Wednesday, January 9 and a chance at a $25,000 college scholarship. The school-level Bee, at which students answered oral questions on geography, was the first round in the 25th annual National Geographic Bee.
Congratulations to all of the participants and finalists! It was an exciting event that lasted longer than any other National Geographic Bee at Park — with the final decision coming in the Tie-Breaker Championship Questions Round featuring Ollie Thakar and Eli Asdourian. This was Eli's second consecutive appearance in the Championship Round.
As our Park School Champion, Ollie will now move on to the Qualifying Round (comprised of a written test) for the Bee's State Championship for Maryland.
Back to The Latest
Share
Related Posts
Eighth Graders Present Advoc8 Projects to Peers and Families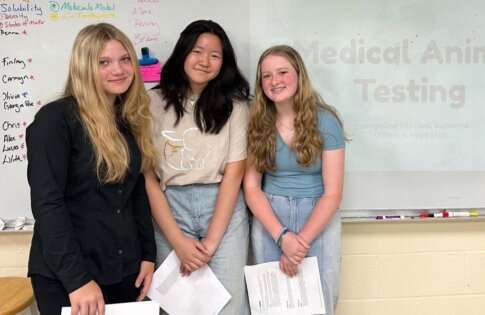 Yesterday, our eighth grade class shared their final Advoc8 projects, with topics including Climate Change, Athlete Mental Health, The effect of Gun Violence on Baltimore Youth, Medical Animal Testing and...
8th Grade Production: A Simpler Time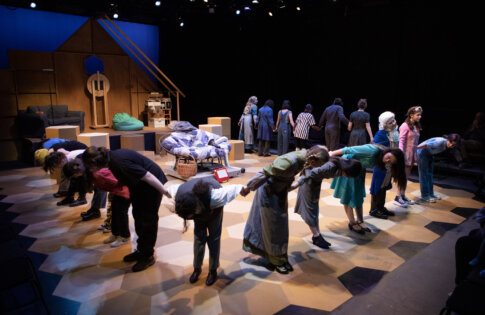 By Jonathan Dorf, Tyler Dwiggins, Claire Epstein, Kathryn Funkhouser, Patrick Greene, Mora V. Harris, Carrie McWethy (McCrossen), Ian McWethy, Don Zolidis In this collection of ten-minute plays, nine playwrights were...