Newbery Honor Winning Children's Author and Illustrator Grace Lin is the 2013-1024 Gordon Berman '68 Memorial Lower School Resident Author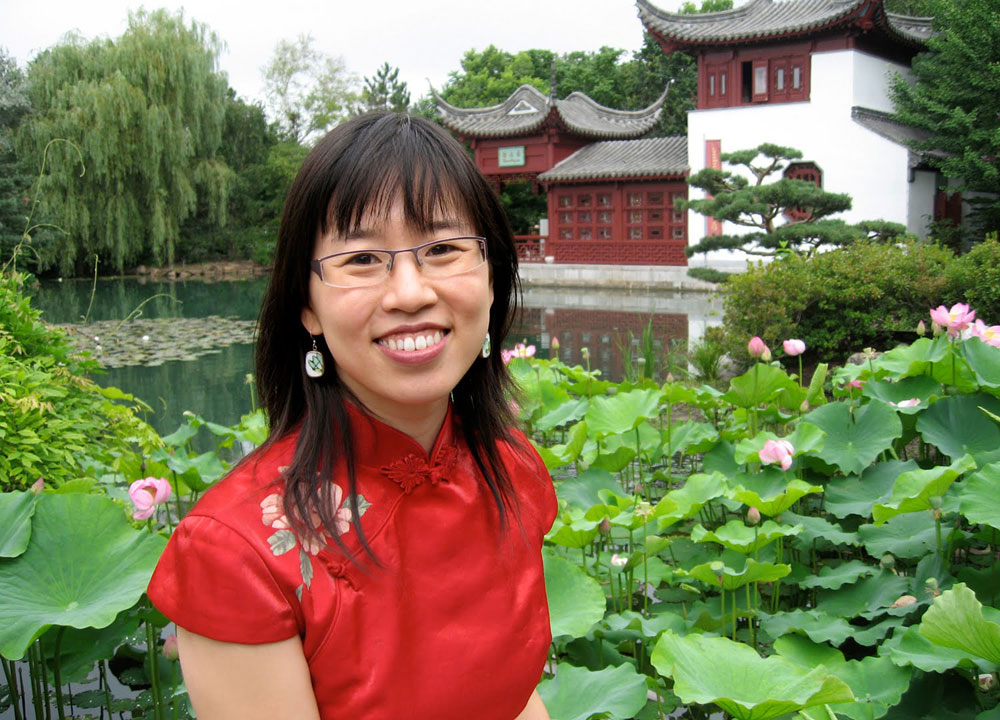 Newbery Honor winning children's author and illustrator Grace Lin is this year's Gordon Berman '68 Memorial Lower School Resident Author. Grace Lin will spend the day at school on April 1 as the Library celebrates the 30th anniversary of this program, a gift from Dr. Barnett and Mrs. Mildred Berman in honor of their son Gordon. You can read more about our Resident Author program HERE.
Grace Lin is the author and illustrator of picture books, early readers and middle grade novels. Grace's 2010 Newbery Honor book WHERE THE MOUNTAIN MEETS THE MOON was chosen for Al Roker's Today Show Kid's Book Club and was a NY Times Bestseller. LING & TING, Grace's first early reader, was honored with the Theodor Geisel Honor in 2011. An Astrid Lindgren Memorial Award nominee for the US, most of Grace's books are about the Asian-American experience because she believes, "Books erase bias, they make the uncommon everyday, and the mundane exotic. A book makes all cultures universal." See more about Grace and her work at www.gracelin.com.
Back to The Latest
Share
Related Posts
Fall 2023 Production of Shrek the Musical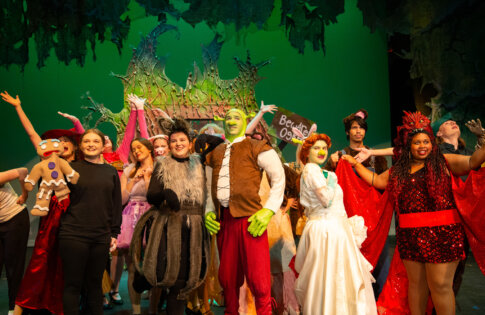 This past weekend was a fairytale! Congratulations to the cast and crew of "Shrek the Musical" for putting on an amazing show!