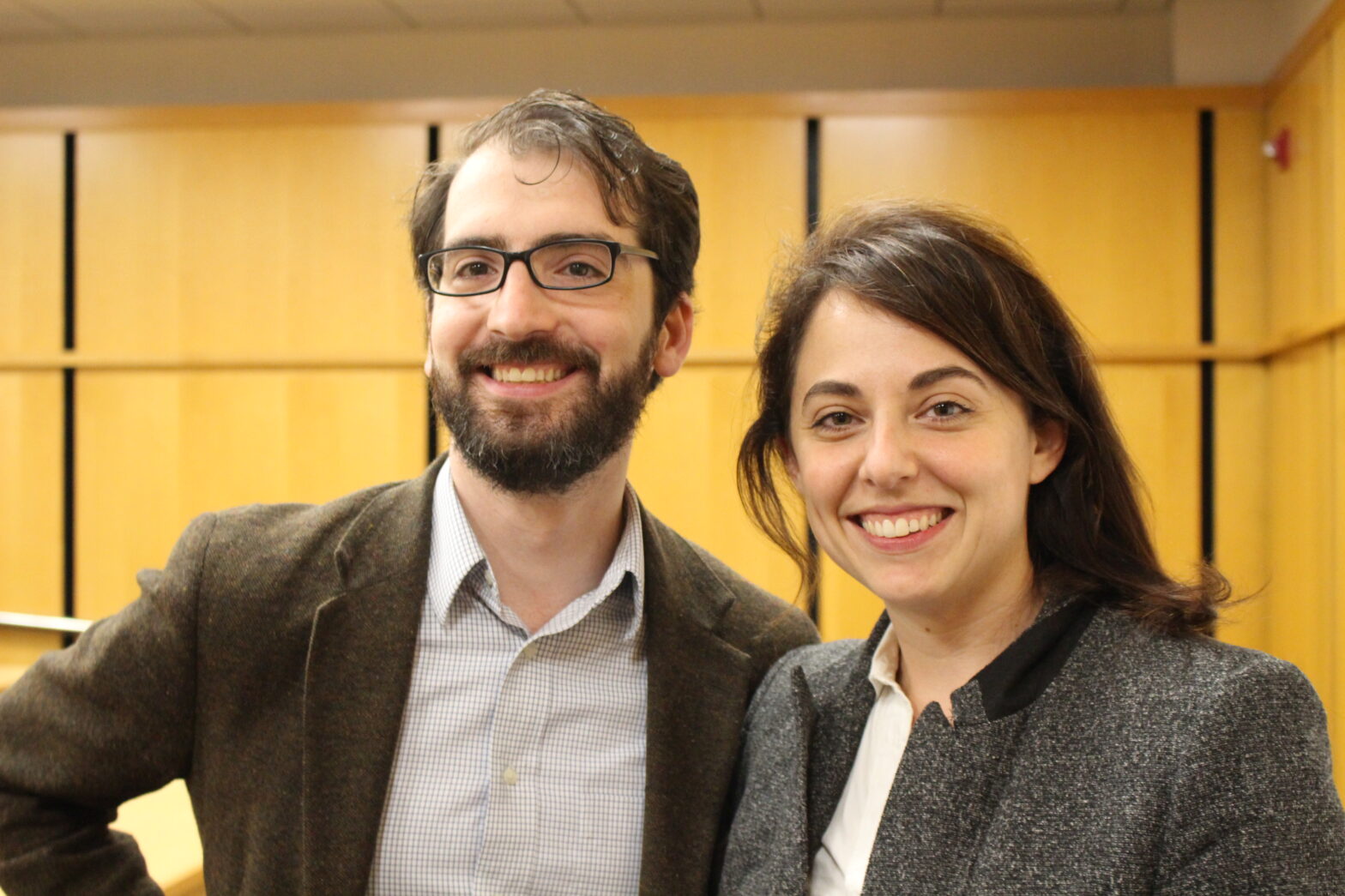 Just off the campaign trail, alumni Annie Karni '00 and Ben Jacobs '02 returned to campus today to share their insights on the 2016 election with students in Upper School history teacher Peter Warren's American Elections class, followed by an open discussion and Q&A for students, faculty, and staff.
Karni is a politics reporter for Politico and has been covering the Clinton campaign for the past 18 months. Jacobs is a politics reporter for The Guardian, and had been following several different candidates, but was most recently on the Trump campaign trail.
Among other topics, Karni and Jacobs discussed their reactions to the election results, the fate of political journalism, their experiences on the campaign trail, and the use of social media in this particular campaign season.
For more insights and to read their coverage of the 2016 election, find Karni and Jacobs on Twitter: @anniekarni and @Bencjacobs
(Thank you, Annie and Ben, for taking the time to share your work and experiences with the Park community.)
Back to The Latest
Share
Related Posts
Park Alumnus Rahsan-Rahsan Lindsay '90, CEO Of MediaCo Holding, Returns To Park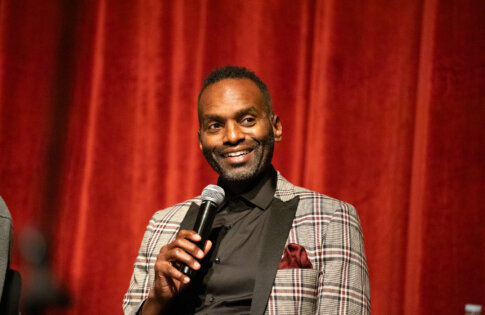 Park alumnus Rahsan-Rahsan Lindsay '90 returned to Park this week to speak with Upper School students about his career in the entertainment industry. Lindsay is the Chief Executive Officer of...
Park Welcomes Elana Liebow-Feeser '14 and Jeremy Cohen '12 as 2023 Millhauser Fellows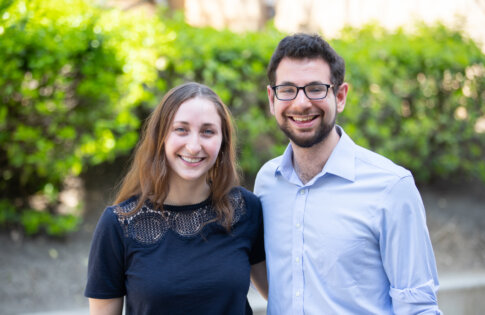 Last week, Park welcomed Elana Liebow-Feeser '14 and Jeremy Cohen '12 back to campus as our 2023 Millhauser Fellows! Started by Louise Eiseman Robinson Millhauser '30 in 1998, and continued...