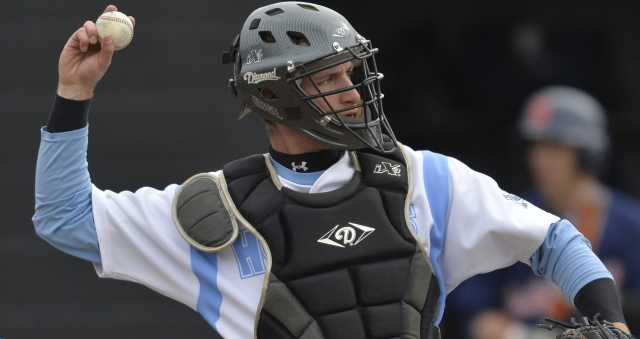 Congratulations to Jonathan Hettleman '10, a senior at Johns Hopkins University, who was named to the 2014 Capital One Academic All-America Division III Baseball Team.
Hettleman recently graduated carrying a 3.86 GPA as a political science major with a minor in English. Earlier this month, he was named the Centennial Conference's Scholar Athlete of the Year, awarded to the junior or senior baseball player with the highest GPA in the conference. Hettleman served as a teaching assistant in JHU's Public Health Department during his time at Hopkins, and also interned with the Baltimore Office of the Public Defender Juvenile Division.
A 2014 team captain, Hettleman batted .300 with 19 RBIs and 14 runs as the team's starting catcher. He helped lead the Blue Jays to their 36th consecutive winning season, and was an Honorable Mention All-Centennial selection. Hettleman's highlight moment of the season came in a 12-inning conference clash with McDaniel College, where he hit a walk off single to give the Jays a 4-3 victory.
Jonathan was awarded a Fulbright Scholarship this past spring, and will be spending part of his summer teaching English in Vietnam.
———-
Click here to see the story about Ben Brewster '10, lefty pitcher for the Maryland Terrapins. Ben pitched and Jonathan caught Park's title-winning game in 2010.
Back to The Latest
Share
Related Posts
Park Welcomes Elana Liebow-Feeser '14 and Jeremy Cohen '12 as 2023 Millhauser Fellows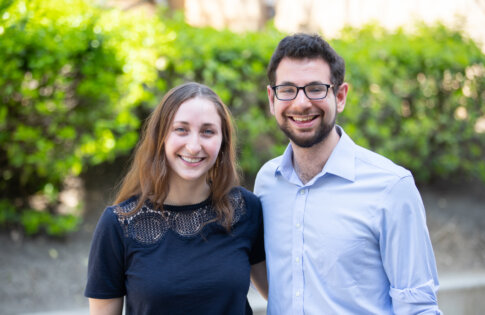 Last week, Park welcomed Elana Liebow-Feeser '14 and Jeremy Cohen '12 back to campus as our 2023 Millhauser Fellows! Started by Louise Eiseman Robinson Millhauser '30 in 1998, and continued...
A "Curious Minds" Feature by R. Eric Thomas '99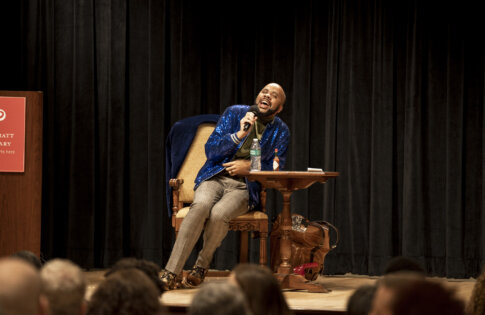 In the fall 2023 issue of Cross Currents magazine, we celebrate curious minds. Our teachers gave us glimpses into the goings-on among the curious minds at Park, and our principals...