Jal Mehta, Class of 1995, Featured in Harvard Graduate School of Education Magazine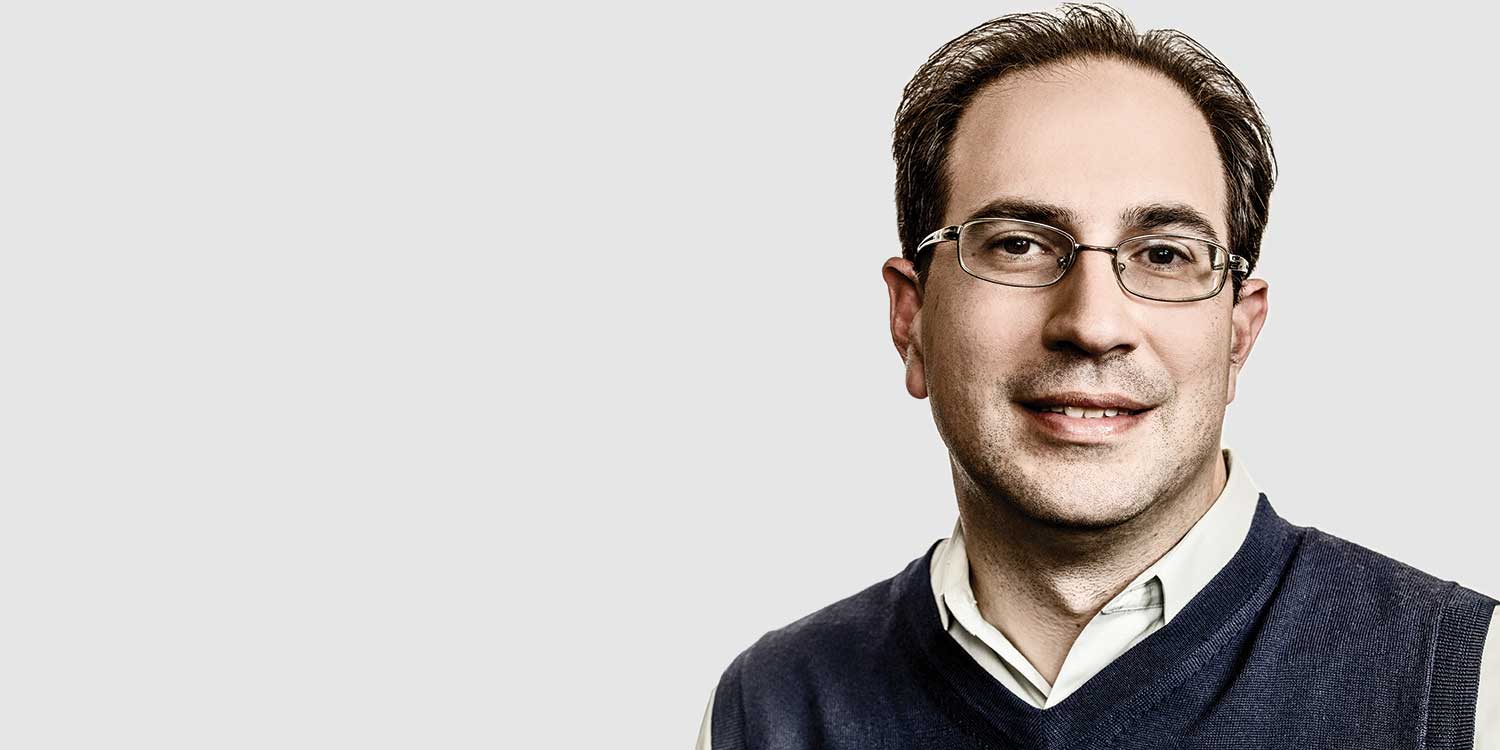 Check out this article on Park alumnus Jal Mehta '95 featured in the fall 2018 edition of Ed. Magazine, Harvard Graduate School of Education's alumni magazine.
"I went to a school, The Park School, which was an independent school whose motto was 'learn how to think.' I had a number of great teachers when I was there, but beyond that, what was particularly notable was the way in which they treated students as capable participants in their own education." – Jal Mehta
Jal is an associate professor at the Harvard Graduate School of Education. He earned his B.A. in Social Studies, M.A. in Sociology, and Ph.D. in Sociology and Social Policy, all from Harvard University. His research explores the role of different forms of knowledge in tackling major social and political problems, particularly problems of human improvement. He has also written extensively on what it would take to improve American education, with a particular focus on the professionalization of teaching.
Jal's published books include: The Allure of Order: High Hopes, Dashed Expectations and the Troubled Quest to Remake American Schooling (New York: Oxford University Press, 2013), The Futures of School Reform (Cambridge: Harvard Education Press, 2012) and, most recently, Education in a New Society: Renewing the Sociology of Education (Chicago: University of Chicago Press, 2018).
https://www.gse.harvard.edu/news/ed/18/08/making-jal-mehta
Back to The Latest
Share
Related Posts
Bestselling Children's Book Author Adam Gidwitz '00 Tops the Netflix Charts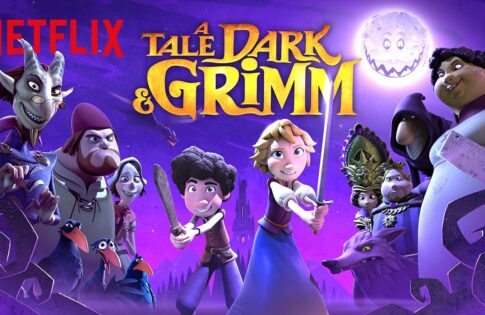 The bestselling trilogy, A Tale Dark & Grimm, written by children's book author and Park alumnus Adam Gidwitz '00, is now a top-rated animated series. A Tale Dark & Grimm premiered...
Alumnus Tom Rothman '72 Nominated by President Biden for Key Administration Position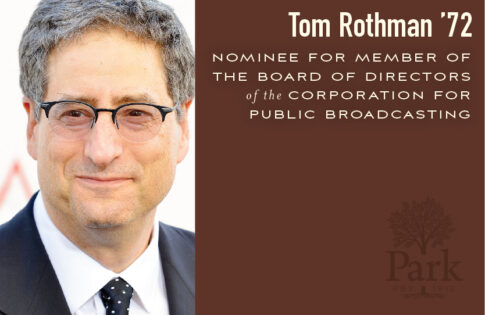 Park alumnus Tom Rothman '72 was nominated by President Biden to serve as a Member of the Board of Directors of the Corporation for Public Broadcasting, a key administration position....