Park athletes are recognized for Girls' and Boys' Varsity Spring Sports
Congratulations to the following Bruins named to IAAM and MIAA B Conference Teams!
Girls' Lacrosse B Conference All Star Team
Yen Baker '13
Jenna Janes '15
Becca Kolodner '13
Boys' B Conference All MIAA Teams
Boys' Lacrosse
Baseball
Max Berner '12
Michael Ginsburg '12
Back to The Latest
Share
Related Posts
Fourteen Athletes Named All-Conference this Fall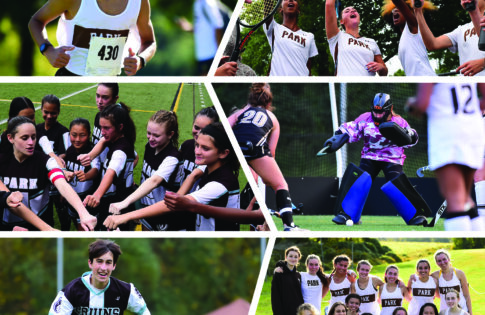 Fourteen Park students were named IAAM and MIAA All-Conference players this 2022 fall season! Congratulations to our players and thank you for your amazing effort and dedication! Isabel Angel '23...
Girls' Tennis Wins the 2022 IAAM Conference Championship!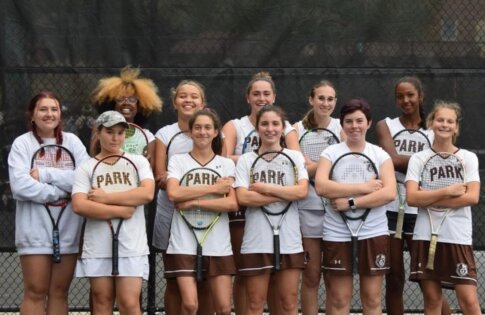 Congratulations to the Girls' Varsity Tennis team on capping off an impressive 7-1 season by bringing home multiple titles at the IAAM Finals last week! The team played in 4...
Rivalry Day 2022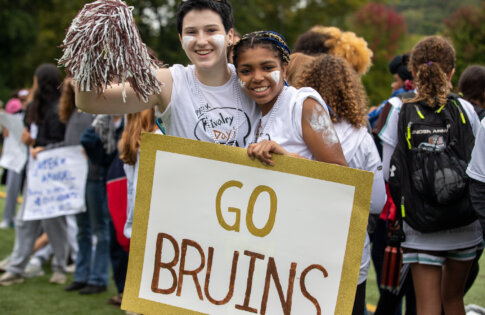 VICT'RY! Park School wins the 2022 Rivalry Cup! Final score: Bruins 5 – Quakers 2. Congratulations to our athletes and coaches — and hardworking mascot, Bruno! Boys' Cross Country, Girls'...