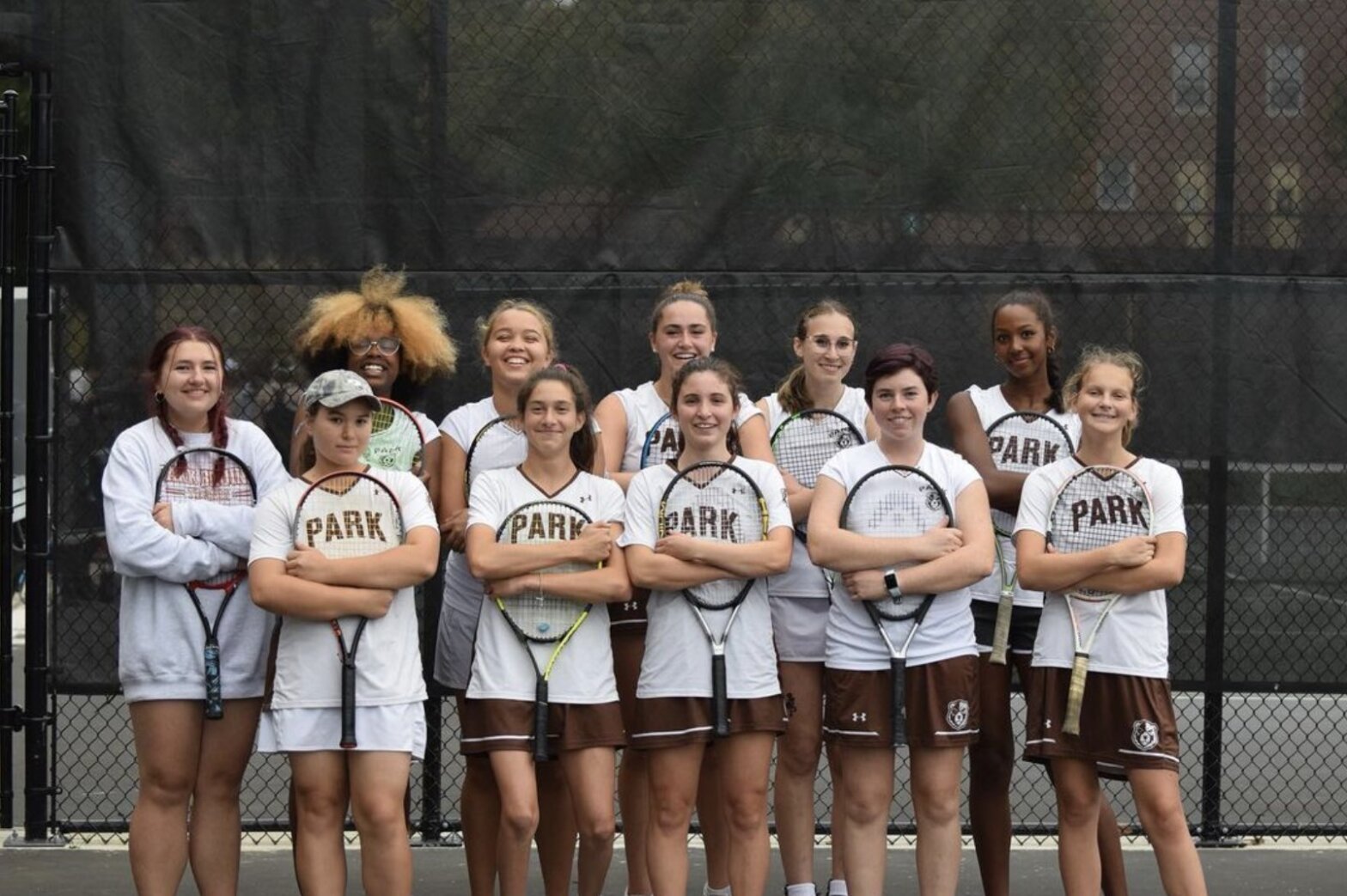 Congratulations to the Girls' Varsity Tennis team on capping off an impressive 7-1 season by bringing home multiple titles at the IAAM Finals last week!
The team played in 4 of the 5 final matches, winning 2, to take the team championship along with the #2 singles (Yana Vaiman '23) and #2 doubles (Naomi Hicks '23 & Joy Uhl '23) "individual" titles! Our other finalists were Sydney Kunar '26 (#1 singles) and Sarah Rudo '25 & Emma West '25 (#3 doubles).
Read more about the matches here.
Congratulations!

Sydney Kunar '26
Yana Vaiman '23
Sami Zooker '24
Amelia Leone '24
Naomi Hicks '23
Joy Uhl '23
Sarah Rudo '25
Emma West '25
Zara Cheek '24
Talia Dubosky '24
Oona Foster-Amienne '26
Akeyla Gregory '26
Zola Pfeifer-Thomas '26
Hannah Sefret '26 (team manager)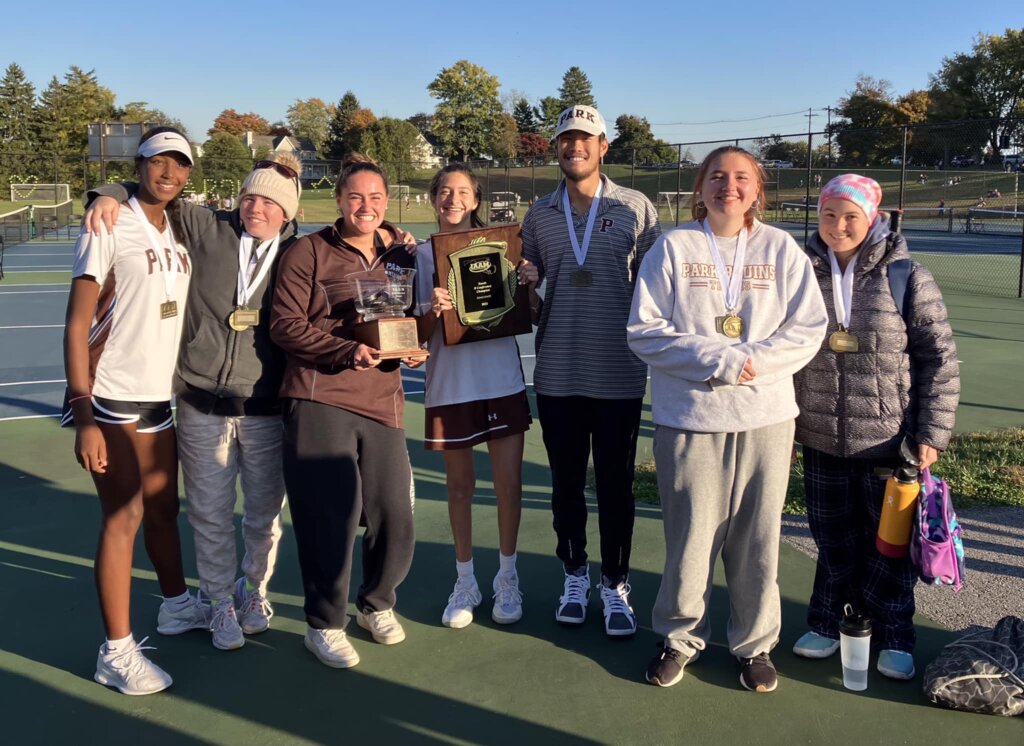 Back to The Latest
Share
Related Posts
Senior Ridgely Smith Receives 2023 IAAM Sportsmanship Award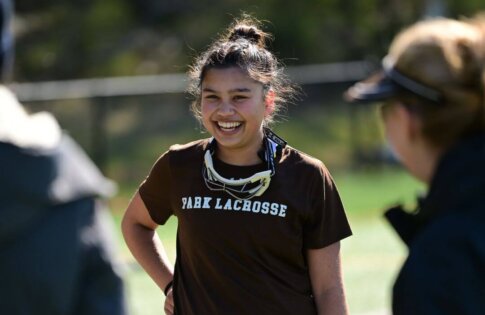 Congratulations to senior Ridgely Smith on being selected to receive the 2023 IAAM Sportsmanship Award! A multi-sport athlete at Park, Smith will be heading to Swarthmore College in the fall...
Fifteen Park Students Named All-Conference for Spring Season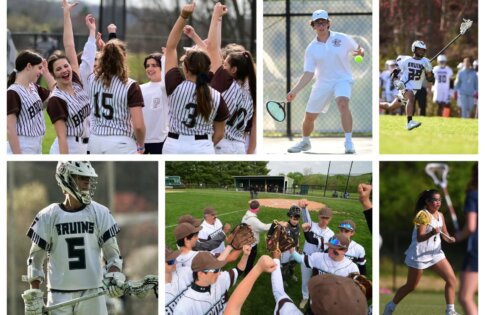 Fifteen Park students were named IAAM and MIAA All-Conference players this 2023 spring season! Congratulations to our players, coaches, families, and athletic directors — and thank you for your amazing...
Five Park Seniors Commit to Compete at Collegiate Level Next Year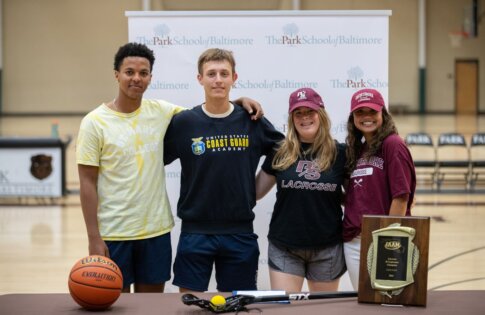 A huge congratulations to our five seniors who have committed to compete at the collegiate level next year! Strive on, Bruins! Noah Heller – Coast Guard Academy • Lacrosse Savannah...