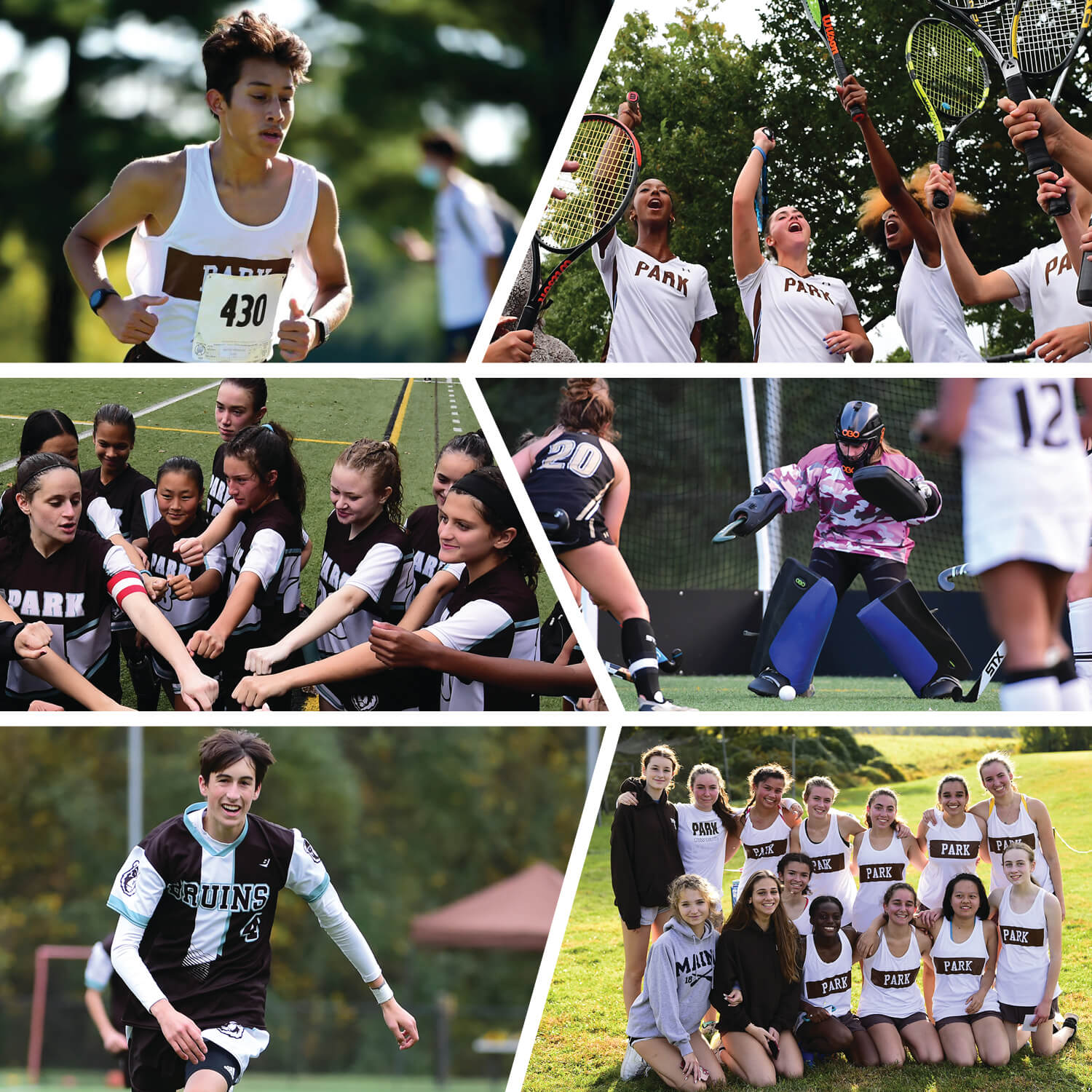 Fourteen Park students were named IAAM and MIAA All-Conference players this 2022 fall season! Congratulations to our players and thank you for your amazing effort and dedication!
Isabel Angel '23 – Field Hockey
Max Baran '24 – Soccer
Zoe Deese '26 – Soccer
Violet Garibaldi '24 – Field Hockey
Naomi Hicks '23 – Tennis
Mateo Hidalgo '25 – Cross Country
Ethan Kalvar '24 – Soccer
Cassandra Kitchen '24 – Soccer
Sydney Kunar '26 – Tennis
Andrew Makarevich '24 – Soccer
Ridgely Smith '23 – Cross Country
Joy Uhl '23 – Tennis
Yana Vaiman '23 – Tennis
Daniel Wolf '24 – Soccer
Back to The Latest
Share
Related Posts
Girls' Tennis Wins the 2022 IAAM Conference Championship!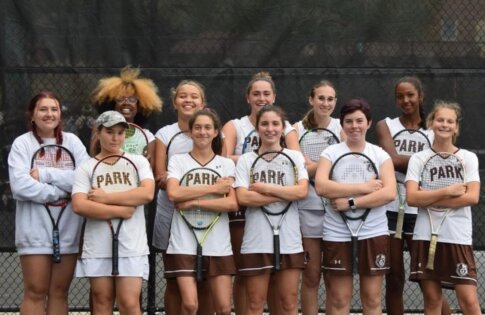 Congratulations to the Girls' Varsity Tennis team on capping off an impressive 7-1 season by bringing home multiple titles at the IAAM Finals last week! The team played in 4...
Rivalry Day 2022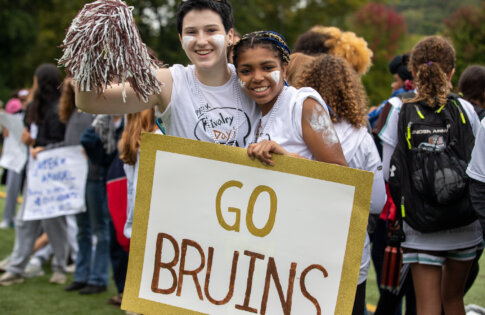 VICT'RY! Park School wins the 2022 Rivalry Cup! Final score: Bruins 5 – Quakers 2. Congratulations to our athletes and coaches — and hardworking mascot, Bruno! Boys' Cross Country, Girls'...
Cassandra Kitchen '24 Chosen for USA Select Women's U16 Team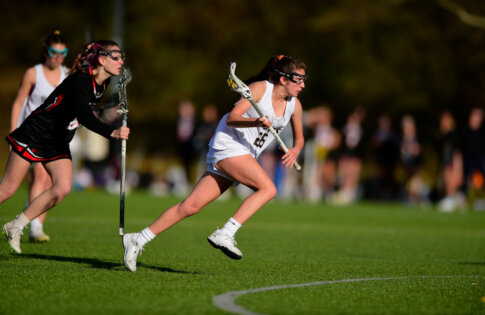 This week, Park Upper Schooler Cassandra Kitchen '24 was chosen by USA Lacrosse for the 2022 USA Select U16 team! Kitchen is one of 44 players who were selected following...