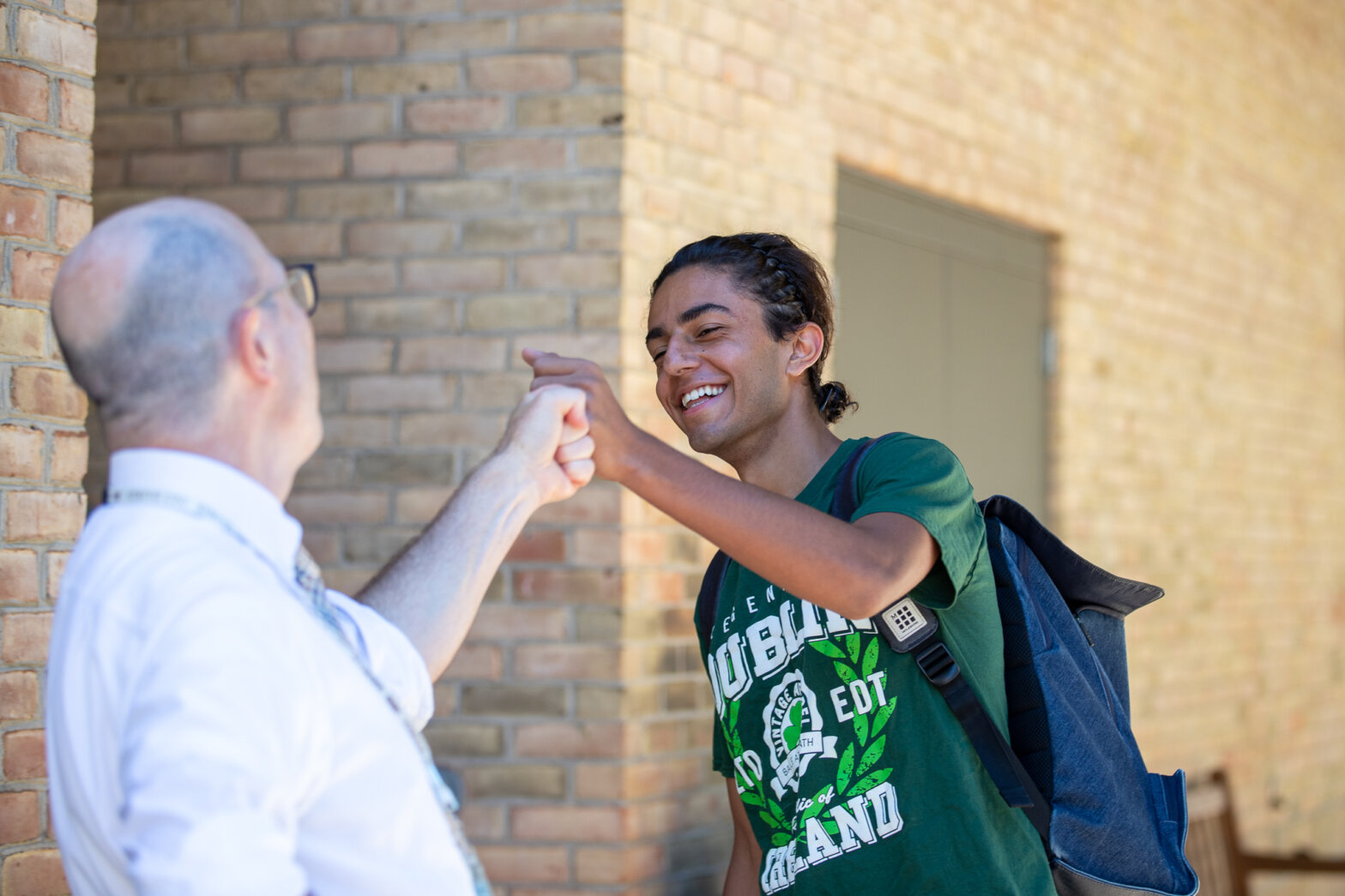 Welcome to the new school year, Bruins! We're so happy to see you!
Back to The Latest
Share
Related Posts
8th Grade Climate Activism Trip to Washington, D.C.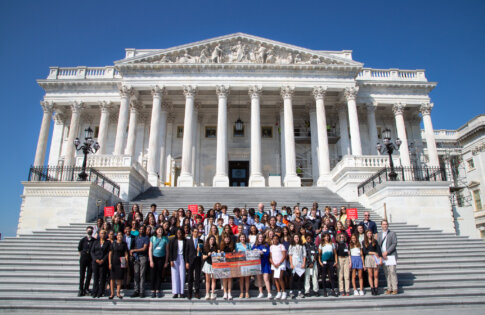 This week, the entire 8th Grade went down to Washington, D.C., to support climate activists lobbying for House Resolution 975, which connects the impact of climate change to youth mental...
Park's Debbie Roffman Discusses Her New Book on WYPR's Midday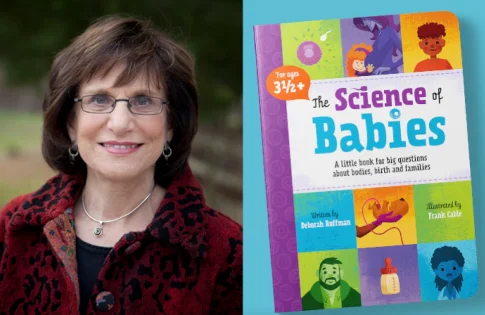 Park School's Debbie Roffman was on the air this week to discuss her new book, The Science of Babies, and, more generally, to talk about child development and how to...
Park's ISAMR Club Featured on WYPR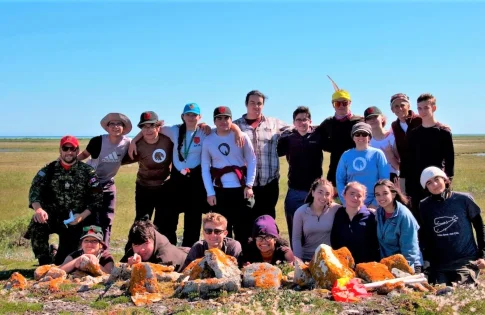 Today WYPR spoke with Park's Upper School science department chair Julie Rogers and Poly's Upper School environmental science teacher Vicki Mathew about the International Student-led Arctic Monitoring and Research program...