This winter, Park graduate Finn Council '19 will head to Belize to volunteer as the Program Coordinator for More Than Fútbol, a campaign that combines soccer with education and empowerment in Belize and Nicaragua. Council is taking a gap year before attending college next fall and plans on volunteering from January until May.
Started by Ali Andrzejewski, a graduate of McDonogh, More Than Fútbol offers classes to elementary and middle school children focusing on education and leadership in addition to soccer camps. Council will teach leadership and self esteem classes to students each morning and coach boys and girls soccer teams in the afternoons.
When interviewed by the Baltimore Sun about the program, Council said, "I was looking to do something meaningful and something that I would enjoy…So when this was proposed to me — considering that I had an entire [gap] year — the fact that it was this long, it didn't really faze me." Council learned about the program through his sister, Nève, who trains with Andrzejewski.
Read more about the program here.
Back to The Latest
Share
Related Posts
Park Welcomes Elana Liebow-Feeser '14 and Jeremy Cohen '12 as 2023 Millhauser Fellows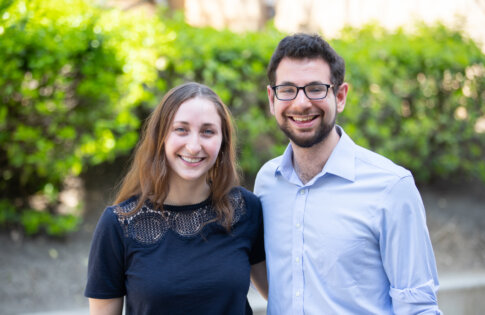 Last week, Park welcomed Elana Liebow-Feeser '14 and Jeremy Cohen '12 back to campus as our 2023 Millhauser Fellows! Started by Louise Eiseman Robinson Millhauser '30 in 1998, and continued...
A "Curious Minds" Feature by R. Eric Thomas '99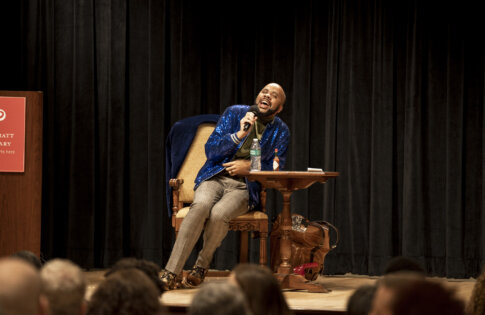 In the fall 2023 issue of Cross Currents magazine, we celebrate curious minds. Our teachers gave us glimpses into the goings-on among the curious minds at Park, and our principals...