This winter, Park graduate Finn Council '19 will head to Belize to volunteer as the Program Coordinator for More Than Fútbol, a campaign that combines soccer with education and empowerment in Belize and Nicaragua. Council is taking a gap year before attending college next fall and plans on volunteering from January until May.
Started by Ali Andrzejewski, a graduate of McDonogh, More Than Fútbol offers classes to elementary and middle school children focusing on education and leadership in addition to soccer camps. Council will teach leadership and self esteem classes to students each morning and coach boys and girls soccer teams in the afternoons.
When interviewed by the Baltimore Sun about the program, Council said, "I was looking to do something meaningful and something that I would enjoy…So when this was proposed to me — considering that I had an entire [gap] year — the fact that it was this long, it didn't really faze me." Council learned about the program through his sister, Nève, who trains with Andrzejewski.
Read more about the program here.
Back to The Latest
Share
Related Posts
Bestselling Children's Book Author Adam Gidwitz '00 Tops the Netflix Charts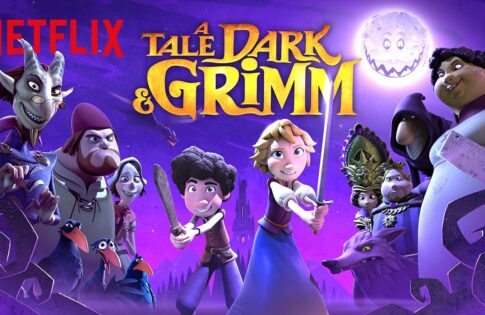 The bestselling trilogy, A Tale Dark & Grimm, written by children's book author and Park alumnus Adam Gidwitz '00, is now a top-rated animated series. A Tale Dark & Grimm premiered...
Alumnus Tom Rothman '72 Nominated by President Biden for Key Administration Position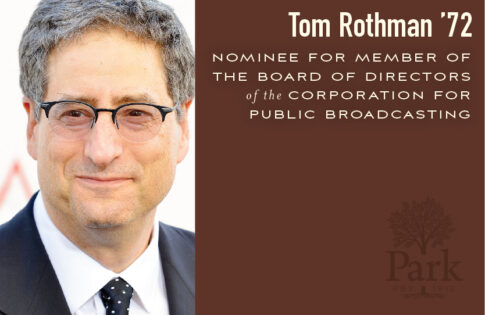 Park alumnus Tom Rothman '72 was nominated by President Biden to serve as a Member of the Board of Directors of the Corporation for Public Broadcasting, a key administration position....