Faculty Directs/Acts in Moliere's The Misanthrope
Upper School English teacher Howard Berkowitz directs the opening play of Vagabond Theater's 97th season (it's the oldest continuous little theater in America!): Moliere's THE MISANTHROPE. It's a real "Park School event" with, in addition to Howard's direction, Middle School science teacher Rich Espey as Philinte and graduate Lisa Bryan '00 as Basque.
From Howard Berkowitz: "It's Moliere, it's French, it's drama, it's literature, it's history…and Rich is in it!"
We hope to see you there at this wonderful community theater. For information and tickets: http://www.vagabondplayers.org/index.html
Back to The Latest
Share
Related Posts
The Promise of Park — A Campaign for The Park School of Baltimore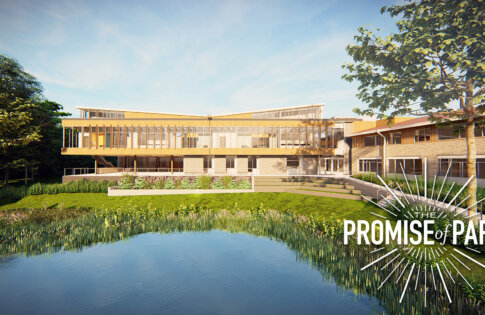 Learn about the ambitious campaign, exciting campus plans, and more!
Experience Park: An Open House Event on October 7
Our "Experience Park" event introduces prospective families to Park's remarkable teaching and learning community (watch the video!) — and features interactive sessions for students and their parents.
Park's ISAMR Program Travels to Northern Canada for Annual Climate Change Research Trip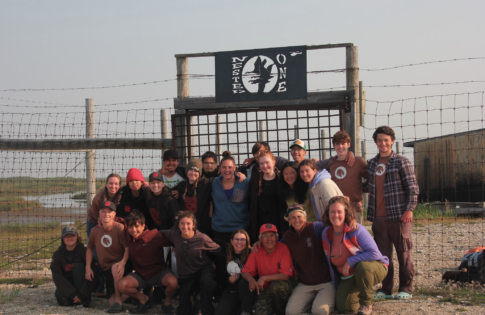 Members of the International Student-led Arctic Monitoring and Research (ISAMR) program took their annual trip to Northern Canada this summer to conduct permafrost research and study its relationship to climate...