Faculty Directs/Acts in Moliere's The Misanthrope
Upper School English teacher Howard Berkowitz directs the opening play of Vagabond Theater's 97th season (it's the oldest continuous little theater in America!): Moliere's THE MISANTHROPE. It's a real "Park School event" with, in addition to Howard's direction, Middle School science teacher Rich Espey as Philinte and graduate Lisa Bryan '00 as Basque.
From Howard Berkowitz: "It's Moliere, it's French, it's drama, it's literature, it's history…and Rich is in it!"
We hope to see you there at this wonderful community theater. For information and tickets: http://www.vagabondplayers.org/index.html
Back to The Latest
Share
Related Posts
Modern Language Exchange Trips Spring 2023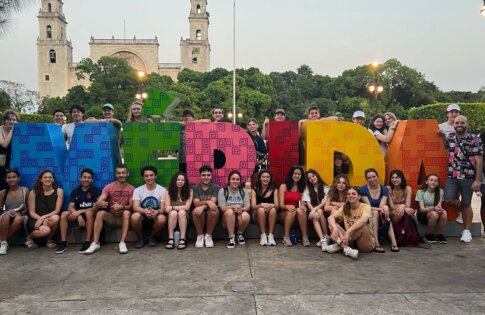 Buen viaje & bon voyage! Our language department certainly made the most of spring break! Thirty Spanish language students headed to Mérida, Yucatán, México, and 23 French language students headed...
8th Grade Production: A Simpler Time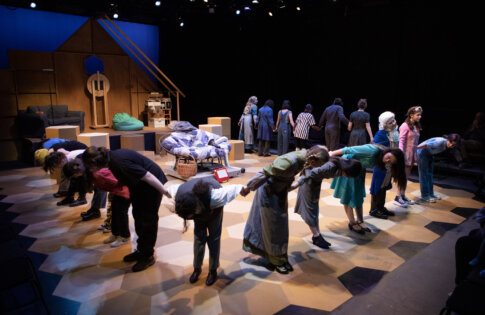 By Jonathan Dorf, Tyler Dwiggins, Claire Epstein, Kathryn Funkhouser, Patrick Greene, Mora V. Harris, Carrie McWethy (McCrossen), Ian McWethy, Don Zolidis In this collection of ten-minute plays, nine playwrights were...