On the assumption that shark fins were largely composed of cartilage, Park eighth grader Sophie Elisseeff wondered whether it would be possible to grow shark fins in the lab. Her motivation: the possibility of saving millions of animals from death due to the practice of harvesting shark fins for soup. Read about her research in Johns Hopkins Magazine.
Back to The Latest
Share
Related Posts
Park Students Return to Campus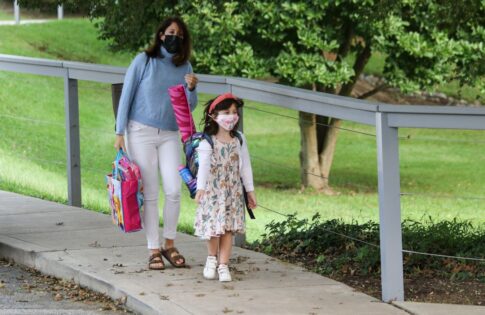 While Park students began the school year in an all-distance learning format due to the prevalence of COVID-19 in the greater Baltimore area, the school was able to begin a...
The Park School of Baltimore's Anti-Racism Action Plan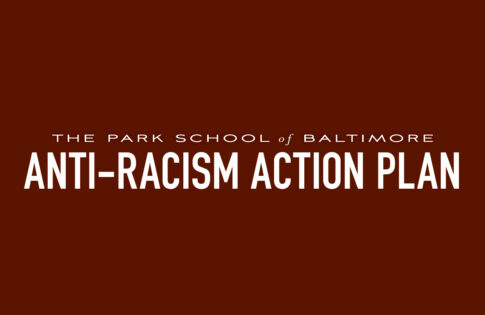 Today, Head of School Dan Paradis and Director of Diversity, Equity, and Inclusion Courtney Rollins sent an email to the Park community sharing the release of the school's Anti-Racism Action...