On the assumption that shark fins were largely composed of cartilage, Park eighth grader Sophie Elisseeff wondered whether it would be possible to grow shark fins in the lab. Her motivation: the possibility of saving millions of animals from death due to the practice of harvesting shark fins for soup. Read about her research in Johns Hopkins Magazine.
Back to The Latest
Share
Related Posts
8th Grade Production: A Simpler Time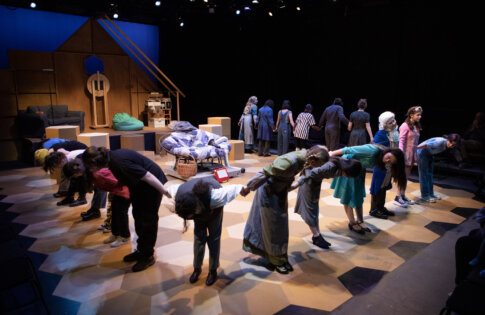 By Jonathan Dorf, Tyler Dwiggins, Claire Epstein, Kathryn Funkhouser, Patrick Greene, Mora V. Harris, Carrie McWethy (McCrossen), Ian McWethy, Don Zolidis In this collection of ten-minute plays, nine playwrights were...
6th Grade Field Trip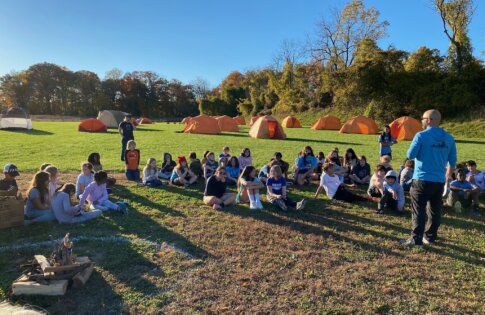 Park's 6th Grade class embarked on an exciting field trip last week. The students collaborated with one another on an adventure race around Baltimore's Inner Harbor, and then had a...
Park Welcomes 2023-24 Scholar Applications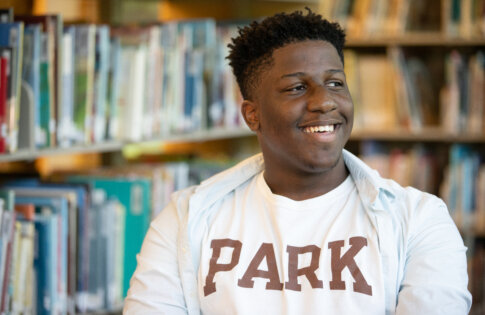 Malone Scholars (Entering Grades 7–10) & Rothman Scholar (Entering Grade 9) The Park School's robust Tuition Assistance program is funded by a variety of sources including the The Park Fund (the...