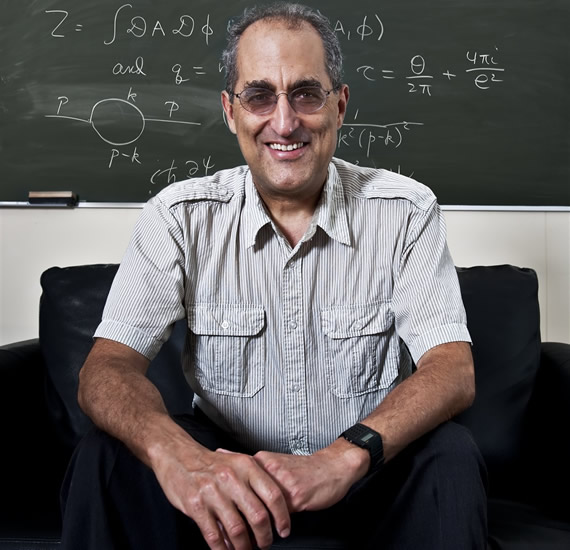 Share
Related Posts
A "Curious Minds" Feature by R. Eric Thomas '99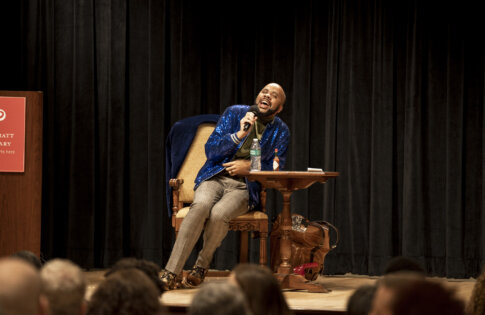 In the fall 2023 issue of Cross Currents magazine, we celebrate curious minds. Our teachers gave us glimpses into the goings-on among the curious minds at Park, and our principals...
Bestselling Children's Book Author Adam Gidwitz '00 Tops the Netflix Charts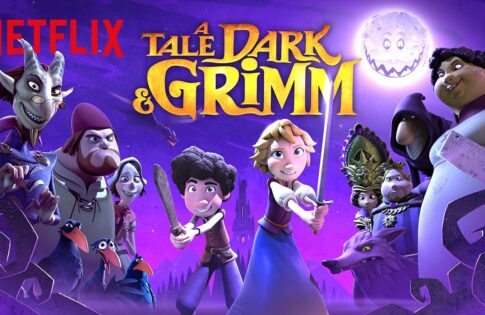 The bestselling trilogy, A Tale Dark & Grimm, written by children's book author and Park alumnus Adam Gidwitz '00, is now a top-rated animated series. A Tale Dark & Grimm premiered...