Dr. Samuel Brody (Class of 1988) was interviewed last week on Marketplace, the CBS Evening News, and CNBC for his work quantifying the effects of the devastating floods in Houston. Dr. Brody is the Director of the Center for Texas Beaches and Shores (CTBS) in the Department of Marine Sciences at Texas A&M University. His research interests include coastal environmental planning, natural hazards mitigation, spatial analysis, and dispute resolution.
In the Marketplace article "Why Houston Keeps Flooding," Dr Brody said: "Houston's unique in that it's a low-lying area barely above sea level, it's originally made up of bayous and soils that don't drain too well, and it's a city that's afflicted by flooding from both the sea, saltwater flooding, and rainfall based flooding. The problem is not the environmental conditions; the problem is pavement. The city is growing at a tremendous rate over the last 15 years, we added over 25 percent more pavement in the area, and with pavement and people and structures in environmentally vulnerable places that equates to a lot of flood damage."
To read the full articles:
http://www.marketplace.org/2016/04/19/economy/why-houston-keeps-flooding
http://www.cnbc.com/2016/04/20/houston-flood-damage-chronic-expensive-and-avoidable.html
To find out more about the Center for Texas Beaches and Shores and Dr. Brody's projects, visit their website: http://www.tamug.edu/CTBS/About.html
Back to The Latest
Share
Related Posts
Bestselling Children's Book Author Adam Gidwitz '00 Tops the Netflix Charts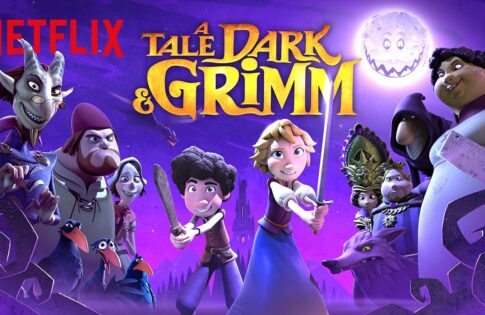 The bestselling trilogy, A Tale Dark & Grimm, written by children's book author and Park alumnus Adam Gidwitz '00, is now a top-rated animated series. A Tale Dark & Grimm premiered...
Alumnus Tom Rothman '72 Nominated by President Biden for Key Administration Position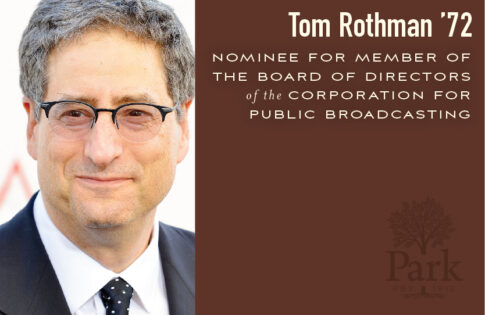 Park alumnus Tom Rothman '72 was nominated by President Biden to serve as a Member of the Board of Directors of the Corporation for Public Broadcasting, a key administration position....