Dr. Chris Lebron, Johns Hopkins University Professor and Park School Parent, Publishes Op-Ed in New York Times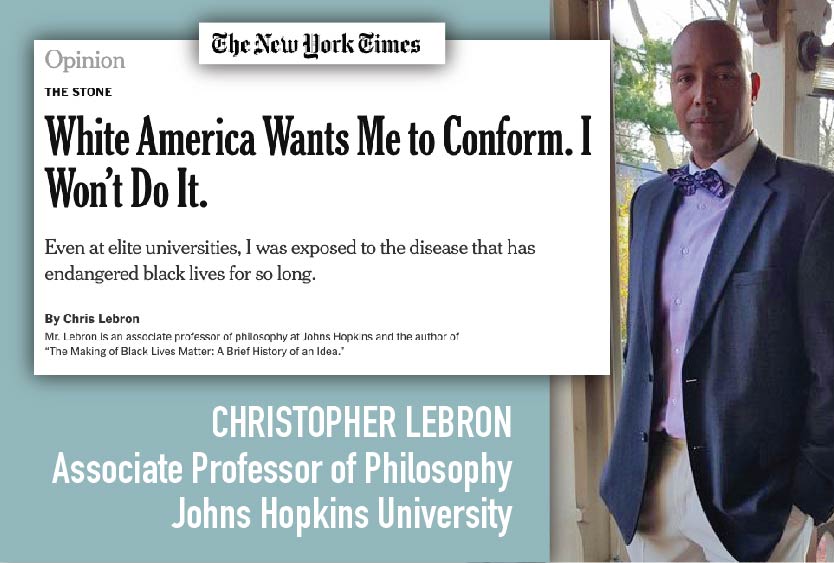 Dr. Chris Lebron, Associate Professor of Philosophy at Johns Hopkins University and Park School parent, published an Op-Ed in the New York Times this week entitled White America Wants me to Conform. I Won't Do It. In his piece, Dr. Lebron says:
"Three major medical associations recently declared racism and police brutality public health crises. But I had long ago begun thinking of racism as a kind of social disease. I even gave it a name — Racial Diminishment Syndrome."
Dr. Lebron specializes in political philosophy, social theory, the philosophy of race, and democratic ethics. His first book, The Color of Our Shame: Race and Justice In Our Time (OUP 2013) won the American Political Science Association Foundations of Political Theory First Book Prize. His second book The Making of Black Lives Matter: A Brief History of An Idea (OUP 2017) offers a brief intellectual history of the black lives matter social movement. Dr. Lebron is the winner of the 2018 Hiett Prize In The Humanities, which recognizes a "career devoted to the humanities and whose work shows extraordinary promise to have a significant impact on contemporary culture."
Back to The Latest
Share
Related Posts
Senior Ridgely Smith Receives 2023 IAAM Sportsmanship Award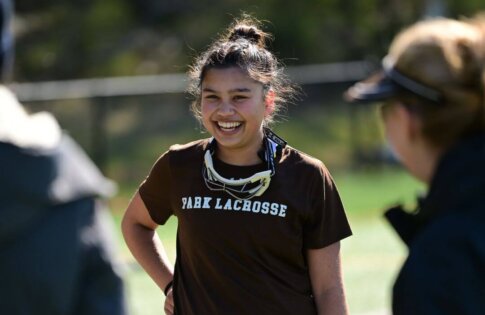 Congratulations to senior Ridgely Smith on being selected to receive the 2023 IAAM Sportsmanship Award! A multi-sport athlete at Park, Smith will be heading to Swarthmore College in the fall...
Fifteen Park Students Named All-Conference for Spring Season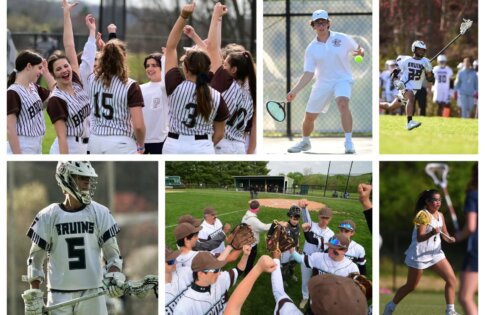 Fifteen Park students were named IAAM and MIAA All-Conference players this 2023 spring season! Congratulations to our players, coaches, families, and athletic directors — and thank you for your amazing...
Eighth Graders Present Advoc8 Projects to Peers and Families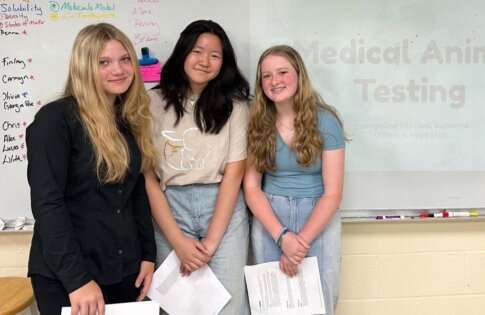 Yesterday, our eighth grade class shared their final Advoc8 projects, with topics including Climate Change, Athlete Mental Health, The effect of Gun Violence on Baltimore Youth, Medical Animal Testing and...