Dr. Bettina Love, Award-Winning Author and Professor of Education, Speaks with Park Faculty and Staff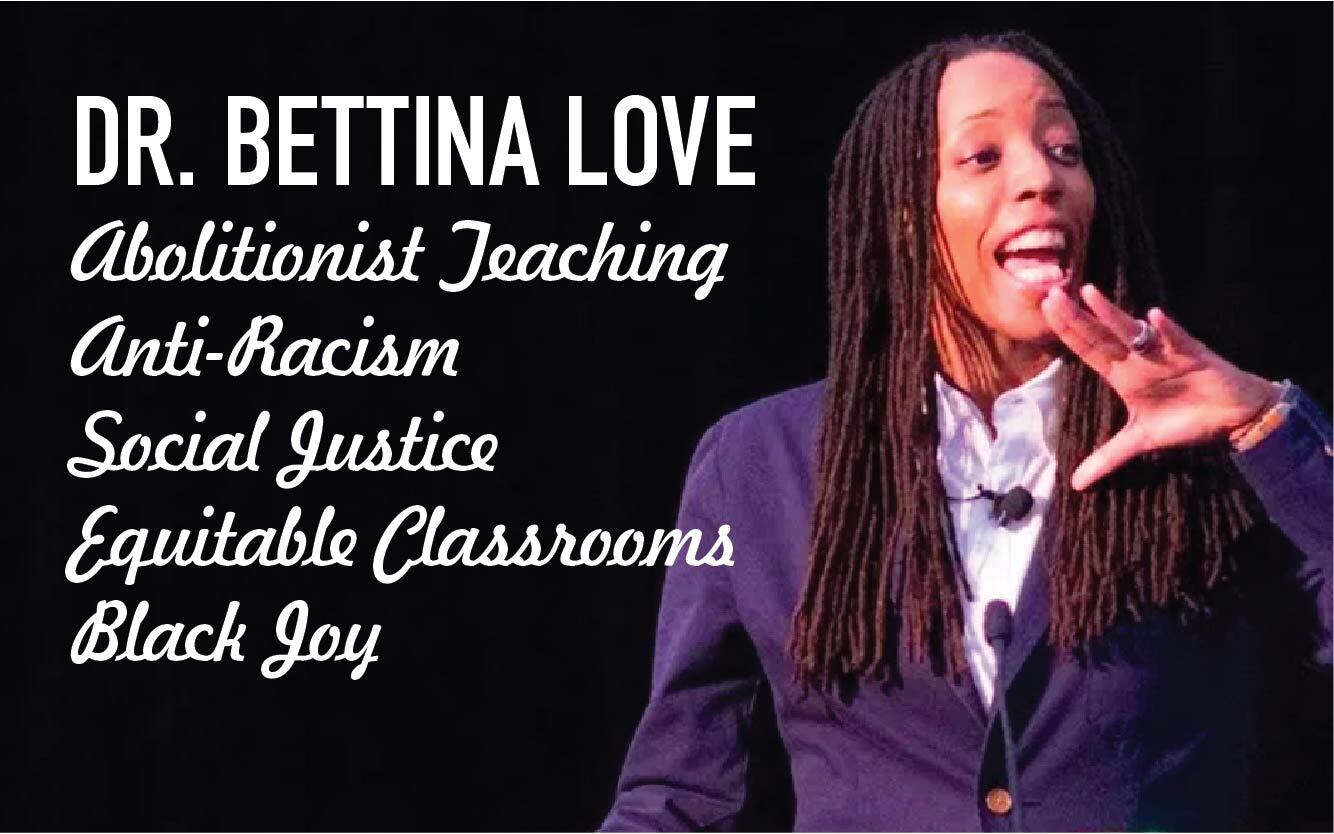 Park School is extremely fortunate and grateful to have had Dr. Bettina Love speak to our faculty and staff this week.
Dr. Love is an award-winning author and the Athletic Association Endowed Professor at the University of Georgia. She is one of the field's most esteemed educational researchers. Her writing, research, teaching, and activism meet at the intersection of race, education, abolition, and Black joy. Dr. Love is concerned with how educators working with parents and communities can build communal, civically engaged schools rooted in Abolitionist Teaching with the goal of intersectional social justice for equitable classrooms that love and affirm Black and Brown children.
To learn more about Dr. Love's work, visit https://bettinalove.com/
Back to The Latest
Share
Related Posts
Fall 2023 Production of Shrek the Musical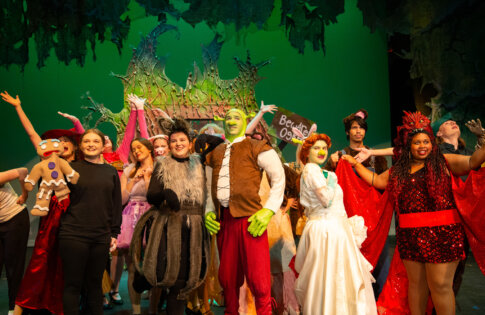 This past weekend was a fairytale! Congratulations to the cast and crew of "Shrek the Musical" for putting on an amazing show!