Daniel Stern '12 and Sarah Cohen '14 Lead Yale to Victory at Mock Trial National Championships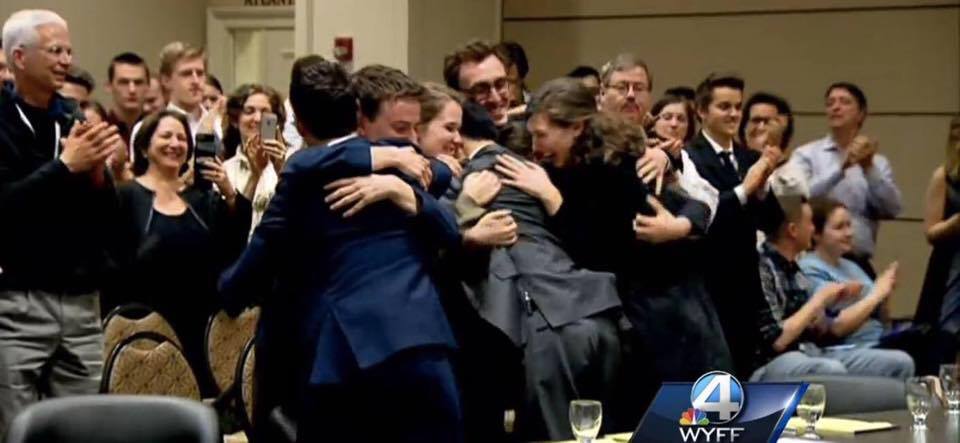 Congratulations to Daniel Stern '12 and Sarah Cohen '14 and their Yale teammates on their recent victory at The National Championship Tournament hosted by Charleston School of Law. The Yale A Mock Trial Team defeated The University of Virginia in the final round of the tournament, becoming the #1 team in the nation. Both Stern and Cohen competed on Park's Mock Trial Team while in Upper School.
Over 550 mock trial teams from 350 universities and colleges across the country participated in the first round of the American Mock Trial Association's Regional Tournaments in February. The top 192 teams from the 25 regional tournaments advanced to The Opening Round Championship Series, and the top six teams went on to compete in the National Championship Tournament.
Both Cohen and Stern are principals of the team. Stern won an Outstanding Attorney Award at the Opening Round Championship Series in March, and is also one of the captains.
For more about Yale Mock Trial, visit http://www.yale.edu/mocktrial/index.html.
————-
The Park School Mock Trial Team captured the State Championship in 2011 and 2012 — winning back-to-back titles for the first time in the history of the competition. A number of Park's recent Mock Trial alums have gone on to compete for college and university teams, including Chris Summers '14 at University of Chicago, Tara Wendell '13 and Lexi Levitt '15 at Northwestern University, and Sean Simon '13 at George Washington University.
Photo: Yale A Mock Trial 2016 National Champions
Back to The Latest
Share
Related Posts
Park Alumnus Rahsan-Rahsan Lindsay '90, CEO Of MediaCo Holding, Returns To Park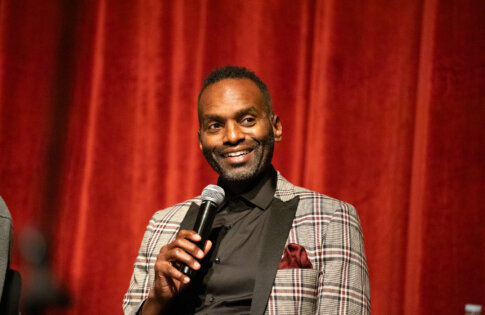 Park alumnus Rahsan-Rahsan Lindsay '90 returned to Park this week to speak with Upper School students about his career in the entertainment industry. Lindsay is the Chief Executive Officer of...
Park Welcomes Elana Liebow-Feeser '14 and Jeremy Cohen '12 as 2023 Millhauser Fellows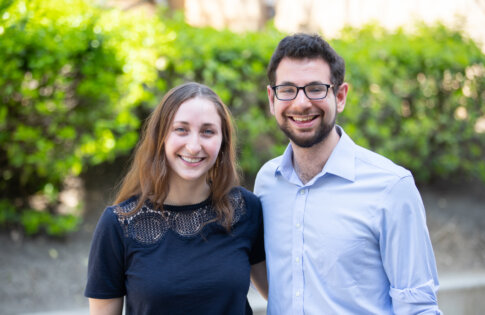 Last week, Park welcomed Elana Liebow-Feeser '14 and Jeremy Cohen '12 back to campus as our 2023 Millhauser Fellows! Started by Louise Eiseman Robinson Millhauser '30 in 1998, and continued...