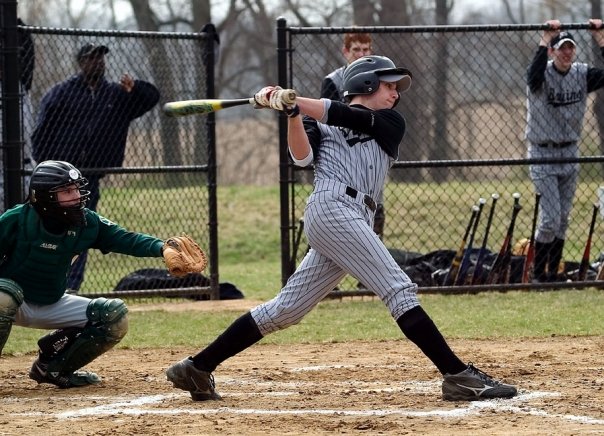 President of the Cal Ripken Collegiate Baseball League (CRCBL), Bradley Rifkin '05 organized a goodwill series between CRCBL All-Stars and three of the top teams in the Cuban National Series, which took place in early August. In addition to competing, the group of 70 players, coaches, and sponsors traveled around Cuba to learn about the history and culture of the country with events that included dinner with Jeffrey DeLaurentis (United States Ambassador to Cuba), tours of Old Havana, and trips to the cities of Matanzas and Pinar del Rio.
Bradley released a joint statement with League Commissioner Jason Woodard, noting that, "The CRCBL recognizes that strengthening people-to-people relationships between the United States and Cuba is likely to begin with the shared love our two peoples have for sports and culture. Our two countries have shared a passion for the game of baseball for more than a century and we firmly believe that this experience will help foster a long-term relationship between the CRCBL and the Cuban Federation of Baseball – a relationship we hope transcends the baseball diamond."
An attorney at Rifkin, Weiner, Livingston, Levitan & Silver, LLC, Bradley has also served as President of the CRCBL since 2013. A major contributor to Park's Baseball program and having won numerous awards, he was drafted in the 45th round of the 2005 Major League Baseball Draft by the Baltimore Orioles. Brad went on to play Varsity Baseball as an undergraduate student at Brown University.
Click HERE to learn more about the CRCBL.
Back to The Latest
Share
Related Posts
Park Alumnus Rahsan-Rahsan Lindsay '90, CEO Of MediaCo Holding, Returns To Park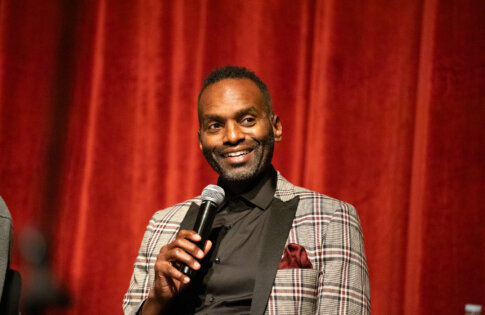 Park alumnus Rahsan-Rahsan Lindsay '90 returned to Park this week to speak with Upper School students about his career in the entertainment industry. Lindsay is the Chief Executive Officer of...
Park Welcomes Elana Liebow-Feeser '14 and Jeremy Cohen '12 as 2023 Millhauser Fellows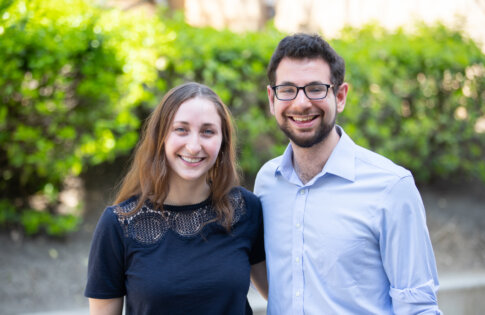 Last week, Park welcomed Elana Liebow-Feeser '14 and Jeremy Cohen '12 back to campus as our 2023 Millhauser Fellows! Started by Louise Eiseman Robinson Millhauser '30 in 1998, and continued...