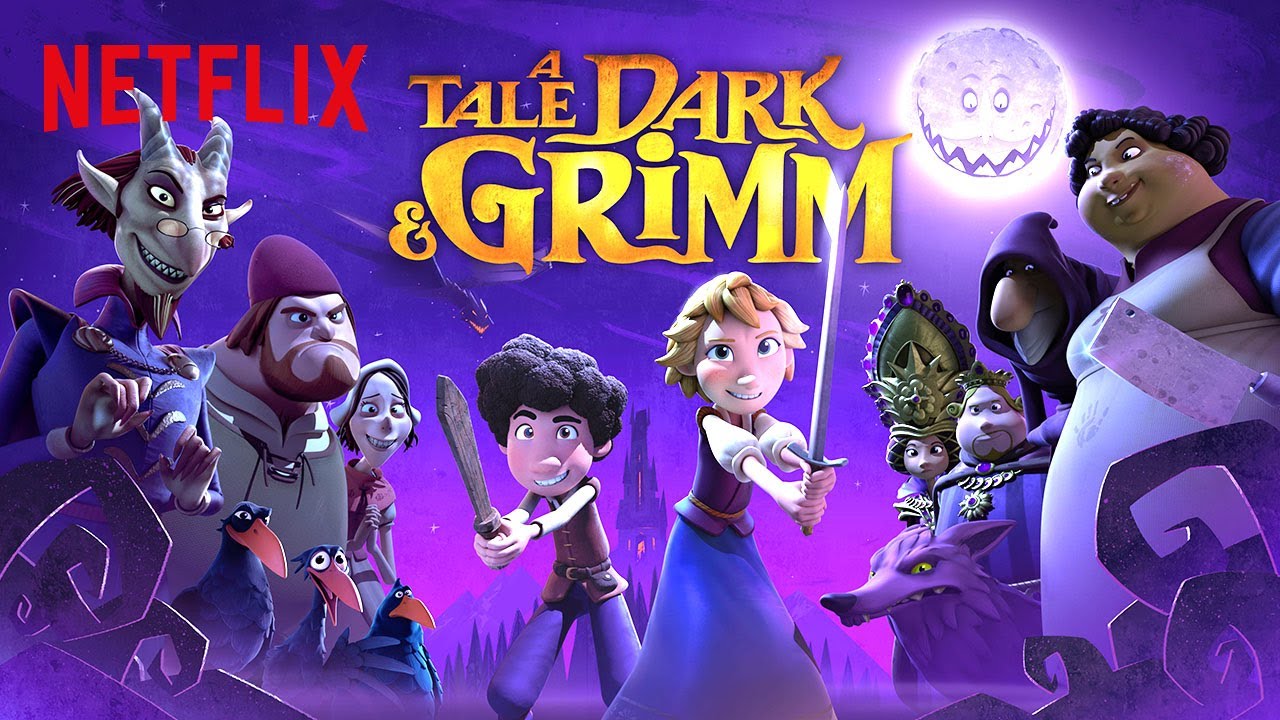 The bestselling trilogy, A Tale Dark & Grimm, written by children's book author and Park alumnus Adam Gidwitz '00, is now a top-rated animated series. A Tale Dark & Grimm premiered as one of the top 10 most watched shows on all of Netflix, both in the United States and in countries around the world.
In an interview with School Library Journal, Adam talks about how involved he was in the production of the Netflix series:
To the credit of the entire creative team, I got to be really involved. I was in the writer's rooms (we met in LA twice, for a few days each—and then, in the middle of the second meeting, Tom Hanks got COVID and the whole world shut down). I got to read all the scripts and give notes. Then I got to watch all the animatics, which are like rough drafts of the episodes, and give notes again.
Read the full interview here and check out A Tale Dark & Grimm on Netflix!
Back to The Latest
Share
Related Posts
Park Welcomes Elana Liebow-Feeser '14 and Jeremy Cohen '12 as 2023 Millhauser Fellows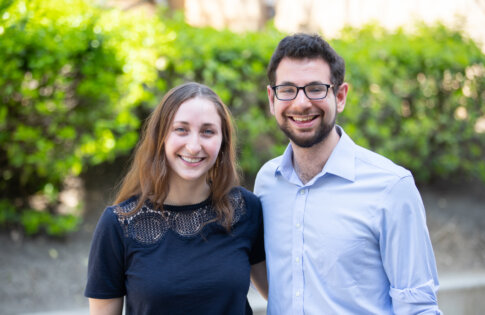 Last week, Park welcomed Elana Liebow-Feeser '14 and Jeremy Cohen '12 back to campus as our 2023 Millhauser Fellows! Started by Louise Eiseman Robinson Millhauser '30 in 1998, and continued...
A "Curious Minds" Feature by R. Eric Thomas '99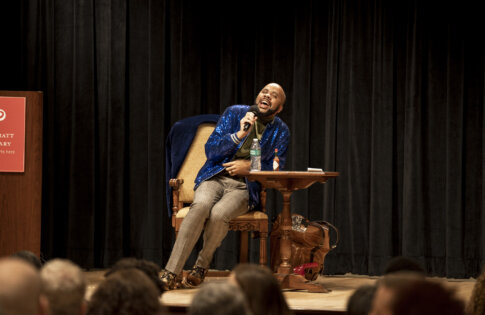 In the fall 2023 issue of Cross Currents magazine, we celebrate curious minds. Our teachers gave us glimpses into the goings-on among the curious minds at Park, and our principals...