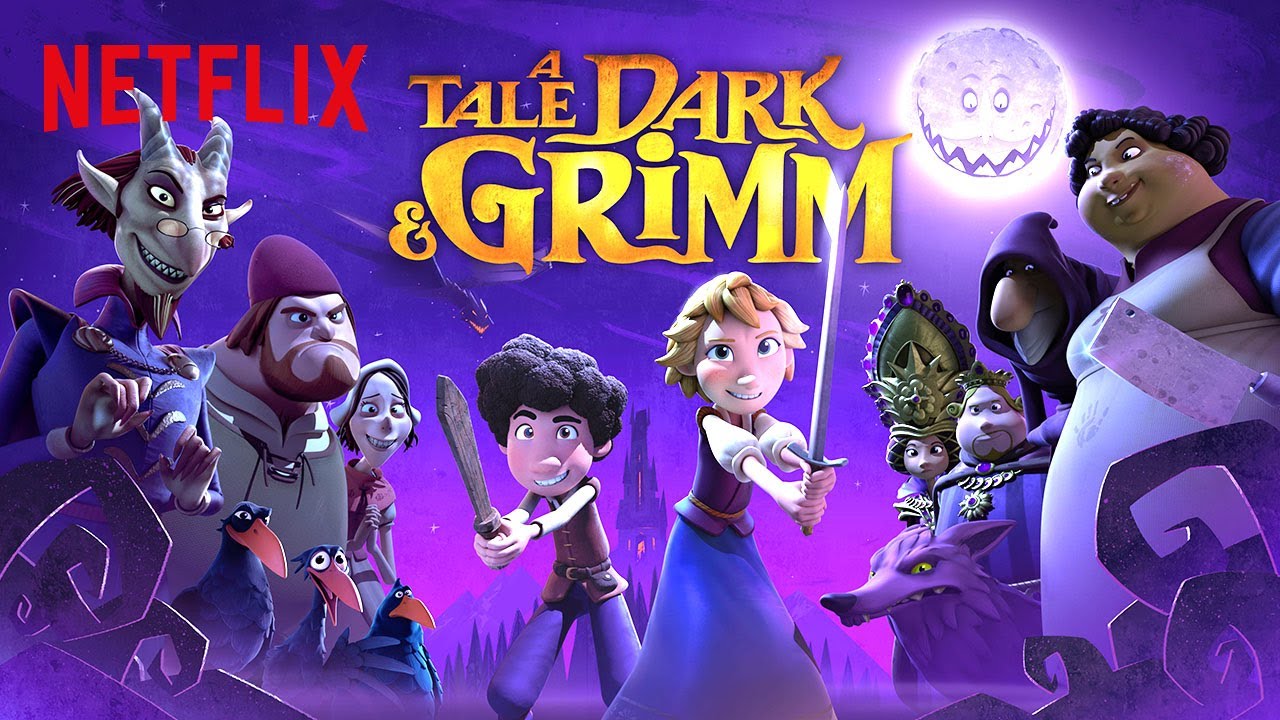 The bestselling trilogy, A Tale Dark & Grimm, written by children's book author and Park alumnus Adam Gidwitz '00, is now a top-rated animated series. A Tale Dark & Grimm premiered as one of the top 10 most watched shows on all of Netflix, both in the United States and in countries around the world.
In an interview with School Library Journal, Adam talks about how involved he was in the production of the Netflix series:
To the credit of the entire creative team, I got to be really involved. I was in the writer's rooms (we met in LA twice, for a few days each—and then, in the middle of the second meeting, Tom Hanks got COVID and the whole world shut down). I got to read all the scripts and give notes. Then I got to watch all the animatics, which are like rough drafts of the episodes, and give notes again.
Read the full interview here and check out A Tale Dark & Grimm on Netflix!
Back to The Latest
Share
Related Posts
Alumnus Tom Rothman '72 Nominated by President Biden for Key Administration Position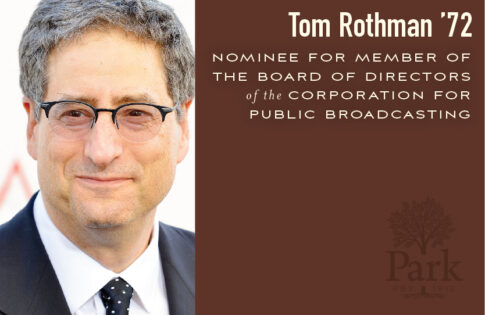 Park alumnus Tom Rothman '72 was nominated by President Biden to serve as a Member of the Board of Directors of the Corporation for Public Broadcasting, a key administration position....
David Henry Hwang Holds Virtual Master Class for Park Community School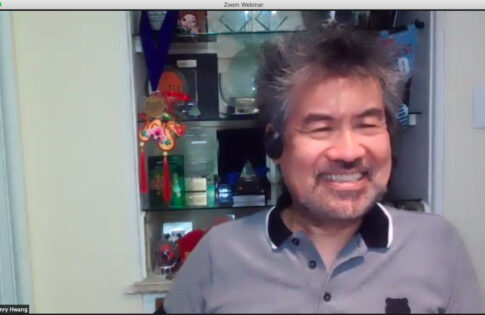 Thank you to playwright, librettist, screenwriter, and theater professor David Henry Hwang for joining the Park community in conversation last night, and leading a writing workshop for our students! This...