Ben Brewster '10 Pitches in ACC Championship Game
2010 Park graduate Ben Brewster made a pitching appearance in the televised 2014 ACC Baseball Championship on May 25, 2014.
Congratulations to Ben and the Terps for their accomplishments this season!
A four-year starter at Park, Ben earned all conference honors in 2008 and 2010. As a senior, he led the Bruins to the conference championship, pitching a complete game while striking out 16 in the title match. Ben finished his senior season with an 8-0 record, pitching 42.2 innings while striking out 88 and walking 11. He allowed just three earned runs all season and gave up only 13 hits. He also garnered a Maryland Distinguished Scholar Honorable Mention and a National Merit Scholarship Program Letter of Commendation.
Back to The Latest
Share
Related Posts
Modern Language Exchange Trips Spring 2023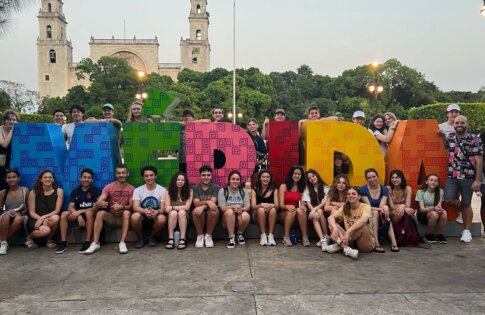 Buen viaje & bon voyage! Our language department certainly made the most of spring break! Thirty Spanish language students headed to Mérida, Yucatán, México, and 23 French language students headed...
8th Grade Production: A Simpler Time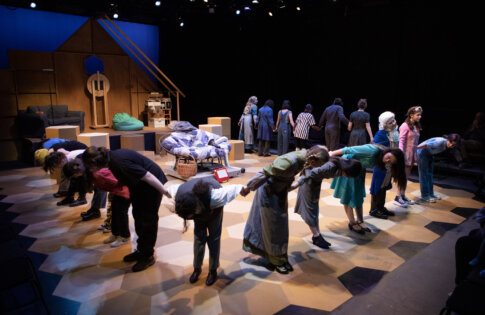 By Jonathan Dorf, Tyler Dwiggins, Claire Epstein, Kathryn Funkhouser, Patrick Greene, Mora V. Harris, Carrie McWethy (McCrossen), Ian McWethy, Don Zolidis In this collection of ten-minute plays, nine playwrights were...