Ben Brewster '10 Pitches in ACC Championship Game
2010 Park graduate Ben Brewster made a pitching appearance in the televised 2014 ACC Baseball Championship on May 25, 2014.
Congratulations to Ben and the Terps for their accomplishments this season!
A four-year starter at Park, Ben earned all conference honors in 2008 and 2010. As a senior, he led the Bruins to the conference championship, pitching a complete game while striking out 16 in the title match. Ben finished his senior season with an 8-0 record, pitching 42.2 innings while striking out 88 and walking 11. He allowed just three earned runs all season and gave up only 13 hits. He also garnered a Maryland Distinguished Scholar Honorable Mention and a National Merit Scholarship Program Letter of Commendation.
Back to The Latest
Share
Related Posts
Park Camps 2022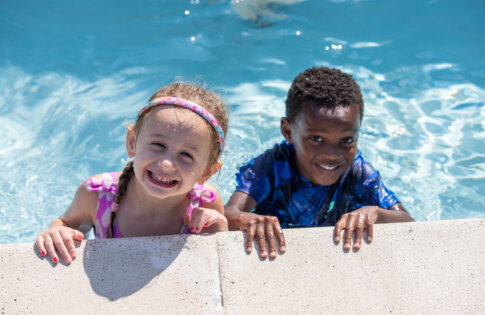 Check out what our campers have been up to this summer!
Park School Announces New Science and Engineering Wing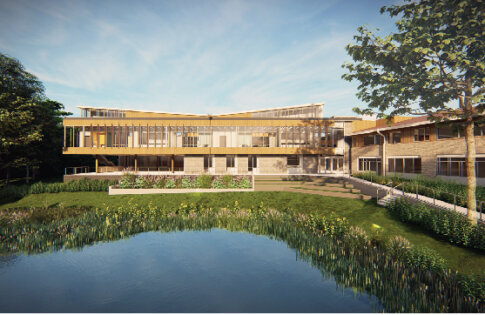 Park to break ground on 12,500 sq. ft. Science and Engineering Wing in 2022! With its expected completion by the beginning of the 2023 school year, the building will add...