Baltimore-Based Writer D. Watkins Visits with Middle Grades Partnership at Park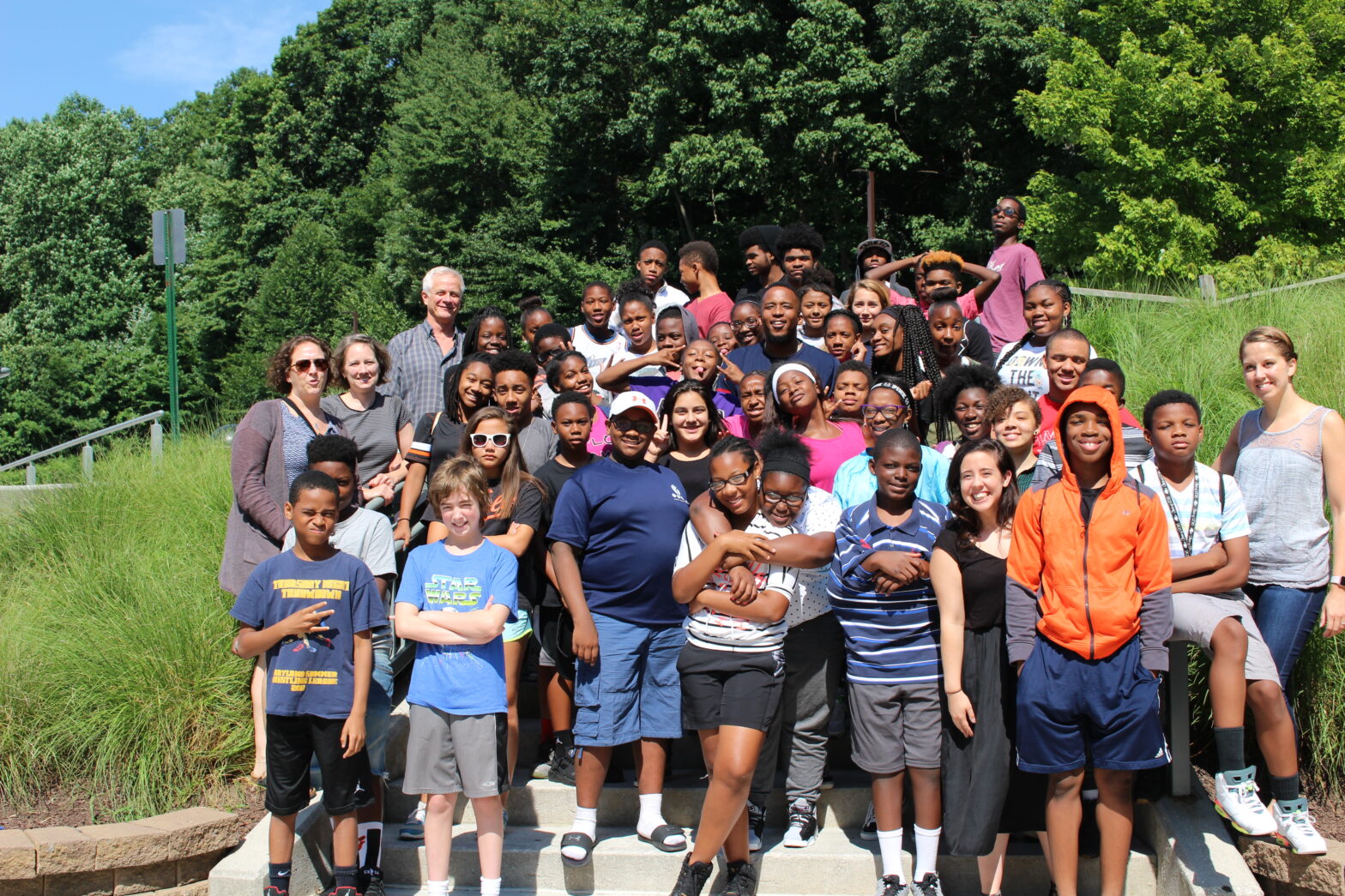 This week, Baltimore-based writer D. Watkins joined our Middle Grades Partnership program at Park for a student-guided discussion that explored Watkins' work as a writer, his life growing up in Baltimore, his teaching at Johns Hopkins, and his perspective on a wide range of current issues, including Black Lives Matter, systemic racism, and police brutality.
Watkins shared with students that his career as a writer required patience and perseverance. Before having his work published, he first had to develop his craft. Learning to receive criticism ultimately helped improve his storytelling ability.
The AFYA Public Charter School and Park School Middle Grades Partnership is one of nine public-private school partnerships that provides an engaging and enriching academic program that brings communities together. In the summer, the program resides at Park, led by teachers from both partner schools. Students take math, language arts, Spanish, and service classes, and take part in activities, including swimming, canoeing, and field trips.
Back to The Latest
Share
Related Posts
Park Students Return to Campus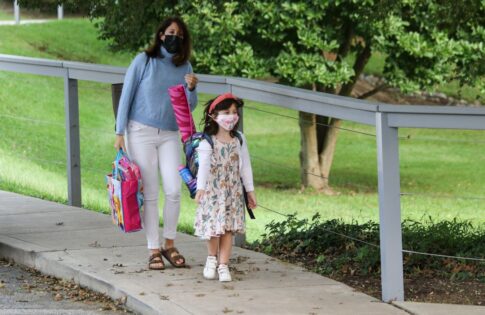 While Park students began the school year in an all-distance learning format due to the prevalence of COVID-19 in the greater Baltimore area, the school was able to begin a...
The Park School of Baltimore's Anti-Racism Action Plan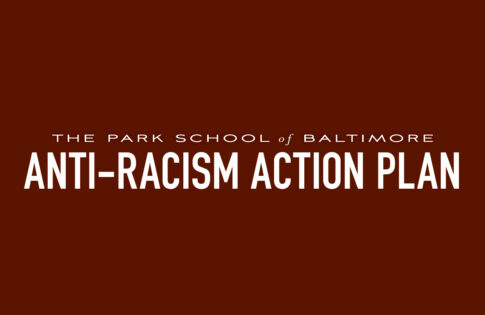 Today, Head of School Dan Paradis and Director of Diversity, Equity, and Inclusion Courtney Rollins sent an email to the Park community sharing the release of the school's Anti-Racism Action...