Baltimore-Based Writer D. Watkins Visits with Middle Grades Partnership at Park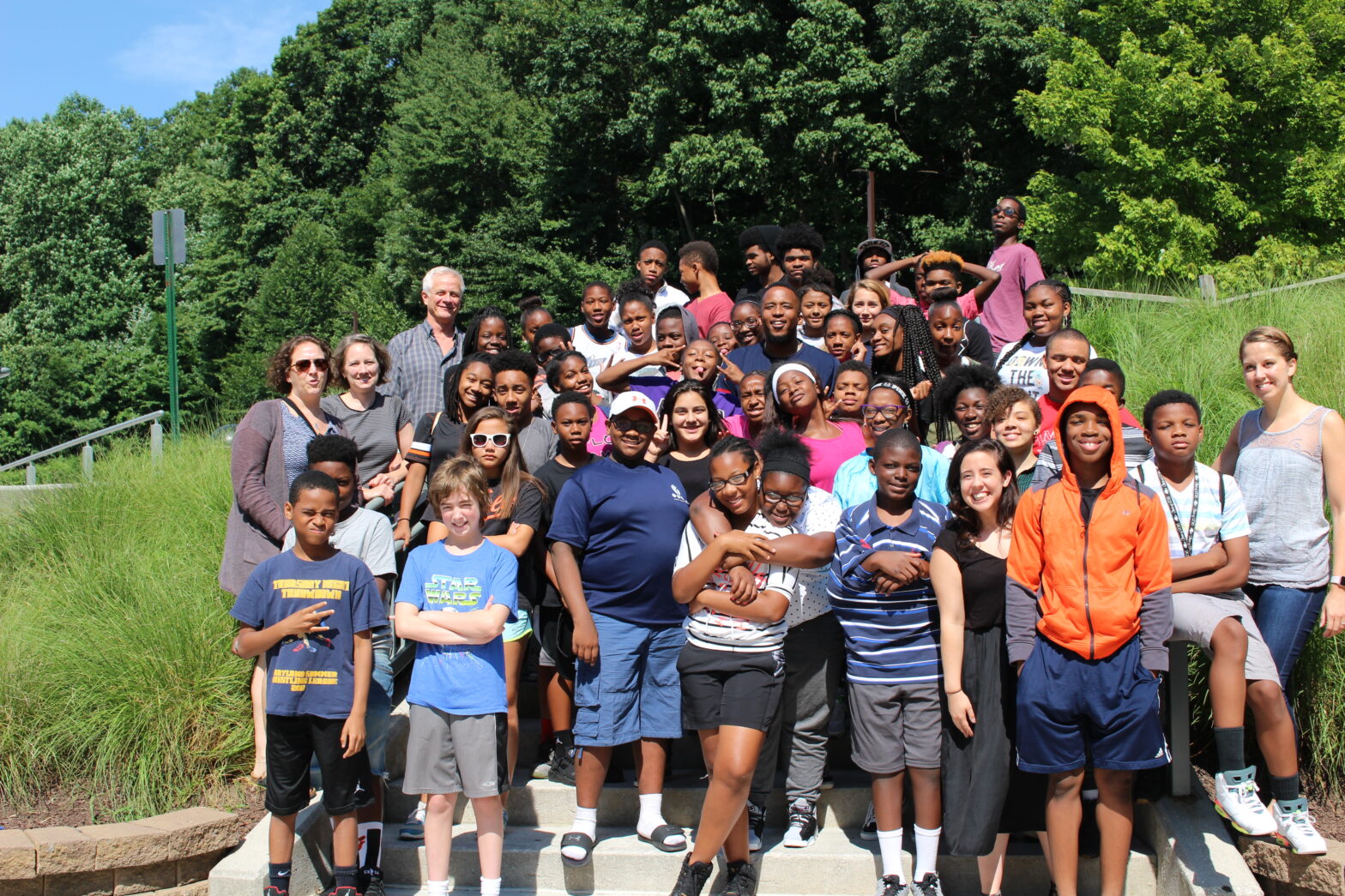 This week, Baltimore-based writer D. Watkins joined our Middle Grades Partnership program at Park for a student-guided discussion that explored Watkins' work as a writer, his life growing up in Baltimore, his teaching at Johns Hopkins, and his perspective on a wide range of current issues, including Black Lives Matter, systemic racism, and police brutality.
Watkins shared with students that his career as a writer required patience and perseverance. Before having his work published, he first had to develop his craft. Learning to receive criticism ultimately helped improve his storytelling ability.
The AFYA Public Charter School and Park School Middle Grades Partnership is one of nine public-private school partnerships that provides an engaging and enriching academic program that brings communities together. In the summer, the program resides at Park, led by teachers from both partner schools. Students take math, language arts, Spanish, and service classes, and take part in activities, including swimming, canoeing, and field trips.
Back to The Latest
Share
Related Posts
6th Grade Field Trip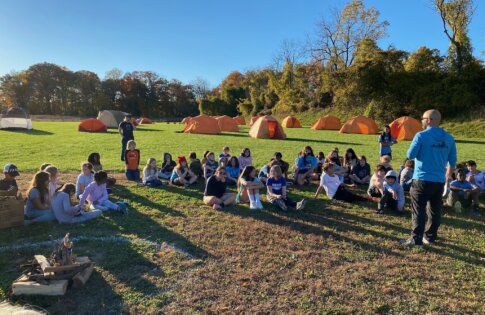 Park's 6th Grade class embarked on an exciting field trip last week. The students collaborated with one another on an adventure race around Baltimore's Inner Harbor, and then had a...
Park Welcomes 2023-24 Scholar Applications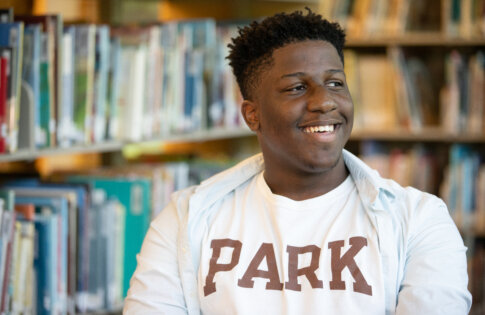 Malone Scholars (Entering Grades 7–10) & Rothman Scholar (Entering Grade 9) The Park School's robust Tuition Assistance program is funded by a variety of sources including the The Park Fund (the...
8th Grade Climate Activism Trip to Washington, D.C.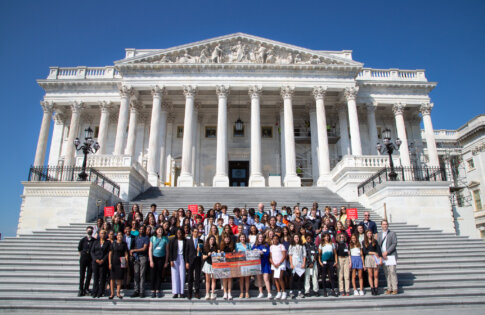 This week, the entire 8th Grade went down to Washington, D.C., to support climate activists lobbying for House Resolution 975, which connects the impact of climate change to youth mental...