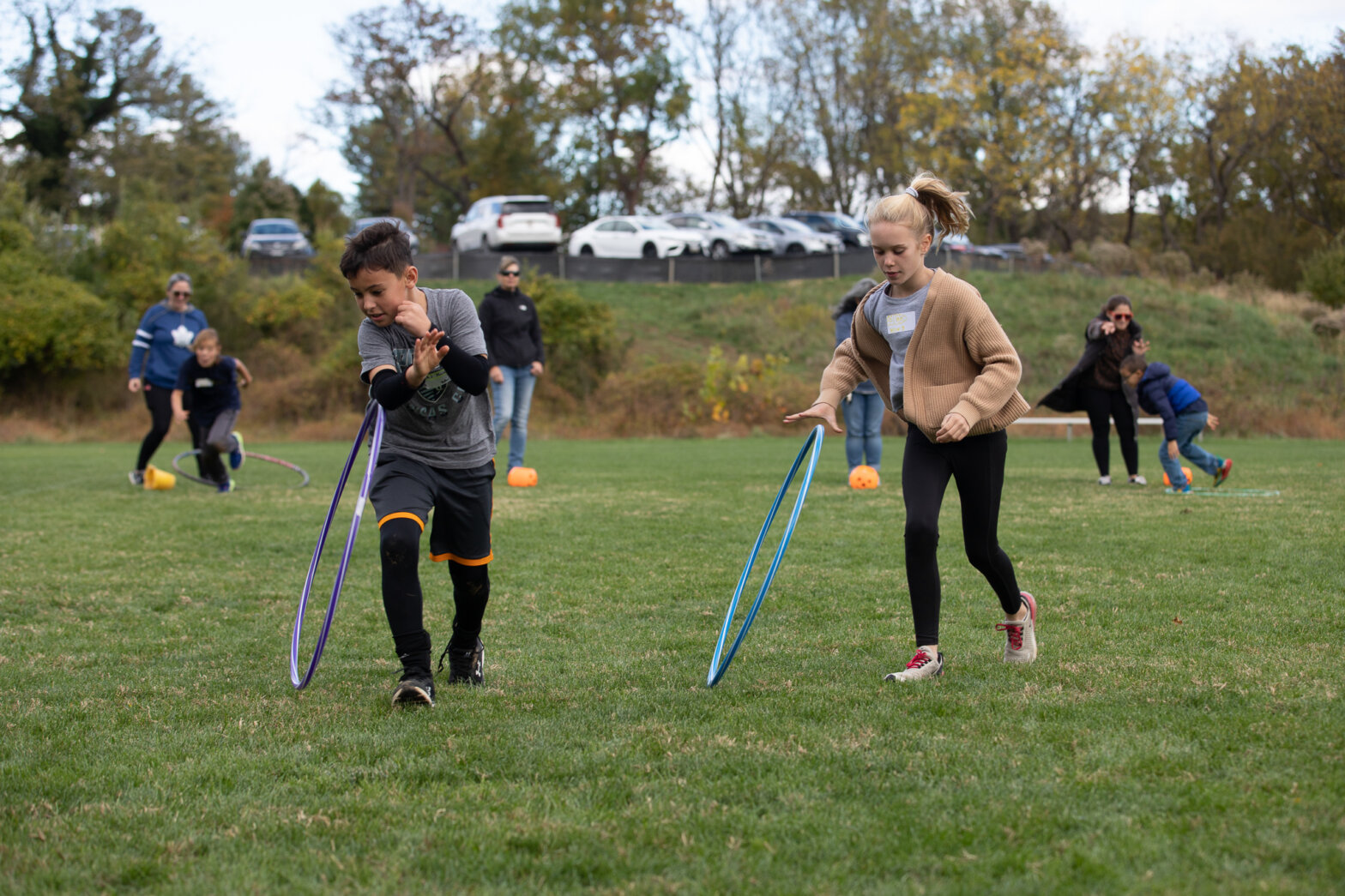 Today, the Lower School celebrated the Autumn Harvest Festival! They played games, sang songs, and enjoyed story time with our very own Laura Amy Schlitz!
Click a photo to enlarge:
Back to The Latest
Share
Related Posts
Fall 2023 Production of Shrek the Musical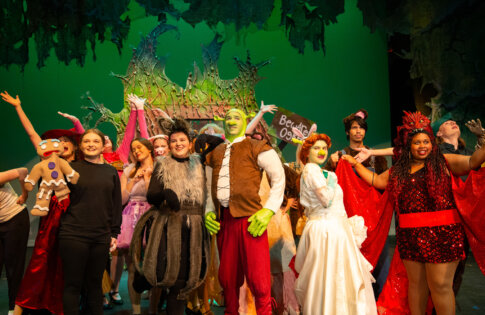 This past weekend was a fairytale! Congratulations to the cast and crew of "Shrek the Musical" for putting on an amazing show!