Annual Civil Rights Trip Departs January 17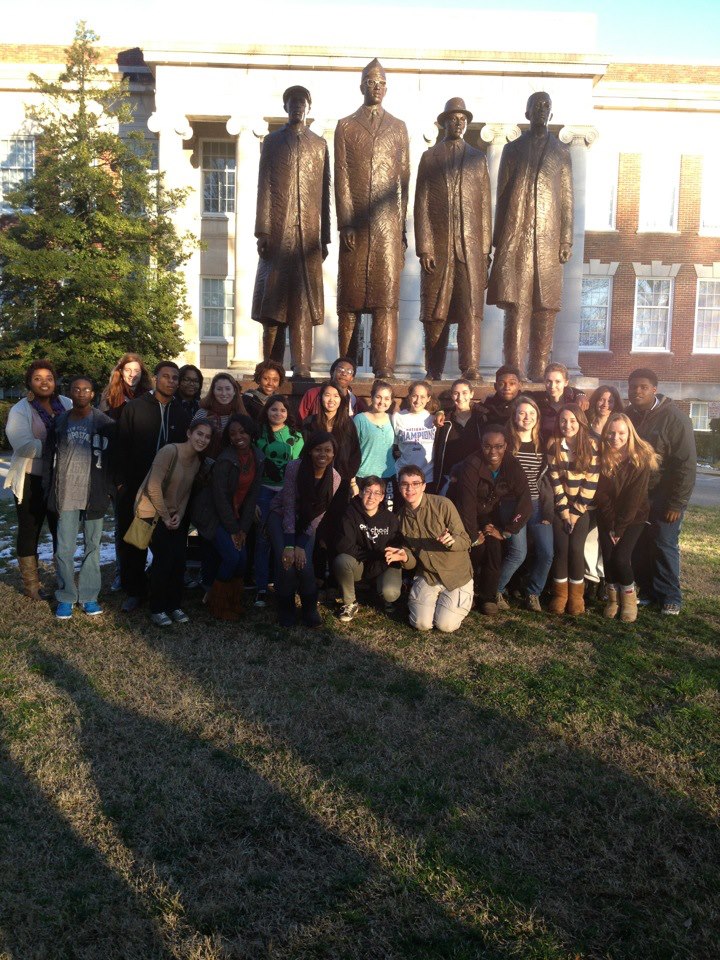 Since 2004, students and faculty from Park School, Baltimore City College High School, City Neighbors High School, and, now, Cristo Rey fundraise, study and prepare for a trip through the South visiting sites and meeting people that were – and are – important to the Civil Rights Movement. What they experience is used as a springboard for discussion about activism and ways we can tackle current civil rights issues in Baltimore and beyond. To read more about this year's trip, which runs from January 17-23, CLICK HERE.
Back to The Latest
Share
Related Posts
Park Alumnus Rahsan-Rahsan Lindsay '90, CEO Of MediaCo Holding, Returns To Park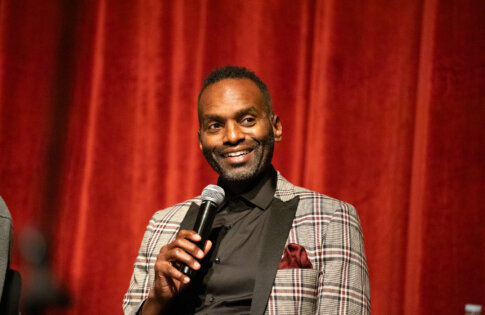 Park alumnus Rahsan-Rahsan Lindsay '90 returned to Park this week to speak with Upper School students about his career in the entertainment industry. Lindsay is the Chief Executive Officer of...
Experience Park: An Open House Event on October 7
Our "Experience Park" event introduces prospective families to Park's remarkable teaching and learning community (watch the video!) — and features interactive sessions for students and their parents.
The Promise of Park — A Campaign for The Park School of Baltimore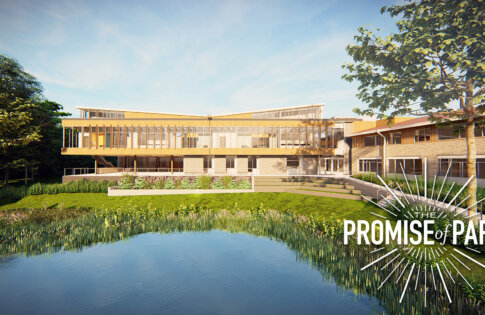 Learn about the ambitious campaign, exciting campus plans, and more!