Annual Civil Rights Trip Departs January 17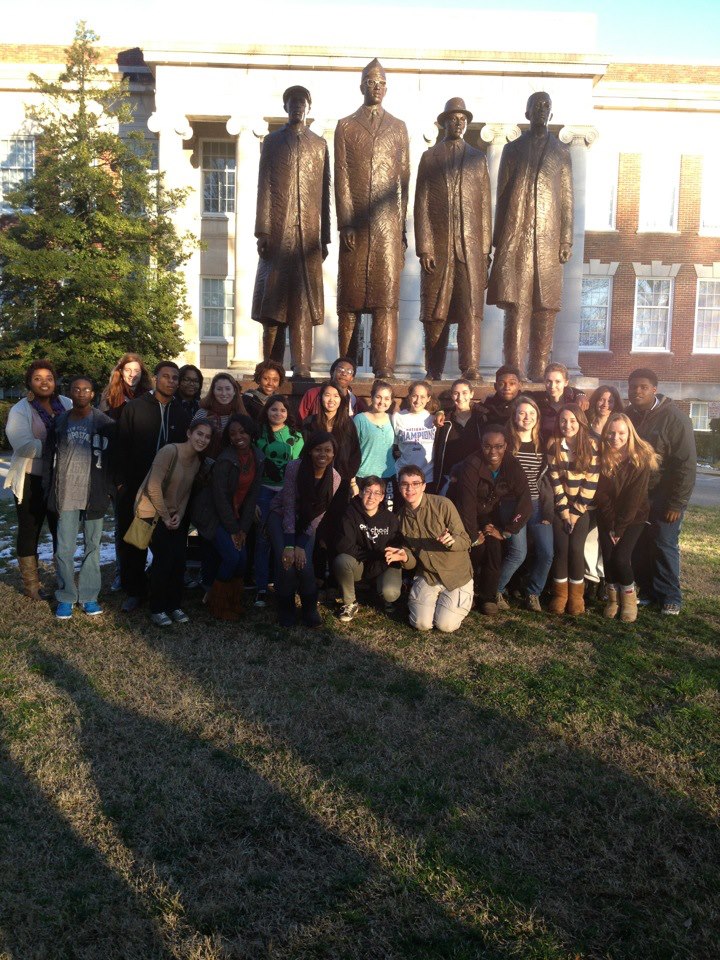 Since 2004, students and faculty from Park School, Baltimore City College High School, City Neighbors High School, and, now, Cristo Rey fundraise, study and prepare for a trip through the South visiting sites and meeting people that were – and are – important to the Civil Rights Movement. What they experience is used as a springboard for discussion about activism and ways we can tackle current civil rights issues in Baltimore and beyond. To read more about this year's trip, which runs from January 17-23, CLICK HERE.
Back to The Latest
Share
Related Posts
Partners Thanksgiving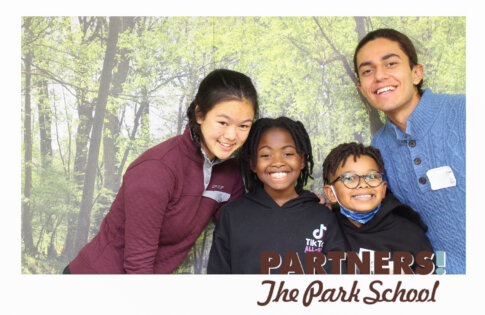 Our annual Partners Thanksgiving was a blast! Students and families enjoyed spending time together outside of their normal school setting. We had delicious food, a photo booth, and some great...
Tenth Grade Studies Soil Science Out in the Field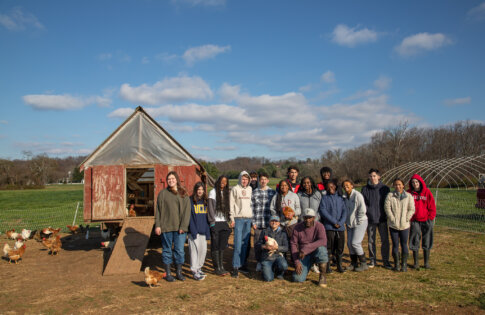 Tenth Grade science (Core 10) took their laboratory on the road this week to study the impact of farming and saltwater intrusion on Maryland soil. Each of the seven classes...