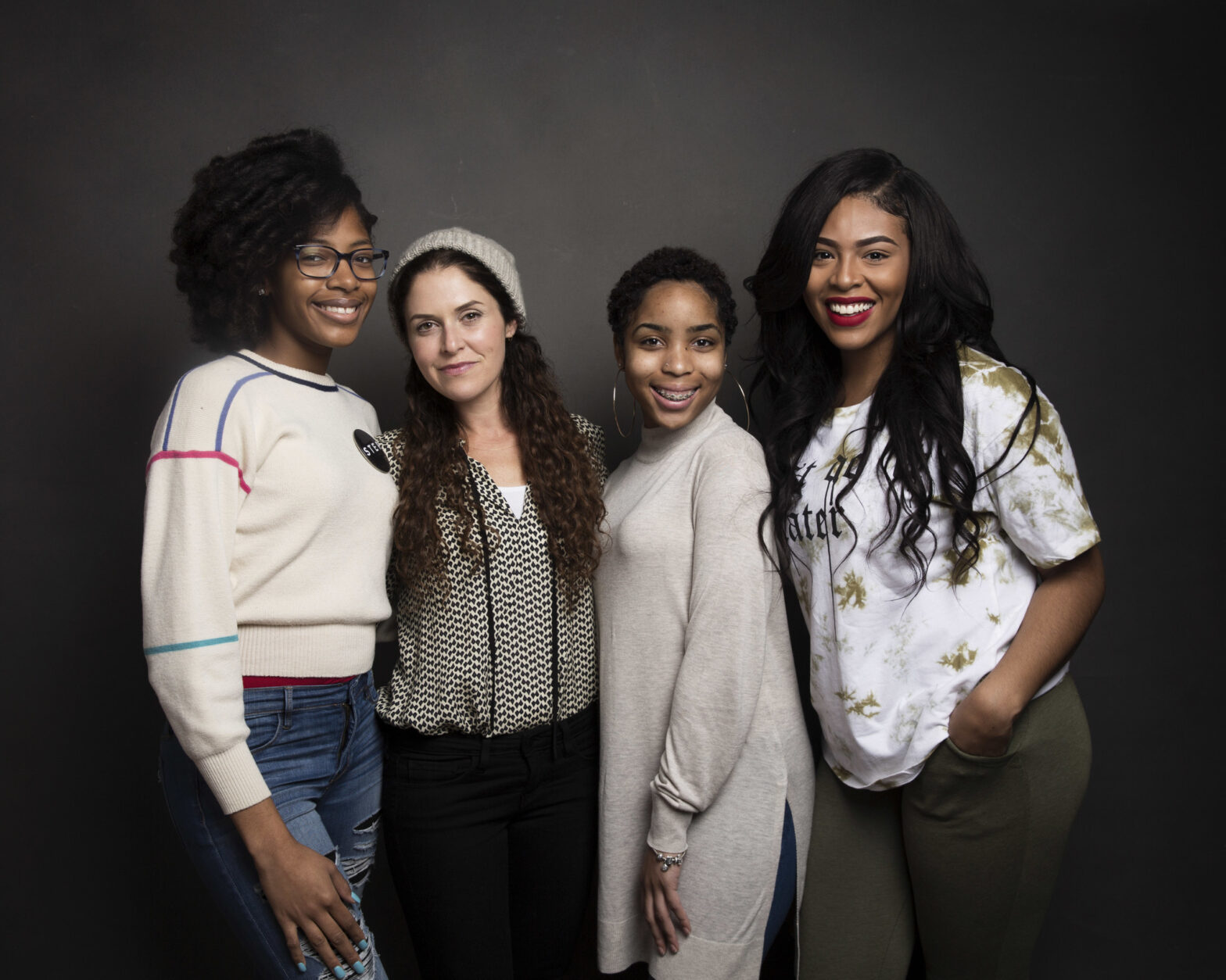 Congratulations to Amanda Lipitz '98 on the premiere of her first film, Step, at the 2017 Sundance Film Festival, for which she received a U.S. Documentary Special Jury Award for Inspirational Filmmaking!
In her directorial debut, Lipitz follows a group of girls from The Baltimore Leadership School for Young Women's founding class as they strive to make their step dance team a success, graduate, and be the first in their families to go to college. Filmed in inner-city Baltimore the year Freddie Gray was killed, the inspirational documentary shows that the step team is more than just a hobby for these girls; it's an outlet that brings them closer together and keeps them fighting.
Fox Searchlight Pictures acquired worldwide distribution and remake rights to Step following its premiere at The Sundance Film Festival last week. The film will be released later this year.
Lipitz graduated from Tisch School of the Arts with a B.F.A. in Theatre, and formed Amanda Lipitz Productions in 2003 – a full service production company specializing in theatrical productions, documentaries, television concepts, events, and sponsorships. Her first major production on Broadway was Dirty Rotten Scoundrels, starring John Lithgow. She is the creator and executive producer of MTV's series, Legally Blonde the Musical: The Search for Elle Woods, and last year, two Broadway shows she produced – The Humans and A View from the Bridge – won Tony Awards. In addition to directing and producing, Lipitz also serves on several boards, and was recently inducted onto New York University's Board of Trustees.
Recent press and reviews for Step:
http://www.baltimoresun.com/features/baltimore-insider-blog/bal-baltimore-documentary-step-gets-picked-up-at-sundance-20170125-story.html
http://www.baltimoresun.com/features/baltimore-insider-blog/bs-ae-step-award-sundance-20170202-story.html
http://variety.com/2017/film/reviews/step-review-sundance-1201966328/
http://ew.com/movies/2017/01/29/2017-sundance-film-festival-awards/
http://www.amandalipitzproductions.com/
Photo courtesy of The Baltimore Sun
Back to The Latest
Share
Related Posts
Park Alumnus Rahsan-Rahsan Lindsay '90, CEO Of MediaCo Holding, Returns To Park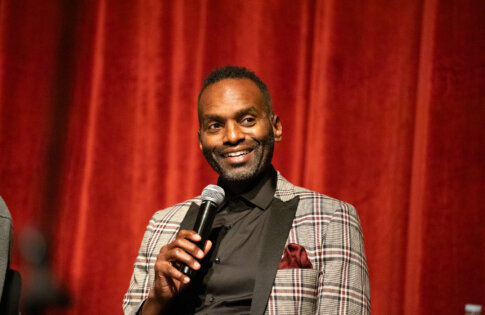 Park alumnus Rahsan-Rahsan Lindsay '90 returned to Park this week to speak with Upper School students about his career in the entertainment industry. Lindsay is the Chief Executive Officer of...
Park Welcomes Elana Liebow-Feeser '14 and Jeremy Cohen '12 as 2023 Millhauser Fellows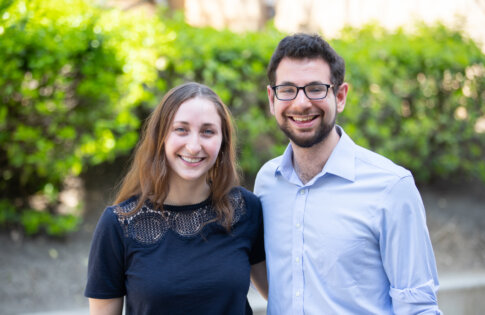 Last week, Park welcomed Elana Liebow-Feeser '14 and Jeremy Cohen '12 back to campus as our 2023 Millhauser Fellows! Started by Louise Eiseman Robinson Millhauser '30 in 1998, and continued...