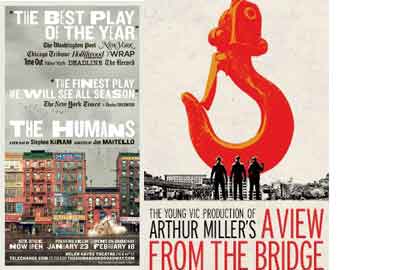 Congratulations to Amanda Lipitz, Class of 1998, a producer for two Tony Award-winning Broadway Productions! A 2016 Pulitzer Prize Finalist, The Humans won Best Play, and Arthur Miller's A View from the Bridge won Best Revival Play. Both productions received multiple nominations.
Amanda graduated from Tisch School of the Arts with a B.F.A. in Theatre, and formed Amanda Lipitz Productions in 2003 – a full service production company specializing in theatrical productions, documentaries, television concepts, events, and sponsorships. Her first major production on Broadway was Dirty Rotten Scoundrels, starring John Lithgow. She is the creator and executive producer of MTV's series Legally Blonde the Musical: The Search for Elle Woods. In addition to producing, Amanda serves on several boards in New York City, and is responsible for some of the most innovative sponsorships on Broadway. In 2008, Amanda was named by Jewish Women International as one of their "10 Women to Watch."
Known nationally for her documentary films highlighting philanthropic organizations and their impact, Amanda has created over 30 films for organizations, including Young Women's Leadership Network, CityMeals on Wheels, College Bound Initiative, The Tory Burch Foundation, and many more. Currently, Amanda is working on a feature-length documentary entitled STEP, which chronicles the trials and triumphs of the senior girls on The Baltimore Leadership School for Young Women's Step Team as they prepare to be the first in their families to go to college – and the first graduating class of the school.
Click HERE to read more about Amanda's work.
Back to The Latest
Share
Related Posts
Park Welcomes Elana Liebow-Feeser '14 and Jeremy Cohen '12 as 2023 Millhauser Fellows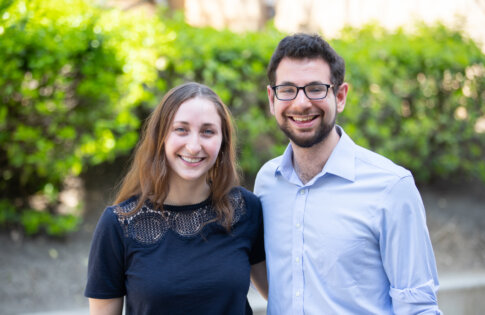 Last week, Park welcomed Elana Liebow-Feeser '14 and Jeremy Cohen '12 back to campus as our 2023 Millhauser Fellows! Started by Louise Eiseman Robinson Millhauser '30 in 1998, and continued...
A "Curious Minds" Feature by R. Eric Thomas '99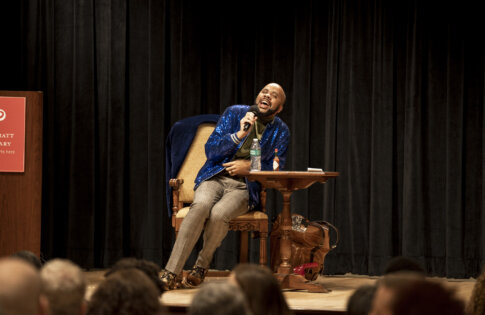 In the fall 2023 issue of Cross Currents magazine, we celebrate curious minds. Our teachers gave us glimpses into the goings-on among the curious minds at Park, and our principals...