Alumnus Tom Rothman '72 Nominated by President Biden for Key Administration Position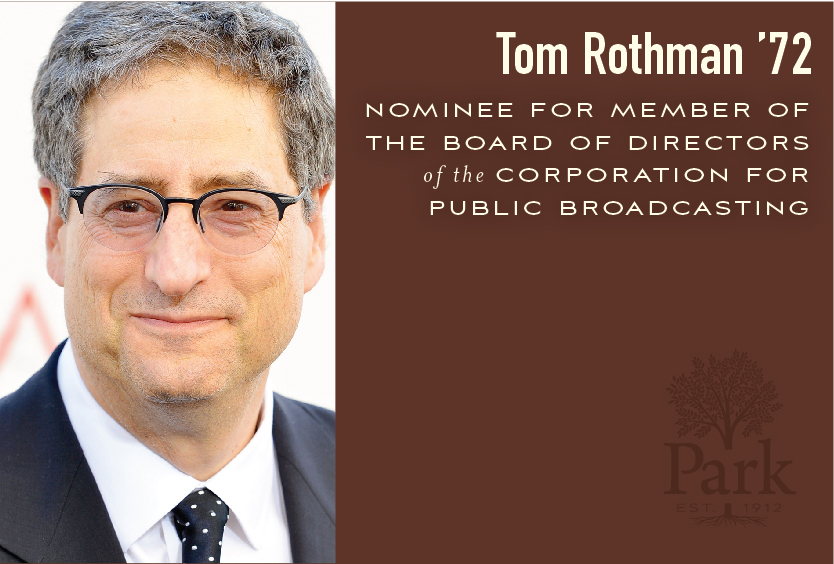 Park alumnus Tom Rothman '72 was nominated by President Biden to serve as a Member of the Board of Directors of the Corporation for Public Broadcasting, a key administration position.
From The White House press release (President Biden Announces 11 Key Administration Nominations, August 4, 2021):
Tom Rothman, one of the global media sector's most experienced executives, is Chairman and CEO of Sony Pictures Entertainment's Motion Picture Group. Chairman since 2015, he oversees all of the studio's worldwide businesses, including historic Columbia Pictures. Previously, Rothman served as Chairman and CEO of Fox Filmed Entertainment, having spent 17 years in various positions at 20th CenturyFox, including founding Fox Searchlight Pictures. Earlier in his career, Rothman was President of Worldwide Production for the Samuel Goldwyn Company and Executive Vice President for Columbia Pictures. Before joining Columbia, Rothman was a partner at the New York law firm Frankfurt, Kurnit, Klein and Selz, having clerked on the Second Circuit Court of Appeals.
Since 2013, Rothman has served on the Board of Directors of Booking Holdings Inc., the world's largest online travel agency. He is a member of the National Council on the Arts and has received The Corwin Award for Human Relations from the American Jewish Committee. He is a member of the Academy of Motion Picture Arts and Sciences and serves on multiple non-profit boards. Rothman received lifetime achievement recognitions from the Producers Guild of America and the IFP East, and Columbia University honored him with the Arthur B. Krim Award for outstanding leadership. He graduated magna cum laude, Phi Beta Kappa, from Brown University in 1976 and from Columbia Law School in 1980 as a two-time James Kent Scholar, the school's highest academic honor.
Back to The Latest
Share
Related Posts
Park Welcomes Elana Liebow-Feeser '14 and Jeremy Cohen '12 as 2023 Millhauser Fellows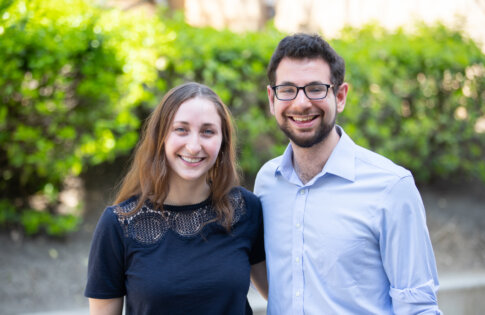 Last week, Park welcomed Elana Liebow-Feeser '14 and Jeremy Cohen '12 back to campus as our 2023 Millhauser Fellows! Started by Louise Eiseman Robinson Millhauser '30 in 1998, and continued...
A "Curious Minds" Feature by R. Eric Thomas '99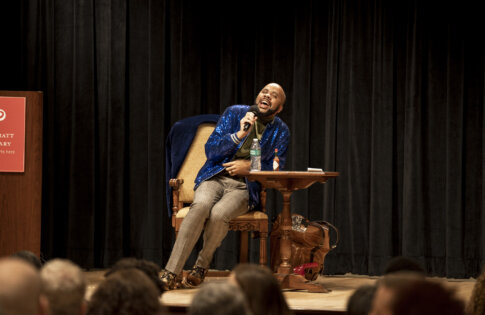 In the fall 2023 issue of Cross Currents magazine, we celebrate curious minds. Our teachers gave us glimpses into the goings-on among the curious minds at Park, and our principals...