Alumnus Returns to Campus as a Presenter for Middle School "STEM Talks"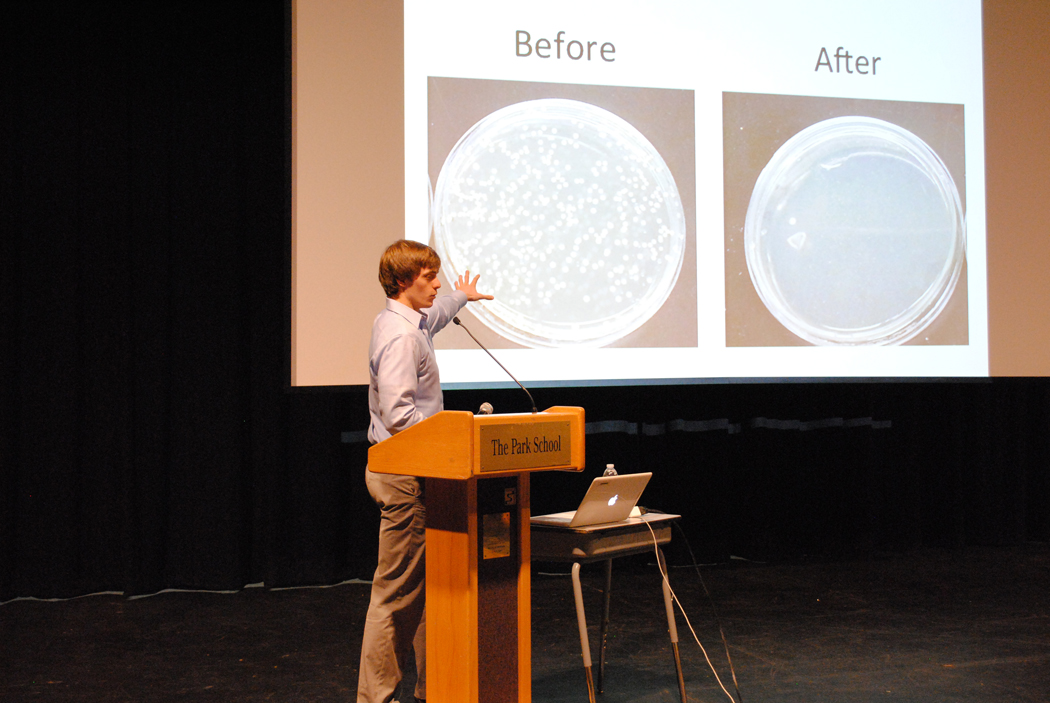 The Park Middle School welcomed back Alex Harding '04 for an appearance at its ongoing series of STEM Talks. STEM Talks highlight the diversity of careers within the fields of STEM (science, technology, engineering, mathematics) and students see, firsthand, how excited and passionate the professionals in the field are about their work.
About Alex Harding: During a summer in college in 2006, Alex volunteered at a hospital in Ecuador. He was shocked by the number of children with waterborne illnesses. He eventually founded Water Ecuador, a non-profit organization that builds and manages water treatment centers for rural communities in Ecuador without access to clean water, providing water to 2,000 Ecuadorians every day. After living in Ecuador for a year following graduation from Yale, Alex started studying medicine at Johns Hopkins University. While in medical school, Alex learned about the potential antimicrobial activity of combining lime juice and sunlight. Based on what he learned, he worked on a research project to test using lime juice and sunlight to kill microbes found in water. His research showed that the combination of lime juice and sunlight kills 99.9999% of E. coli bacteria in a water sample. Having completed his third year of medical school, Alex took a leave of absence to get an MBA from Harvard Business School, where he is currently studying in his first year. He plans to return to Johns Hopkins in 2014 to complete medical school and then perform a residency in internal medicine.
Back to The Latest
Share
Related Posts
The Park School of Baltimore's Anti-Racism Action Plan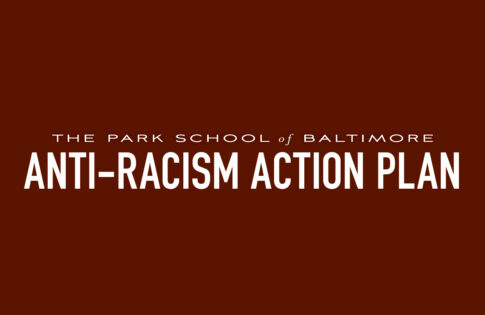 Today, Head of School Dan Paradis and Director of Diversity, Equity, and Inclusion Courtney Rollins sent an email to the Park community sharing the release of the school's Anti-Racism Action...