Alumnus David Narrow '08 Included on Baltimore Business Journal's 2017 "40 Under 40" List
Congratulations to David Narrow '08 on his selection as a Baltimore Business Journal (BBJ) 2017 "40 Under 40" honoree!
Each year, BBJ recognizes 40 "innovators, professionals, and entrepreneurs in Greater Baltimore who have already made great strides before the age of 40." This year's group of honorees was selected from more than 450 nominations.
Narrow is Chief Executive Officer of Sonavex, a bio-engineering startup based in Baltimore. He graduated from the University of Rochester with a B.S. in Biomedical Engineering awarded with Highest Distinction before receiving his master's from Johns Hopkins University. He previously worked with multinational medical device companies to commercialize their technologies and provide long-term business strategy as a healthcare consultant at Health Advances LLC. Narrow was also named "30 Under 30" in Healthcare by Forbes in 2016.
See the full list of BBJ's "40 Under 40" honorees HERE, and look out for the print publication in November for more detailed profiles.
Back to The Latest
Share
Related Posts
Park Welcomes Elana Liebow-Feeser '14 and Jeremy Cohen '12 as 2023 Millhauser Fellows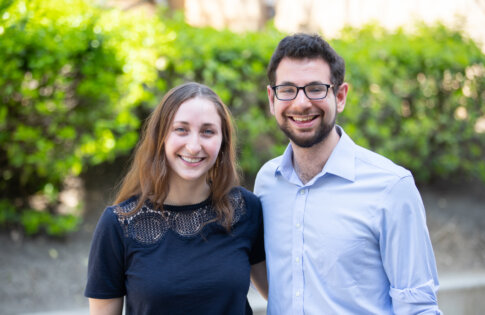 Last week, Park welcomed Elana Liebow-Feeser '14 and Jeremy Cohen '12 back to campus as our 2023 Millhauser Fellows! Started by Louise Eiseman Robinson Millhauser '30 in 1998, and continued...
A "Curious Minds" Feature by R. Eric Thomas '99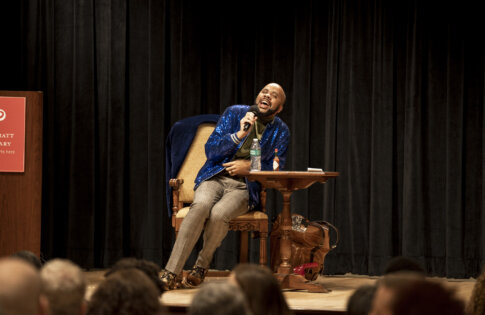 In the fall 2023 issue of Cross Currents magazine, we celebrate curious minds. Our teachers gave us glimpses into the goings-on among the curious minds at Park, and our principals...