Alumna Genine Macks Fidler '73 Nominated by President Biden for Key Administration Position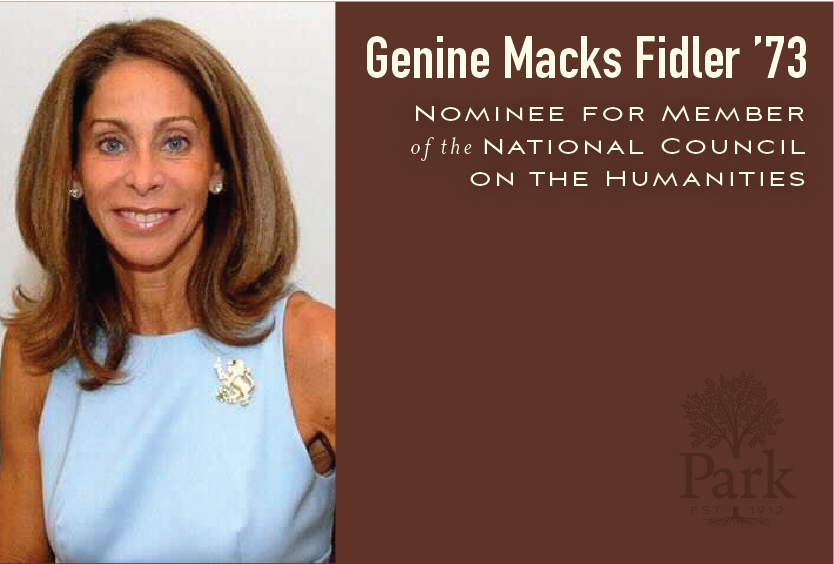 Park alumna and parent of alumnae Genine Macks Fidler '73 was nominated by President Biden to serve as a Member of the National Council on the Humanities, a key administration position.
From The White House press release (President Biden Announces 16 Key Administration Nominations, April 28, 2021):
After practicing Trusts and Estates law for over a decade, Genine Macks Fidler focused on community and philanthropic endeavors. Most recently, Mrs. Fidler's alma mater, Brown University, has been the center of these efforts. In July of 2020, she became a Trustee Emerita at Brown after concluding a six- year term as a University Trustee. She continues to serve Brown in numerous capacities.
In mid-March of 2020, with the onset of the COVID 19 Pandemic, Mrs. Fidler with her PACI co-chair, initiated and drove Brown's effort to reimagine a meaningful summer experience for Brown students. In approximately 12 weeks her team marshalled all University stakeholders and the global network of Brown alumni and parents to develop, create and oversee a seven-week virtual summer program, the Brown Connect Summer Institute (BCSI.) The BCSI provided students with an immersive, impactful and educational experience during a summer of unprecedented disruption. Over 1,000 students enrolled in the BCSI and several hundred alumni and parents participated in the program as presenters and project leaders.
In 2004, Mrs. Fidler was a founding member and initial co-chair of Brown's Women's Leadership Council (WLC). She remains a WLC member. In 2018 after a decade hiatus, Mrs. Fidler returned to the BROWN/RISD Hillel board and continues there as a Trustee.
Mrs. Fidler graduated from Brown University in 1977 with a BA in American Civilization. She earned her JD (Cum Laude) from New York University School of Law in 1980 where she was an editor of the Law Review, member of the Order of the Coif, and recipient of the George P. Foulk Memorial Award for "outstanding sincerity and distinguished scholarship." Mrs. Fidler began her legal career in New York City at Willkie, Farr & Gallagher specializing in personal service, taxation, trusts and estates, and not-for-profits. Returning to her hometown of Baltimore, MD in 1985, she continued this practice specialty as counsel to the law firm of Shapiro & Olander. Mrs. Fidler is now retired from the active practice of law. Mrs. Fidler and her husband live in Naples, Florida.
Back to The Latest
Share
Related Posts
Park Alumnus Rahsan-Rahsan Lindsay '90, CEO Of MediaCo Holding, Returns To Park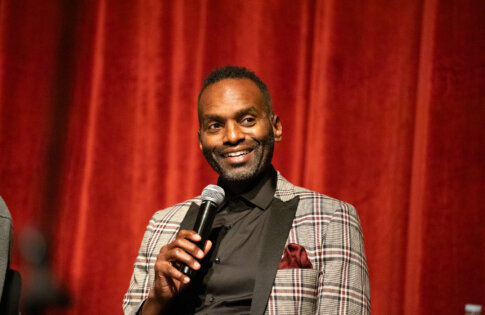 Park alumnus Rahsan-Rahsan Lindsay '90 returned to Park this week to speak with Upper School students about his career in the entertainment industry. Lindsay is the Chief Executive Officer of...
Park Welcomes Elana Liebow-Feeser '14 and Jeremy Cohen '12 as 2023 Millhauser Fellows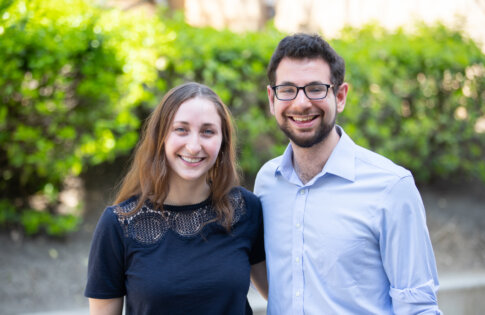 Last week, Park welcomed Elana Liebow-Feeser '14 and Jeremy Cohen '12 back to campus as our 2023 Millhauser Fellows! Started by Louise Eiseman Robinson Millhauser '30 in 1998, and continued...