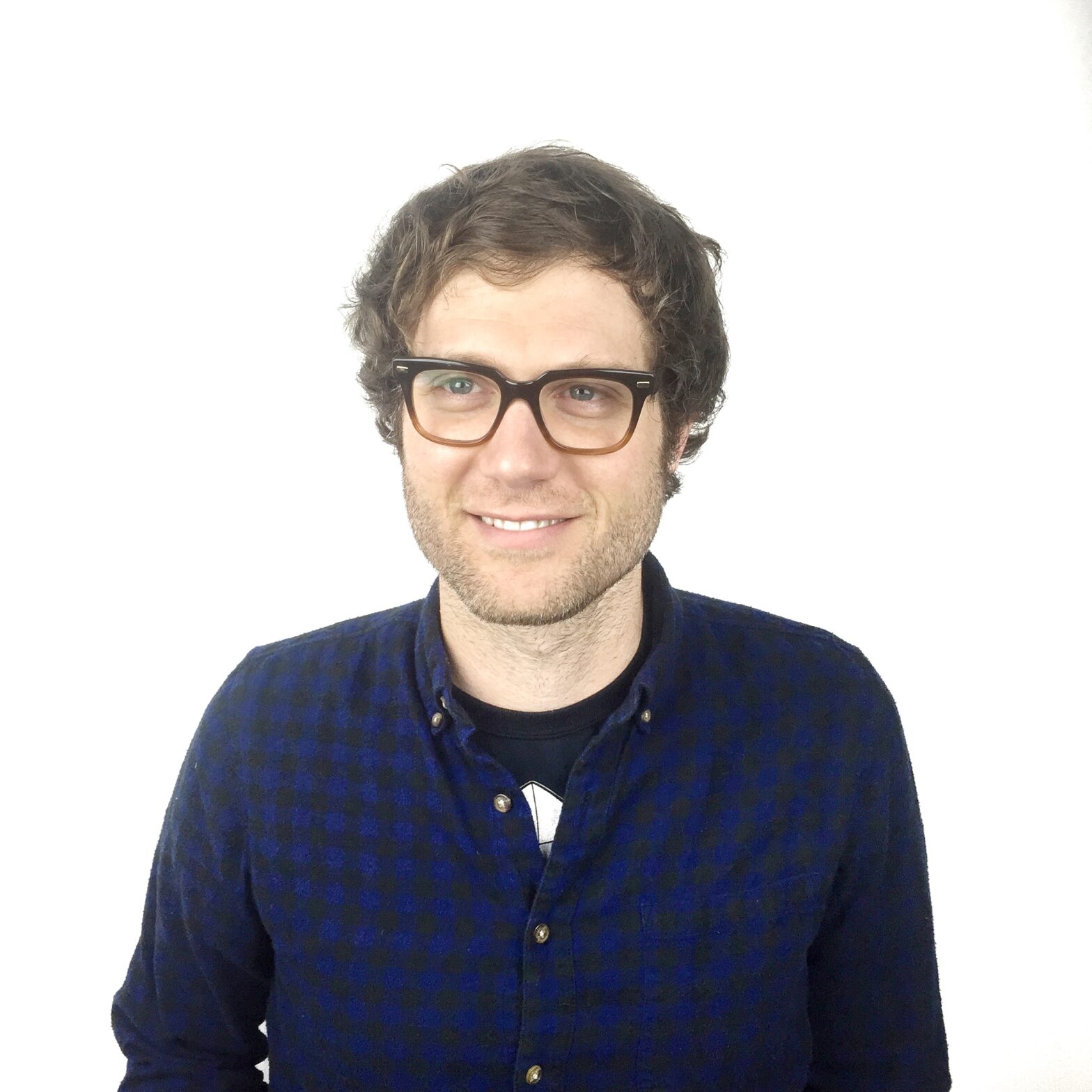 Congratulations to Adam Penn '95 on receiving multiple 2016 Emmy nominations for two different shows. Adam received a nomination for Outstanding Single-Camera Picture Editing for a Limited Series or a Movie for "The People v. O.J. Simpson: American Crime Story," and Mr. Robot on USA Network was nominated for six Emmys this year, including Best Drama. Adam is a writer and producer for the show, which just launched its 2nd season. He previously earned a Writers Guild of America Award as a writer for the show.
Click HERE to read more about Adam's work on both productions.
Photo from tvgoodnes.com.
Back to The Latest
Share
Related Posts
Bestselling Children's Book Author Adam Gidwitz '00 Tops the Netflix Charts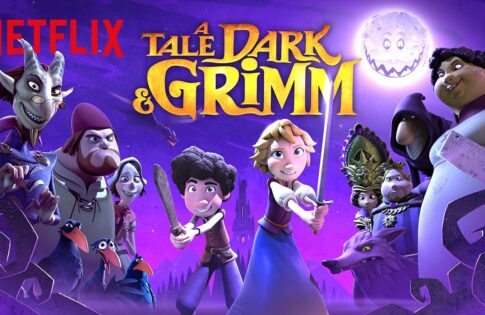 The bestselling trilogy, A Tale Dark & Grimm, written by children's book author and Park alumnus Adam Gidwitz '00, is now a top-rated animated series. A Tale Dark & Grimm premiered...
Alumnus Tom Rothman '72 Nominated by President Biden for Key Administration Position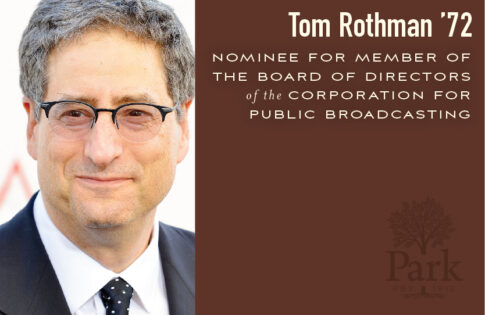 Park alumnus Tom Rothman '72 was nominated by President Biden to serve as a Member of the Board of Directors of the Corporation for Public Broadcasting, a key administration position....