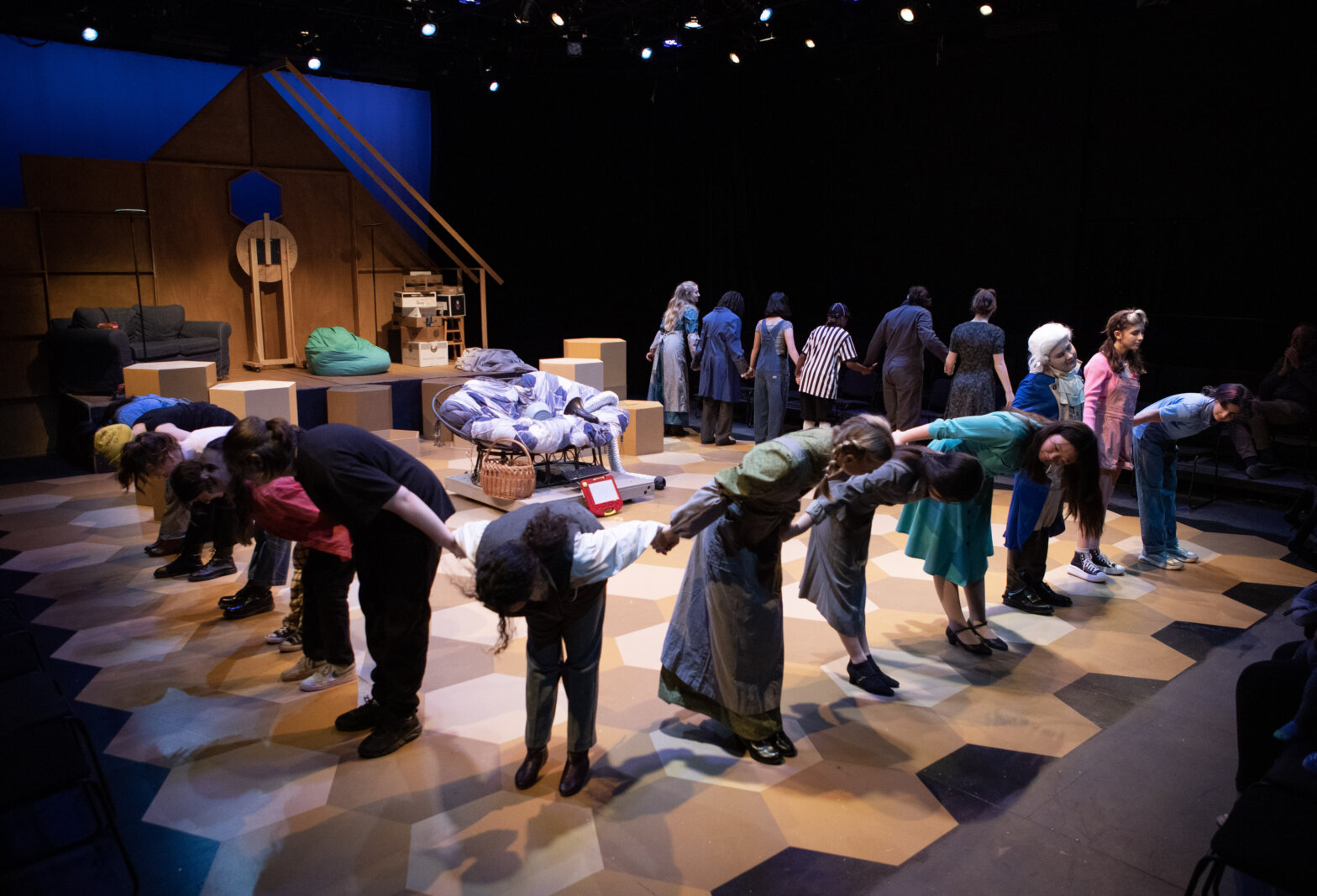 By Jonathan Dorf, Tyler Dwiggins, Claire Epstein, Kathryn Funkhouser, Patrick Greene, Mora V. Harris, Carrie McWethy (McCrossen), Ian McWethy, Don Zolidis
In this collection of ten-minute plays, nine playwrights were challenged to find the funny and familiar in eras past and future. The results are a comic trip through time that explores the relative pros and cons of living in a different period, unified by three characters who journey in an unlikely time machine.
Back to The Latest
Share
Related Posts
Park Welcomes the 2020 Diana Lee Fox '75 Resident Artist, Warren King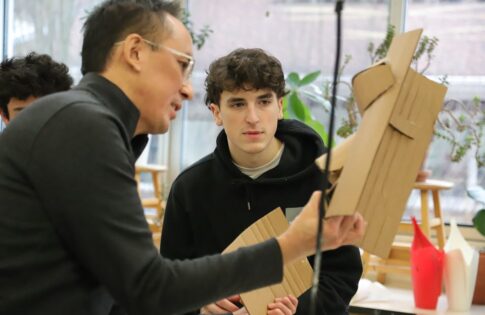 This week, we were pleased to welcome our 2020 Diana Lee Fox '75 Resident Artist, Warren King. The program was started in 1981 to honor Diana's memory. Through the Fox family's...
Park Middle School Vocal and Instrumental Groups Compete — and Win — at The Music in the Parks Festival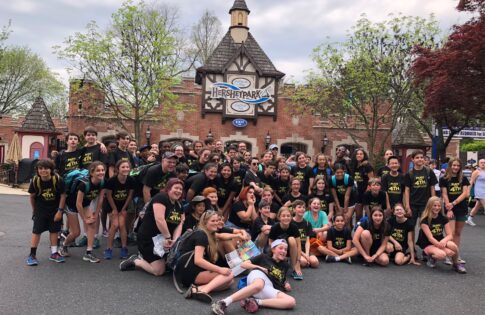 On Friday, May 4, several of our Middle School music groups traveled to Hershey Park, Pa., to compete at the Music in the Parks festival against schools from all over the...
Twenty-three Park Students Receive Honors from the Regional Scholastic Art & Writing Awards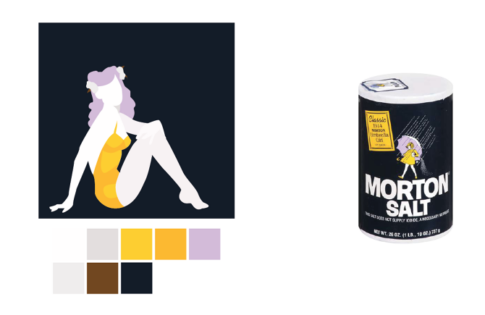 Presented by the Alliance for young Artists & Writers, the Scholastic Art & Writing Awards are the longest-running, most prestigious recognition program in the country for creative teens. Since 1923,...