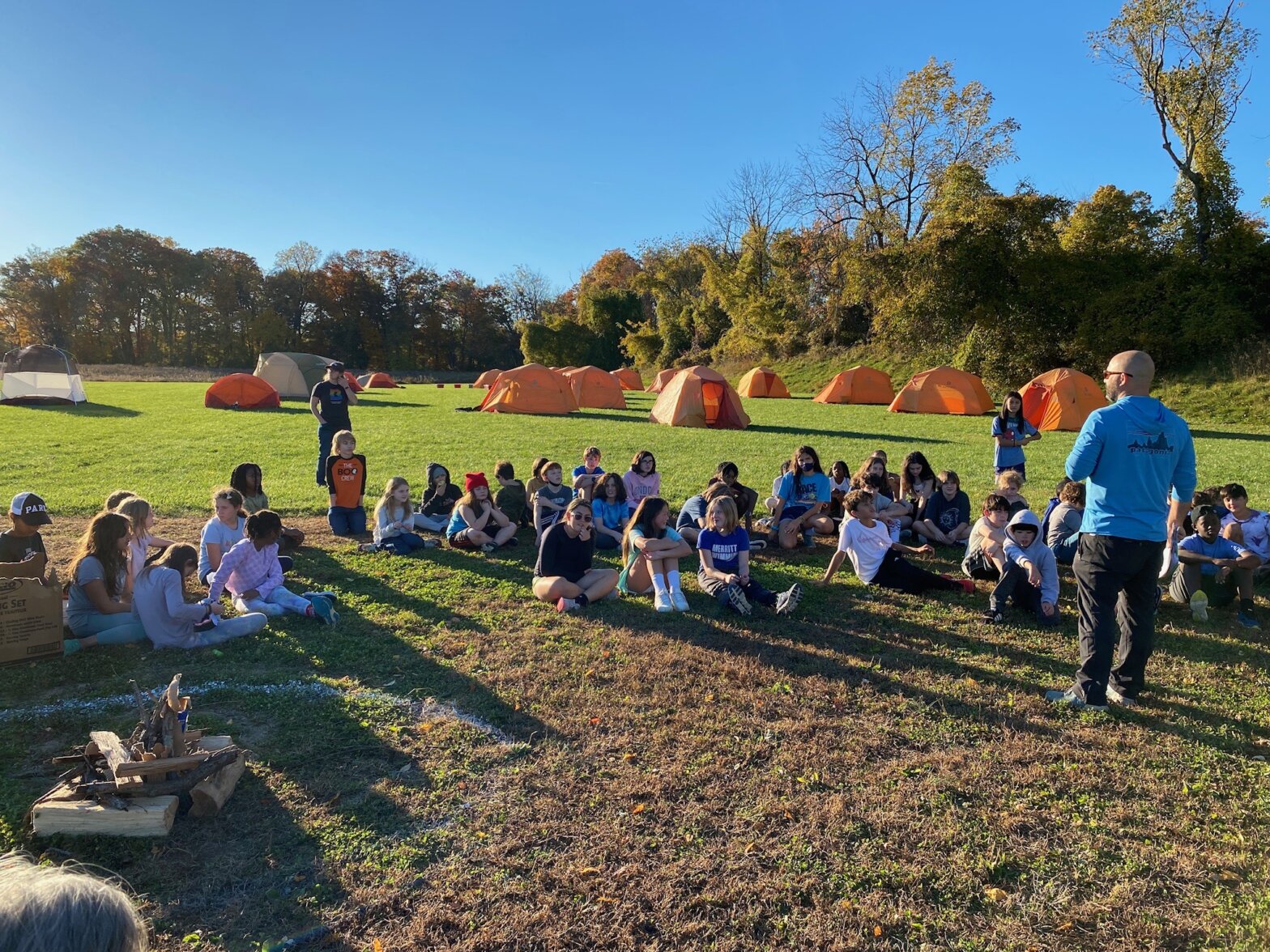 Park's 6th Grade class embarked on an exciting field trip last week. The students collaborated with one another on an adventure race around Baltimore's Inner Harbor, and then had a potluck dinner and optional overnight campout at Park's Sugar Campus!
Back to The Latest
Share
Related Posts
Experience Park: An Open House Event on October 7
Our "Experience Park" event introduces prospective families to Park's remarkable teaching and learning community (watch the video!) — and features interactive sessions for students and their parents.