2020 Park Journal Awarded First Place by the American Scholastic Press Association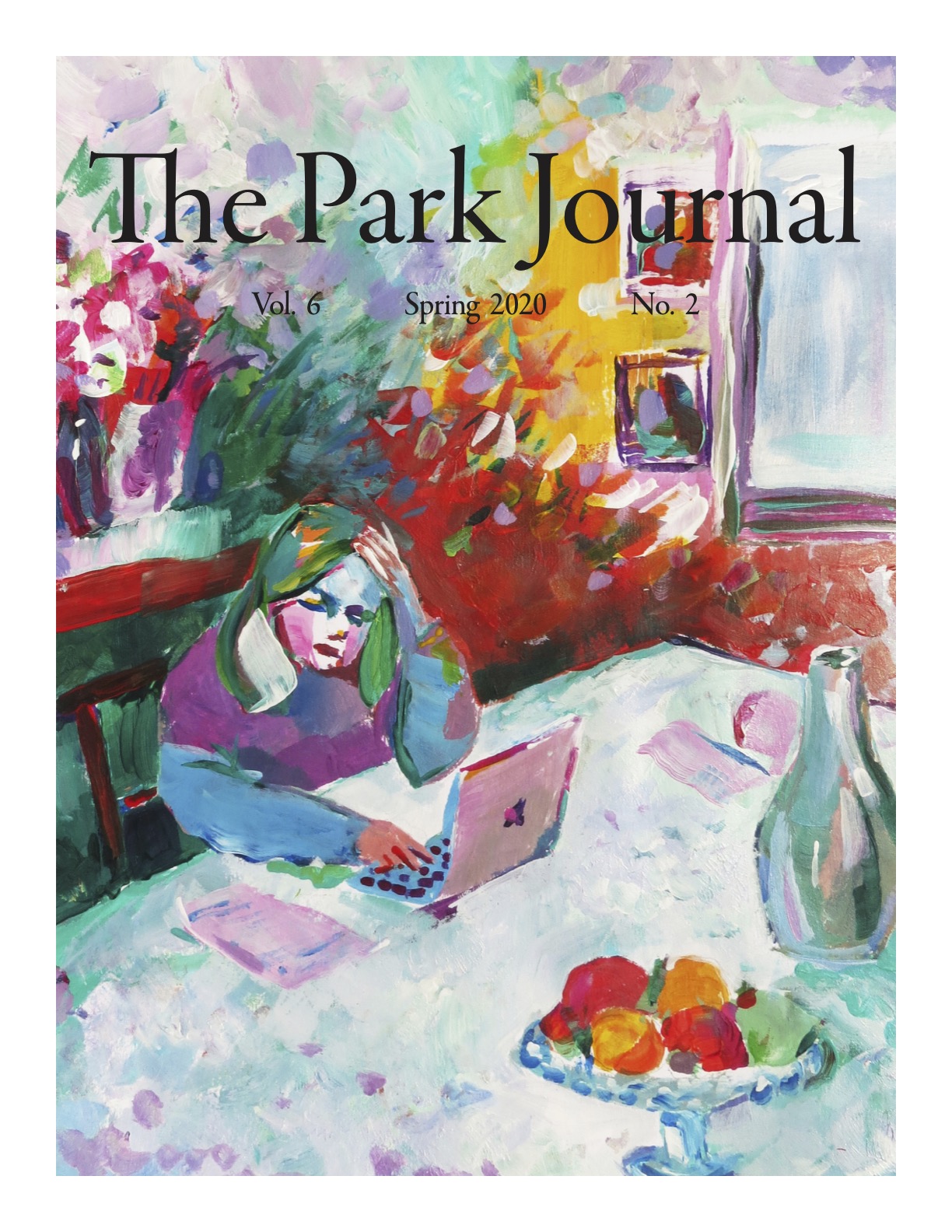 Congratulations to the Park Journal, Park's Upper School academic journal, on receiving first place in the Scholastic Magazine Awards by the American Scholastic Press Association for their Spring 2020 issue! The Journal, which is published twice a year, is a collection of student work consisting of essays, history papers, drawings, paintings, science projects, independent study reports, solutions to math problems, and more. Pieces are nominated by faculty members, and, with the student's permission, are submitted to a rotating editorial board made up of students and teachers for consideration. The staff members that oversaw the issue were Parrish André '21, Eva Elbert '21, and Lilah Lichtman '21.
Inspired by the work of his students, Upper School history teacher Daniel Jacoby started the Journal in 2014. "To me, one of the most wonderful things about Park – and one of the most important – is the work that students produce in class," says Jacoby. "But students usually only see their own work, and teachers only see the work they assign; much of it is not visible. I don't know what students have created in English, art, math, or science, and the Journal provides an audience for a tiny fraction of that work to everybody. It's exciting to get a glimpse of what students are doing in other subjects."
The editorial board, comprising four students and three faculty members, reads through all submissions (which are anonymous to the board), and meet for an afternoon to deliberate. The group discusses and carefully considers each piece, and decides which should be included or not.
To read the issue, click HERE.
Back to The Latest
Share
Related Posts
Fall 2023 Production of Shrek the Musical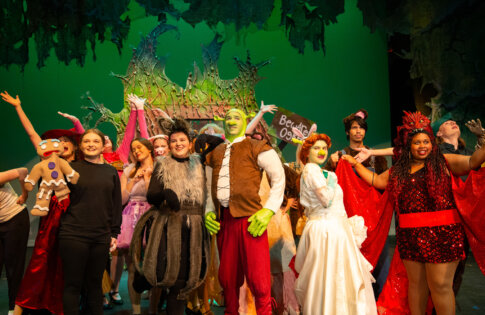 This past weekend was a fairytale! Congratulations to the cast and crew of "Shrek the Musical" for putting on an amazing show!