Fifth Grade Students – May Day T-Shirts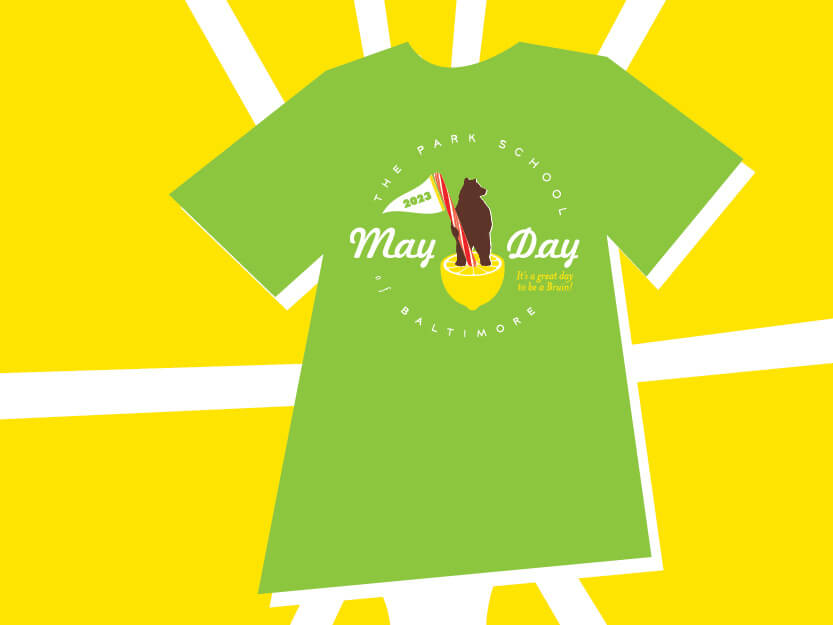 The Parents' Association provides a FREE May Day T-shirt for each 5th Grade student. Please complete the information below.
T-shirts will be sent home with the student listed on the form prior to May Day. (Don't forget to press submit at the end!)
The form must be submitted by the end of day on Friday, April 21.
Questions? Email the Parents' Association.