Tony Asdourian
Upper School Math
Tony teaches mathematics in Upper School. As the faculty advisor to Mock Trial, he has helped to coach the team to victories at the State and National levels. Winning Nationals was a first for any Maryland school.
Tony has taught mathematics, physics, and humanities at four different schools: Isidore Newman School in New Orleans, La.; Escola Graduada De Sao Paulo in Sao Paulo, Brazil; Poly Prep Country Day School in Brooklyn, N.Y.; and Park. He has chaired the mathematics departments at previous schools, and led the five-year effort of Park's Upper School mathematics department to write its own series of textbooks that are still in use. He has taught courses that prepared students for the AP Calculus tests and the AP Physics tests, and has helped students to prepare for the US Physics Olympiad tests and earn places on the US Physics Team.
Tony's interests vary from reading the works of baseball statistics writer Bill James, to the history of Free Speech and the US Constitution, Deep Learning and its application to Computer Chess and Go, and the history of Stand-Up Comedy.
With two other members of Park's mathematics department, Tony co-wrote "Geometry in Medias Res" in The Mathematics Teacher, February 2012. He has presented at numerous regional mathematics conferences about the Park mathematics curriculum.
Tony earned a B.A. in Physics from Oberlin College. He and art department member Susan Asdourian are the parents of a Park alumnus in the Class of 2018.
Back to Faculty & Staff Directory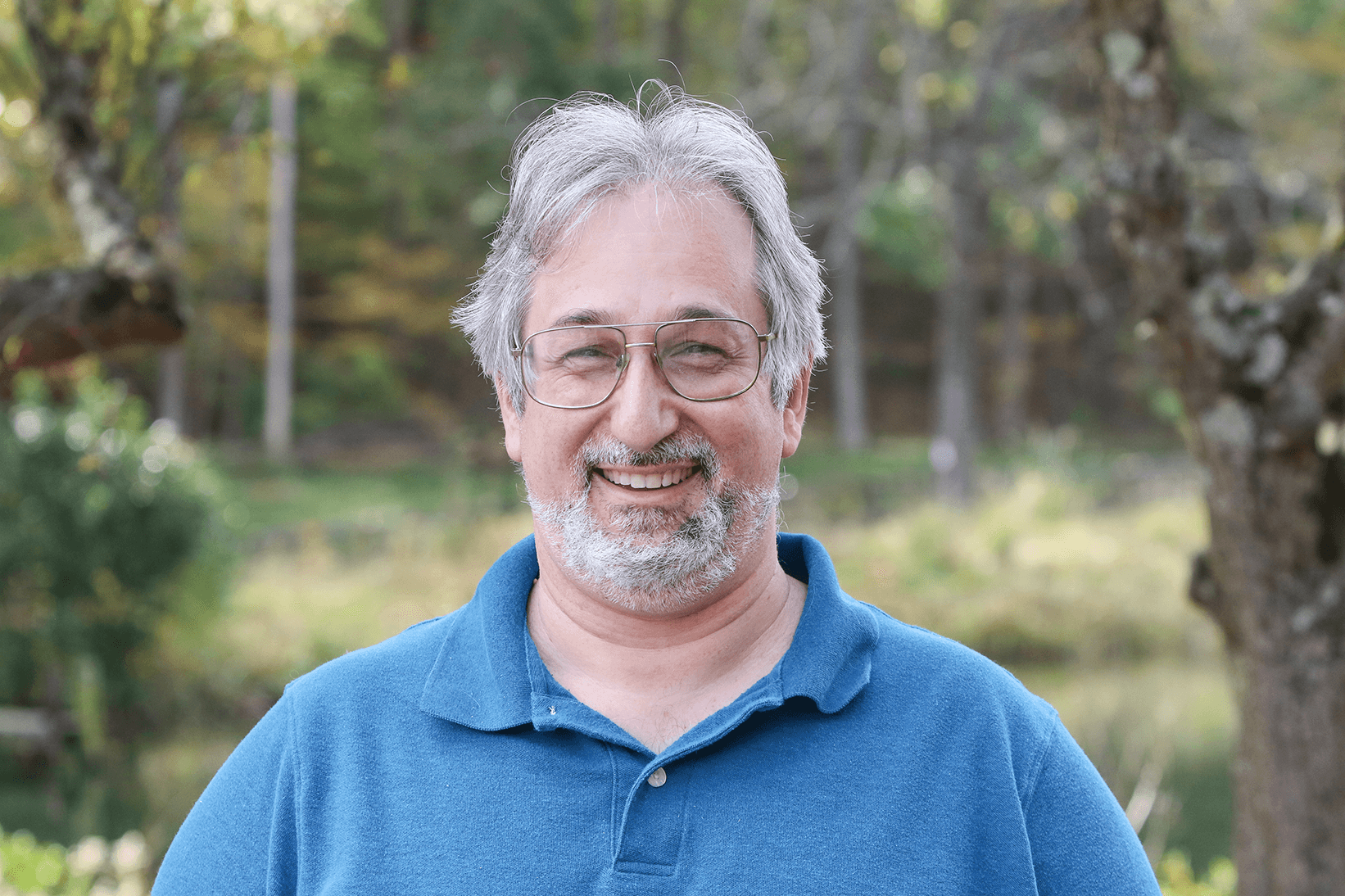 Tony Asdourian
Upper School Math
Contact Info
E.
tasdourian@parkschool.net
Education
Oberlin College
B.A. in Physics