Susan Anecharico Haak
Middle School Teaching Assistant
Susan is a Middle School teaching assistant, helping the Middle School faculty, administration, and students. Her work in Middle School runs the gamut from hall monitoring, to constructing a working digestive system, to moderating a discussion of the Treaty of Versailles, to substituting for a variety of classes.
Susan has had careers as a budget analyst at Union Trust Bank, an estates and trust paralegal at Venable, LLP, and Assistant to the President/Rector at St. Mary's Seminary and University. She has directed the Youth Choir at St. Joseph Church in Cockeysville for Sunday masses.
Susan earned a B.A. in Business Administration from Loyola University Maryland, and an M.A. in Theology from St. Mary's Ecumenical Institute. She enjoys walking nature trails and swimming; her musical interests focus on jazz piano and choral ensembles.
Back to Faculty & Staff Directory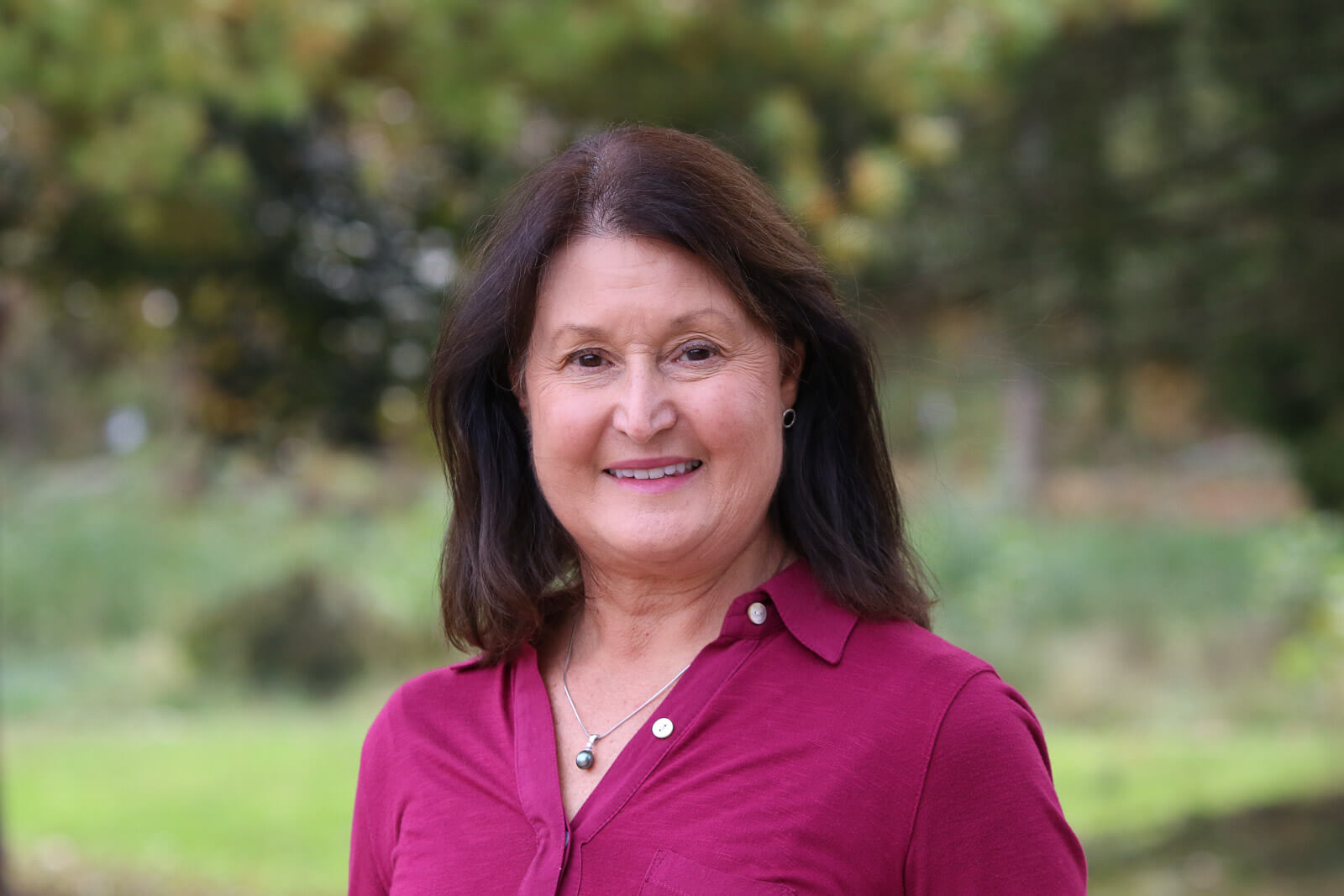 Susan Anecharico Haak
Middle School Teaching Assistant
Contact Info
E.
shaak@parkschool.net
Education
Loyola University Maryland
B.A. in Business Administration
St. Mary's Ecumenical Institute
M.A. in Theology