Sofia Park
Upper School French and Modern Language Chair
A native French-speaker, Sofia teaches French in the Upper School and currently serves as Chair of the Modern Language Department.
Before joining Park, Sofia taught French at the University of Southern California (USC), Immaculate Heart High School in Los Angeles, and The University of Texas Rio Grande Valley in Brownsville, Texas. A devoted teacher and advisor, Sofia is passionate about community building and student support.
Sofia has won three awards for teaching: Sandy Jacquard Award for Excellence in the Teaching of the French Language from the Southern California Chapter of the American Association of Teachers of French (AATF-SC) in February 2013; New French Teacher Award, (AATF-SC) in December 2013; and the Friedel and Otto Eberspacher Award for Excellence in the Teaching of a Modern Western European Language from the Johns Hopkins Center for Talented Youth in 2019.
Sofia earned her B.A., M1, and M2 degrees in Foreign Language from Sorbonne Nouvelle University Paris III. 
Back to Faculty & Staff Directory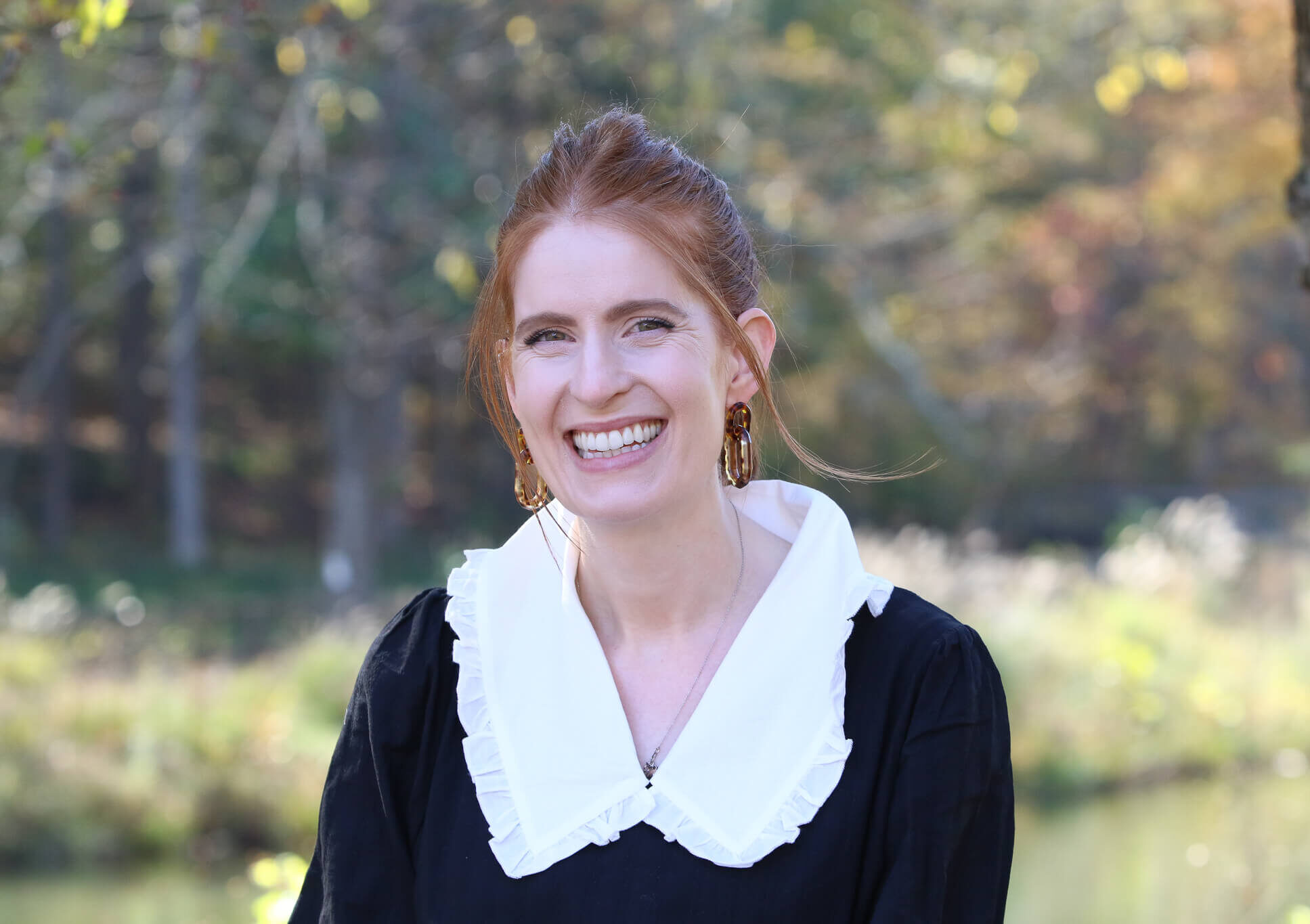 Sofia Park
Upper School French and Modern Language Chair
Contact Info
E.
spark@parkschool.net
Education
Sorbonne University Paris III, France
B.A. in Foreign Language
Sorbonne University Paris III, France
M.A. in Foreign Language